Greenberg Traurig's Dana Hooper Lands Nike Endorsement Deal for Professional Soccer Player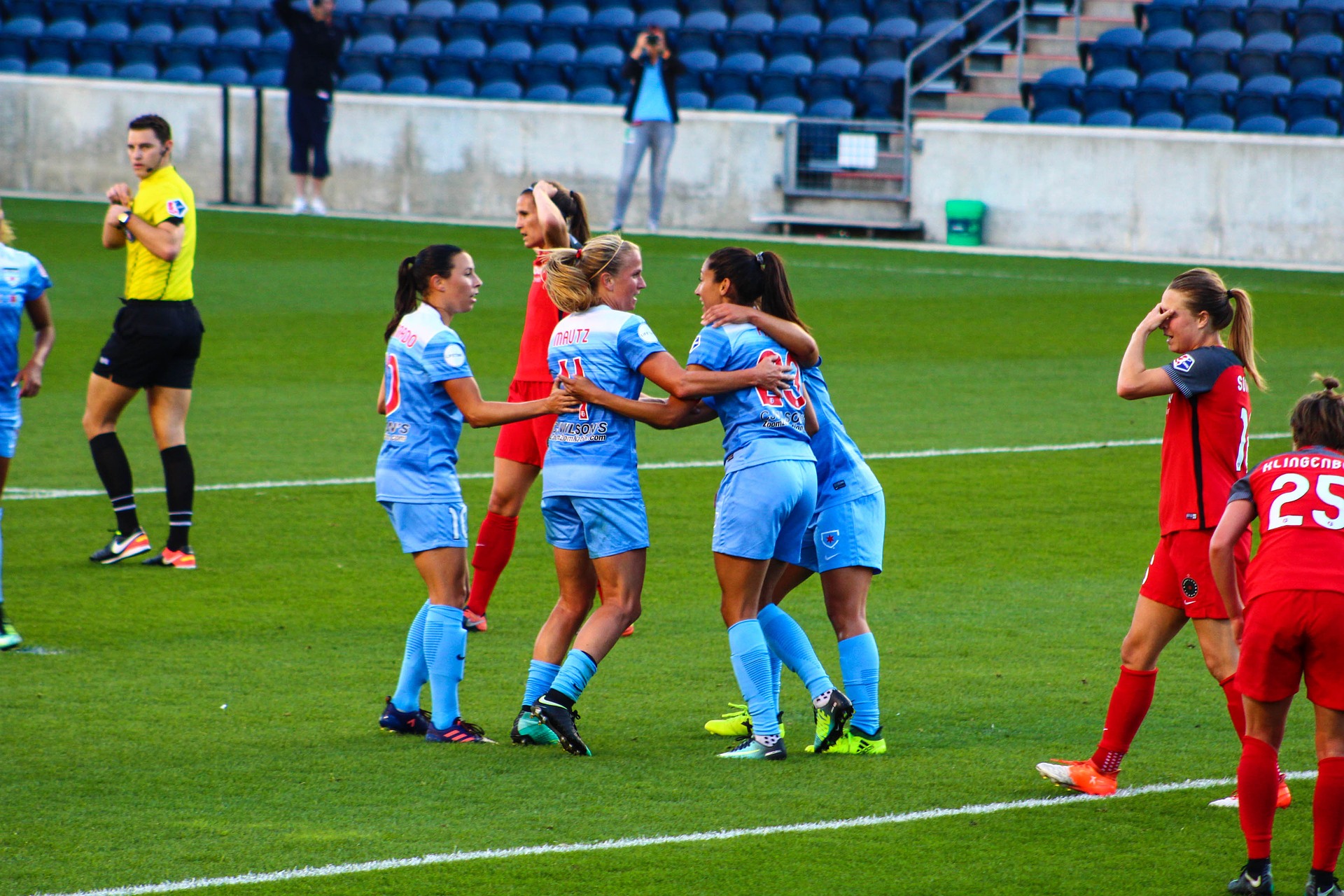 Dana L. Hooper, a shareholder in global law firm Greenberg Traurig, LLP's Phoenix office, negotiated and secured a multi-year contract with Nike for professional soccer player Simone Charley. Charley is currently a forward for the Portland Thorns FC in the National Women's Soccer League and has played internationally for Canberra United in Australia.
An Alabama native, Charley attended Vanderbilt University where she competed in both soccer and track and field. In recognition of her athletic achievements, she was named to the 2019 Southeastern Conference Class of Women's Legends. An accomplished student athlete, Charley earned a double-major in psychology and sociology and a master's degree in medicine, health and society from Vanderbilt. In May 2019, she was signed by the Portland Thorns.
Hooper is a sports agent and sports law attorney. Her practice concentrates on representation of both athletes and sports-oriented businesses. Hooper ha expertise in contract drafting, negotiations, endorsement deals, development, league and team issues, legal advice, etc.