College Sports Law Competition Is Open to Law and other Graduate Students from Non-Law programs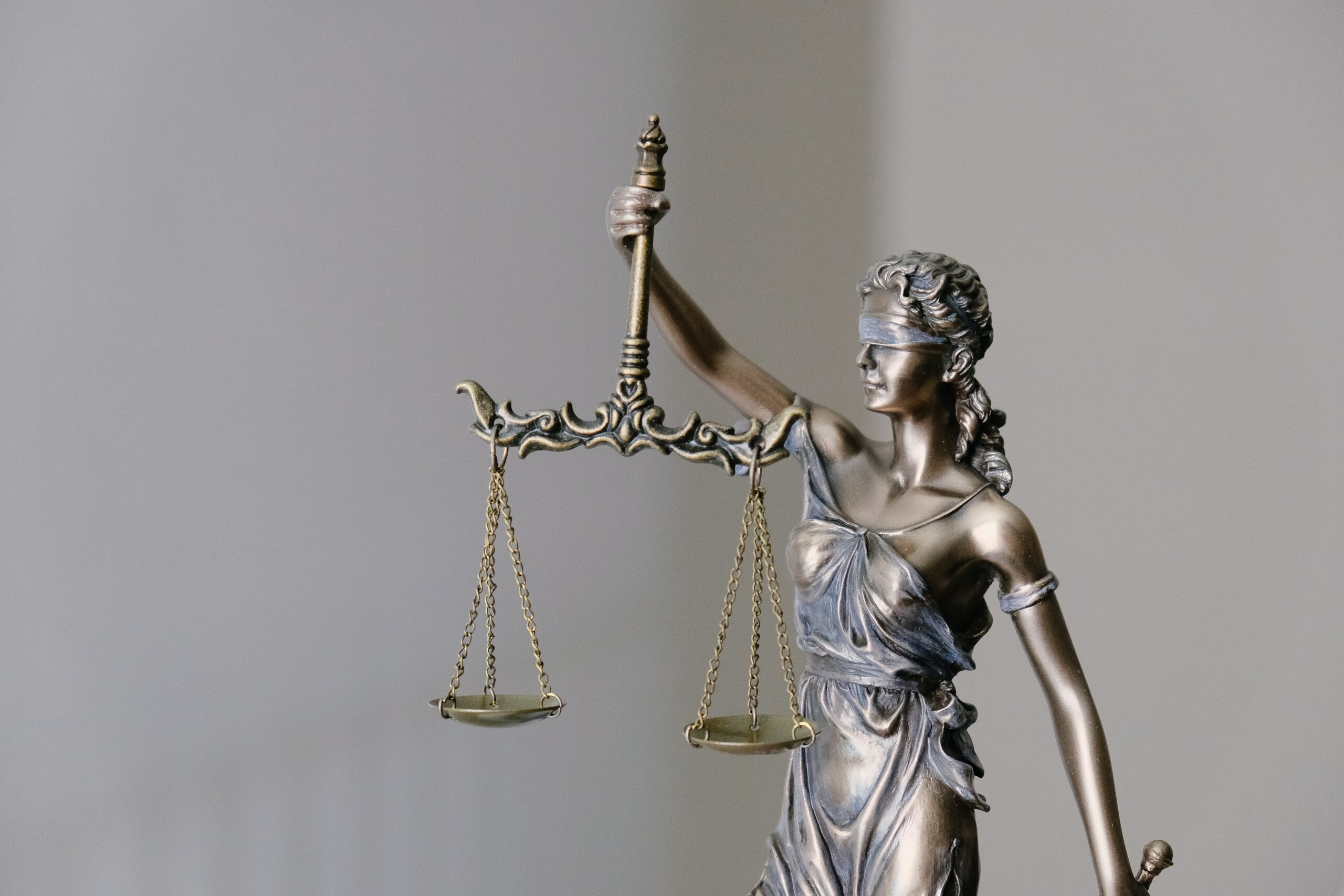 Law students and graduate students from non-law programs are invited to register for the 2nd Annual National College Athletics Infractions Hearing Competition taking place on Zoom (no travel) February 23-24, 2024. Details and registration link at this website (don't miss the website drop-down tabs with additional info): https://law.uiowa.edu/experiential-learning/college-athletics-infractions-hearing-competition
The competition simulates the NCAA Committee on Infractions hearing process over a name, image and likeness mock violation and supports professional development and oral and written advocacy skills.
There will be opportunities to network with experts in sports law and college athletics administration, who serve as judges and hold a panel discussion on college athletics issues as well as careers in sports.
T-shirts for all competitors! Trophies awarded to 1st, 2nd and semifinalist teams in the hearing competition and 1st, 2nd and 3rd place in the writing competition.
Co-sponsors include University of Iowa College of Law, University of Iowa Sport and Recreation Management program, Husch Blackwell law firm, and the Journal of NCAA Compliance.
What some of last year's participants said:
"Thank you so much for hosting this competition. I have communicated with many competition hosts in my role with moot court. Your communication and overall efforts exceeded my previous competition encounters. I'm copying my Vice President, a 2L, to be sure we are involved in this competition next year."
Indiana University McKinney School of Law
"Thanks for a great competition. I talked to our competitors yesterday and they all raved about it, especially the ease of communication with the competition and the networking opportunities you made available. Many thanks for letting us be part of it and I hope we can continue to participate."
University of Illinois College of Law
New judges are regularly being added to provide even more networking opportunities, including the latest judge — Naima Starks, partner at Stinson law firm and former NCAA Deputy General Counsel.
Questions should be directed to Iowa Spirts Law Professor Daniel Matheson at daniel-matheson@uiowa.edu