Andrew Lehrer Named General Counsel of Rhode Island FC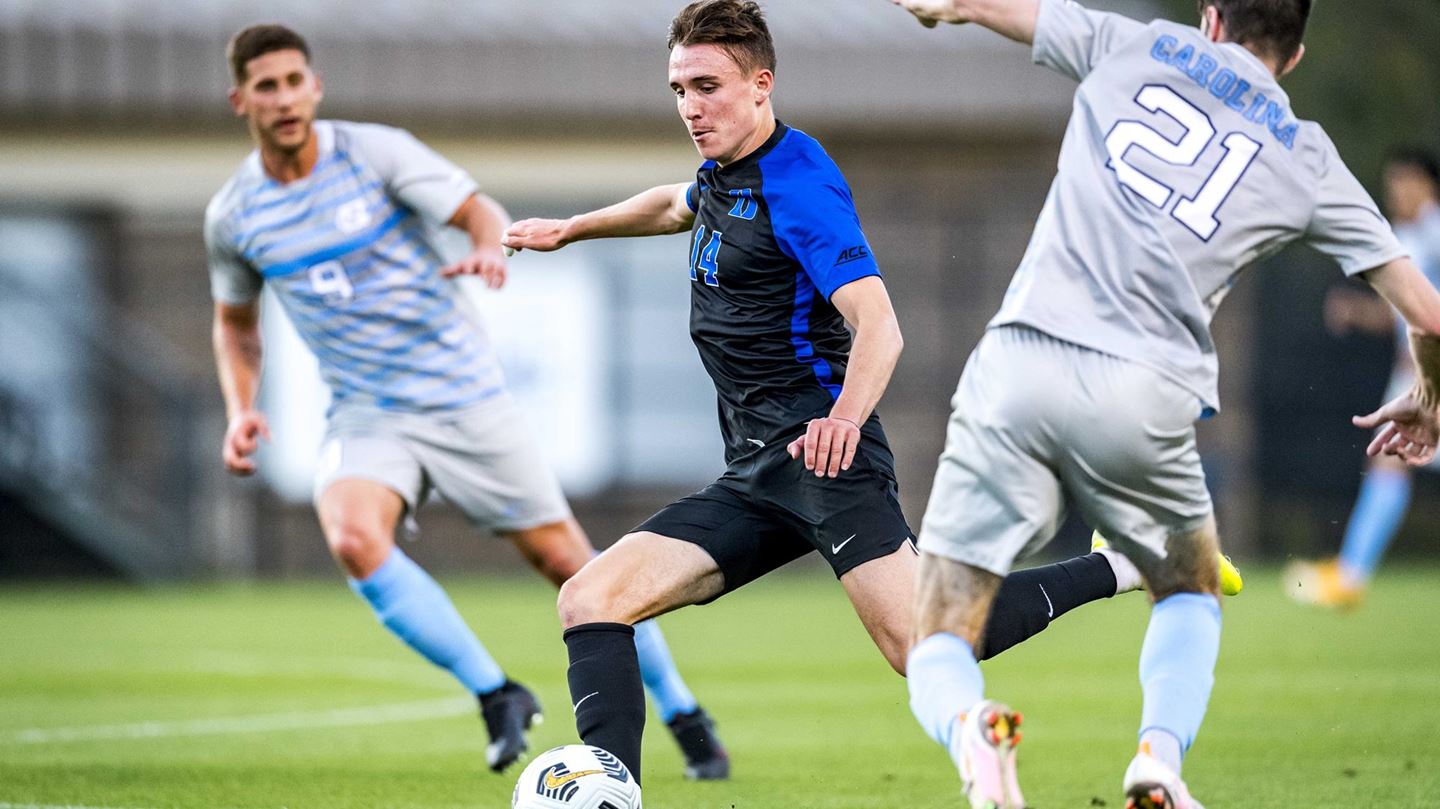 Sports Lawyer Andrew Lehrer has been named General Counsel of Rhode Island FC, a soccer franchise set to compete in the United Soccer League in 2024.
"Rhode Island has an incredible, diverse soccer culture," Lehrer said. "These are exciting times as the club begins to engage with the community and bring people together through the beautiful game. I'm looking forward to connecting and re-connecting with people in the state as we get going and the club begins play in 2024.
"I'll be serving as GC in an outside capacity. My legal practice focusing on sports and entertainment remains in full swing."
Rhode Island FC is independently owned and operated and is the only homegrown men's professional team in the state. It is led by co-founders Brett Johnson and former MLS and USMNT player Michael Parkhurst, a Rhode Island native. The club will begin play in March 2024 in its temporary venue, Beirne Stadium on the campus of Bryant University, while its permanent home stadium is completed for the 2025 season. The Stadium at Tidewater Landing in downtown Pawtucket will be a state-of-the-art stadium with a 10,000+ capacity.