MSU Must Adopt the Russell Rule to Improve Its Attitude and Behavior Toward Women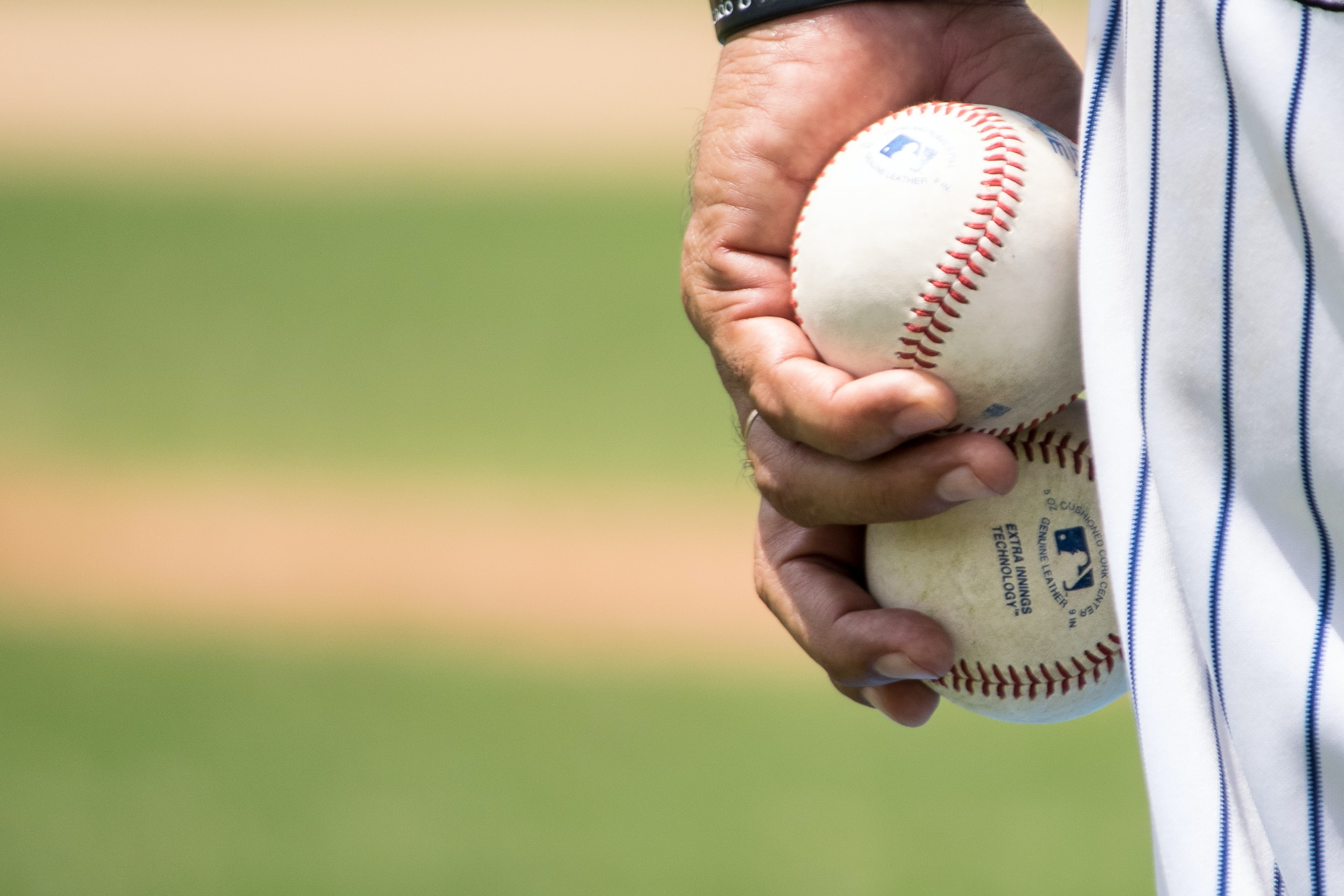 By Scott Hirko, Ph.D.
Last week, my friend, a fellow Michigan State alum who now lives in Australia, asked: "why does this keep happening at MSU?"  It's been a difficult road the past 20 years as an alumni of a school repeatedly involved in, covering up, dismissing, or fighting against sexual harassment and abuse within its athletics administration.
It is time to change the culture at Michigan State.  A top-down model of change is required at MSU, as it seems that institutional leaders (trustees, presidents, athletics directors) can't get it right to create an inclusive and appreciative environment that respects the rights and lives of women.
An answer would consider two inclusive athletics policies, which each have had some effectiveness in sports:  The NFL's Rooney Rule in 2003, and the West Coast Conference's more expansive Russell Rule implemented in 2021.  Each of these rules requires their members (NFL teams or WCC schools) to include at least one individual minority candidate in the hiring process for coaches (NFL) or administrators (WCC).  The results are mixed in the NFL: before Art Shell in 1989, the NFL had only one black head coach (Fritz Pollard in 1921).  Since 2003, there have been several black head coaches, though the percentage of coaches has not increased anywhere near the percentage of black players who participate on the gridiron week in and out.  In the WCC, the results are impressive, with more than half of its 127 overall hires from underrepresented communities in athletics administrative positions between 2021 and 2022.
Some of my Wayne State students questioned, "how can you have a woman coach football?" Or, "football is a full-contact sport, a different type of physical dynamic."  Etc.  My response: how can you have men coach more than half of women's teams?  Isn't there a physical dynamic there?  Why can men coach women but women can't coach men?  These arguments (from our future leaders) are a societal norm that women are not prepared, equipped, or experienced enough to coach men's sports.
If you don't provide opportunity, then there cannot be success.  As Americans, we believe in the "American Dream" and opportunity.  We accept and promote female CEOs of major corporations.  Except, when it comes to leadership in sports, which are dominated by men.  The discrimination is prescient in the male-centric psyche that is sports leadership.
At MSU, changing the culture means providing a means for highly qualified individuals to be finally provided the opportunity to prove themselves, despite the decades of discrimination.
We need to accept that women are not sport-decision deficient.  Give women the opportunity to grow and develop and participate at the highest levels, and only then will society adjust its norms to be more equal to the opposite sex.  Without opportunity, it will be the same old, same old.
Let's start with a bold move for MSU to adopt a Russell Rule for women in its athletics department.  That would be a good start for MSU to walk the walk, and not talk the talk, in its values of equality, equity, and respect for women.