Spencer Fane Officially Launches Sports Law Practice, Expanding Name, Image, and Likeness (NIL) Work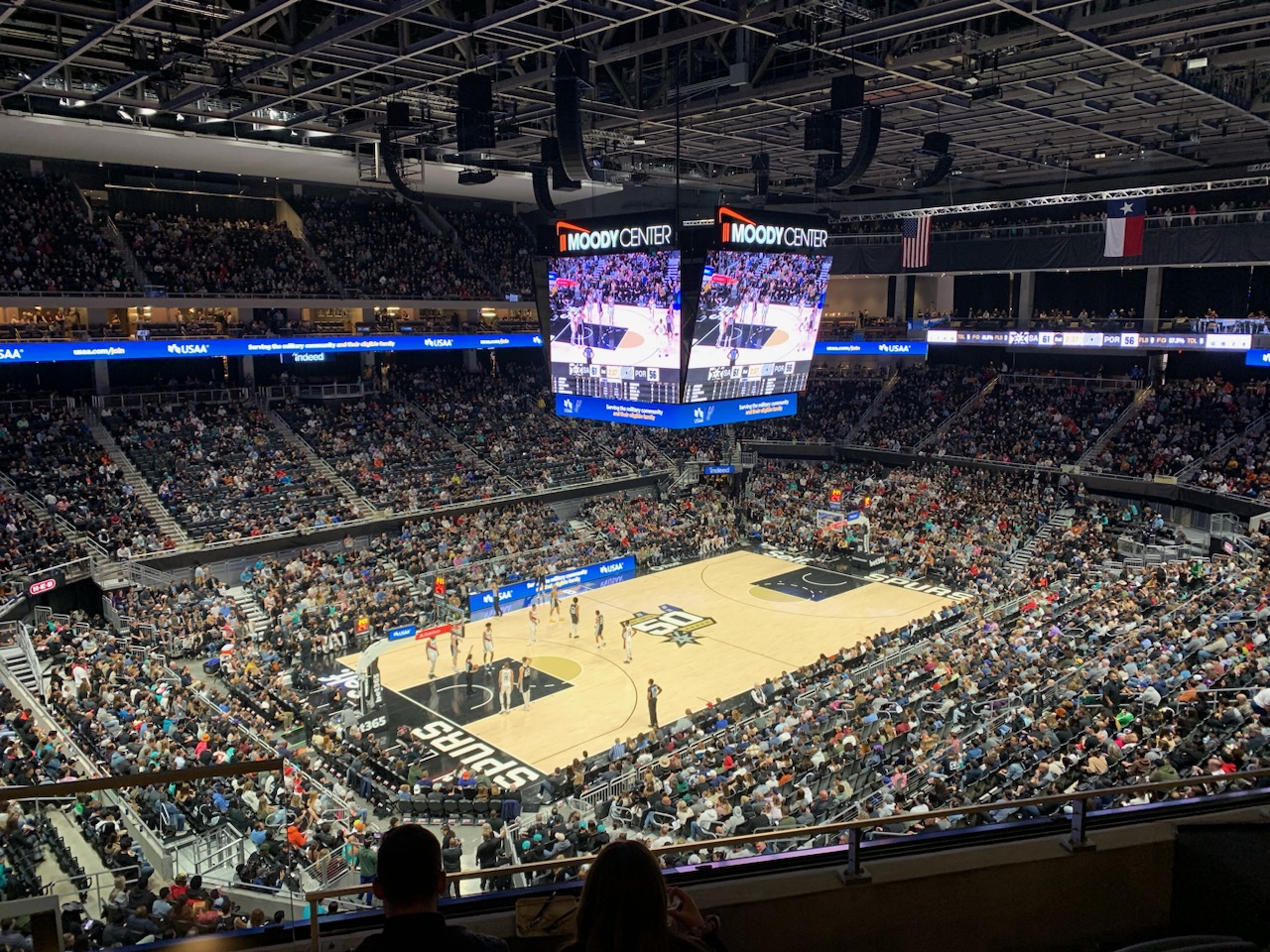 Spencer Fane LLP iannounced yesterday the formal launch of its Sports Law team, led by attorneys Peter Goplerud, Loren Mulraine, and James Crumlin.
Comprising lawyers who have experience in corporate law, entertainment, higher education, intellectual property, and labor and employment, the group already has significant experiences in key aspects of name, image, and likeness (NIL) practice. The team handles legal and regulatory issues involving professional sports teams and executives, collegiate athletic programs, athletes, coaches and athletic directors, and NIL collectives.
Spencer Fane attorneys have assisted with projects ranging from contract drafting and formation to counseling on compliance with NIL laws and school policies. We have also assisted with various aspects of National Collegiate Athletic Association (NCAA) compliance and eligibility questions.
"The rapid growth and overall complexity of NIL work, especially in relation to athletic organizations, has led to a rising demand for legal and regulatory assistance." said Goplerud. "We look forward to meeting the growing Sports Law needs for our national clientele."
In addition to NIL-specific work, Spencer Fane also supports its sports law clients through contract negotiations, business formation and ancillary business matters, compliance assessment, conduct of internal investigations, and intellectual property protection matters at both the professional and collegiate levels.
"We look forward to continuing our work to help collectives, student-athletes, universities, teams, merchandisers, and others in the sports industry navigate the ever-changing legal environment and regulatory challenges," said Crumlin.
"Every athlete, coach, institution, and club has a brand. This move is in response to the growing needs of our clients for Sports Law representation and to expand our long-standing work representing universities, athletes, coaches, and various collectives," said Mulraine. "Our team understands the specific needs and responsibilities of our clients and, even more now, our clients will benefit from having a full range of legal resources and knowledge."