Hermoso Challenges Soccer Official's Claim that Kiss Was Consensual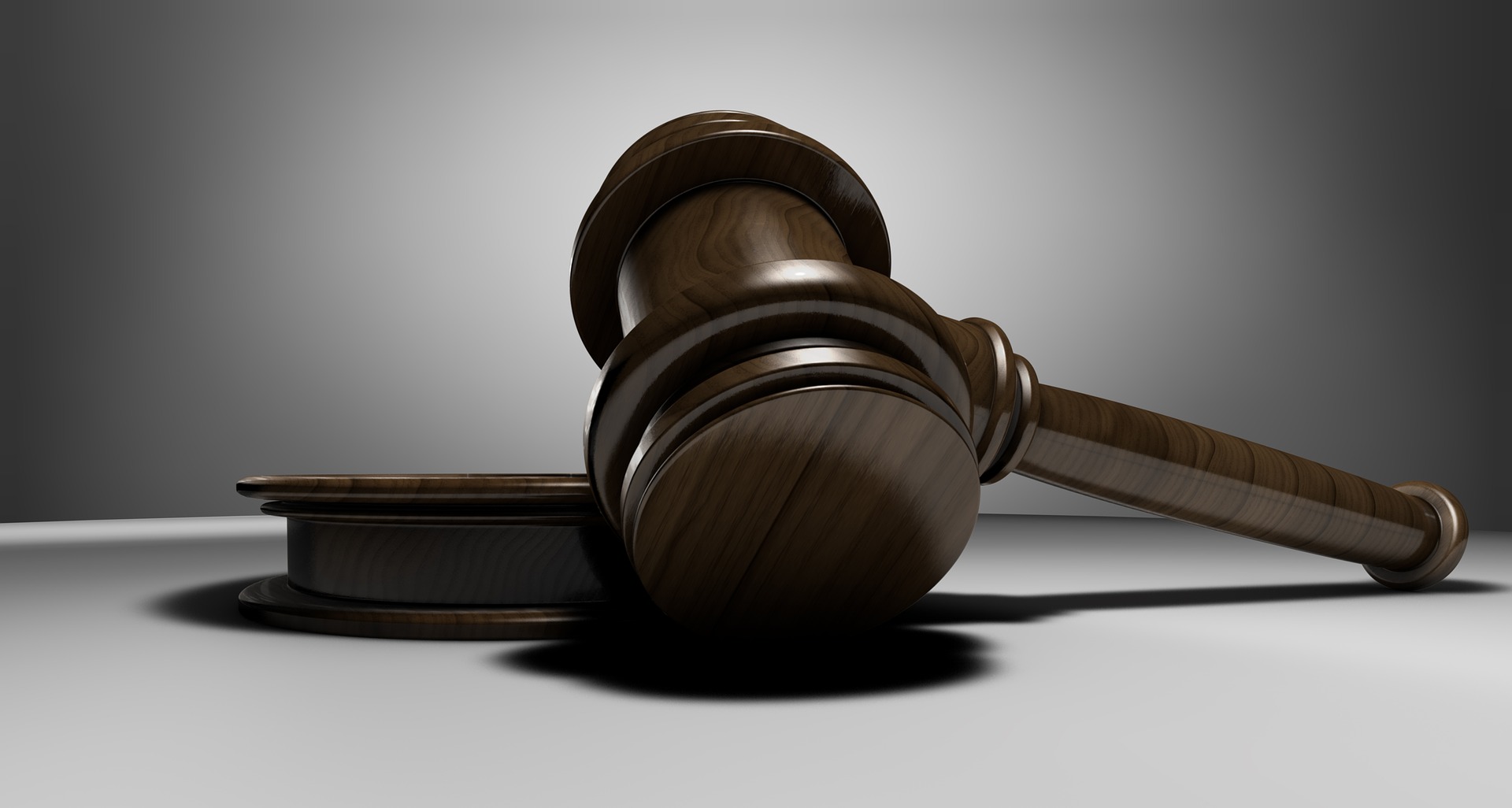 The furor over Spanish Football Federation President Luis Rubiales' aggressive kiss of women's national team player Jennifer Hermoso continued to build over the weekend after Rubiales suggested he would not resign.
Hermoso, who has been very quiet throughout the controversy, then issued a statement hat she felt "vulnerable and the victim of an aggression.
"I feel the need to denounce what happened because I believe that no person, in any work, sports or social environment, should be a victim of this type of non-consensual behaviour.
"I felt vulnerable and the victim of an aggression, an impulsive, machista [chauvinistic] act, out of place and without any consent on my part. Simply put, I was not respected.
"I want to reiterate that I do not have to support the person who has committed this action against my will, without respecting me, in a historic moment for me and for women's sport in this country."
She then took issue with the the SFF, which approached her and her family to make a statement defending Rubiales.
"I'm sure that as a world champion national team we do not deserve such a manipulative, hostile and controlling culture," she said.