Former Bills Punter Files Defamation Lawsuit Against Rape Accuser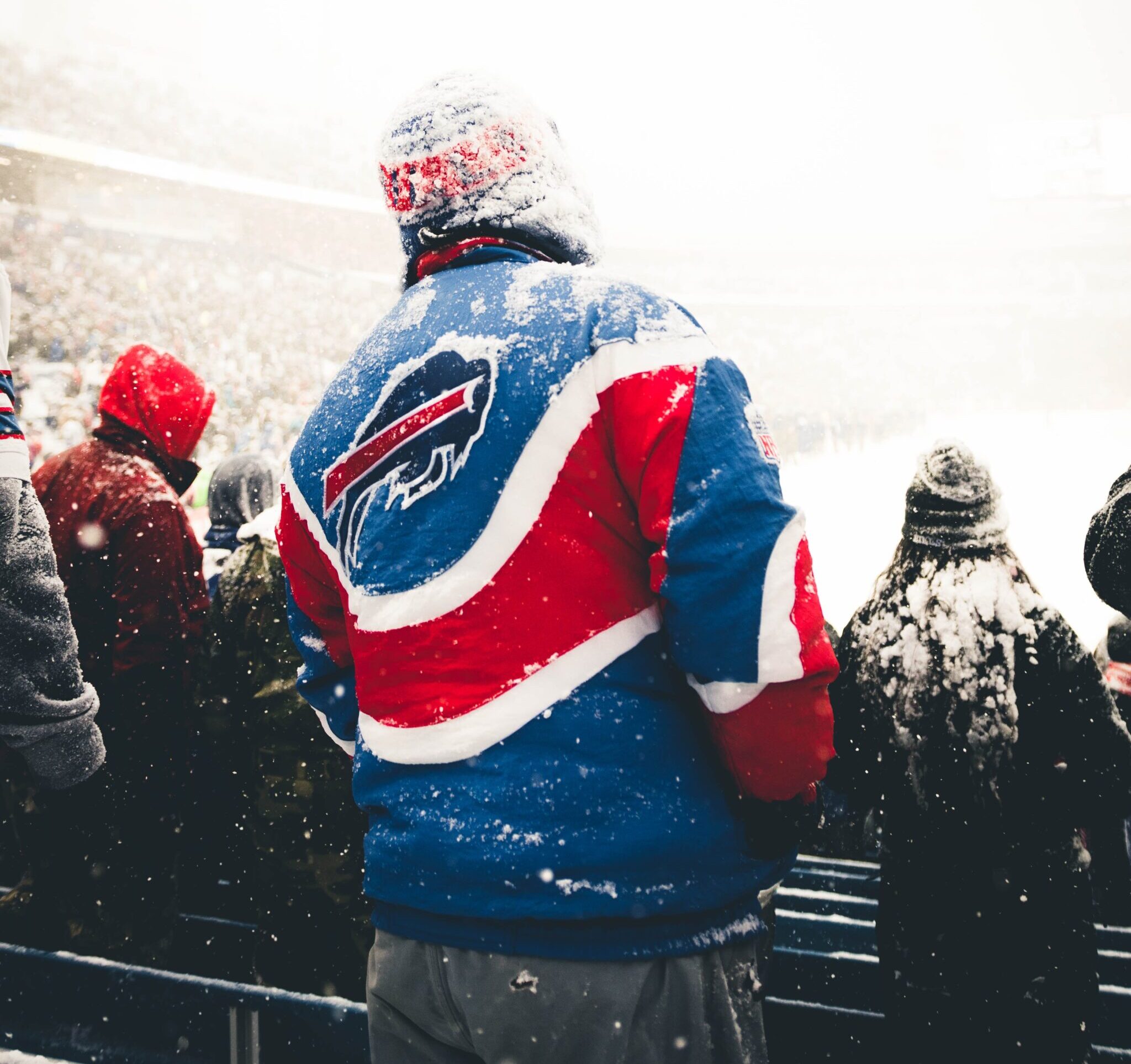 Very few punters are taken in the NFL draft. When they are, it's a pretty good sign that they have a career in store for them in professional football.
Matt Araiza was one of those rare punters. Nicknamed the "Punt God" when he played for San Diego State, where he was a consensus All-American, Araiza was drafted in the 6th round of the draft by the Super Bowl-contending Buffalo Bills. Life could not be much better.
Then came the accusation of rape. Within months, Araiza had been cut, ostensibly blackballed by the NFL. Problem is that the alleged rape at a party in October of 2021 never took place.
Now, Araiza is suing the woman for damages, claiming he suffered "significant past and future economic losses, shame and mortification."
Araiza recently told the media: "It's been a slow process. It's a rare thing for someone's life to be basically held hostage by a civil lawsuit. For most people, they can continue going to their job, they can continue with their day-to-day life. But for me, that hasn't been the case. I have basically been at home, unemployed, unable to find work. It's just completely put my life on hold."