Portland Trail Blazers Hire Zandria Conyers as General Counsel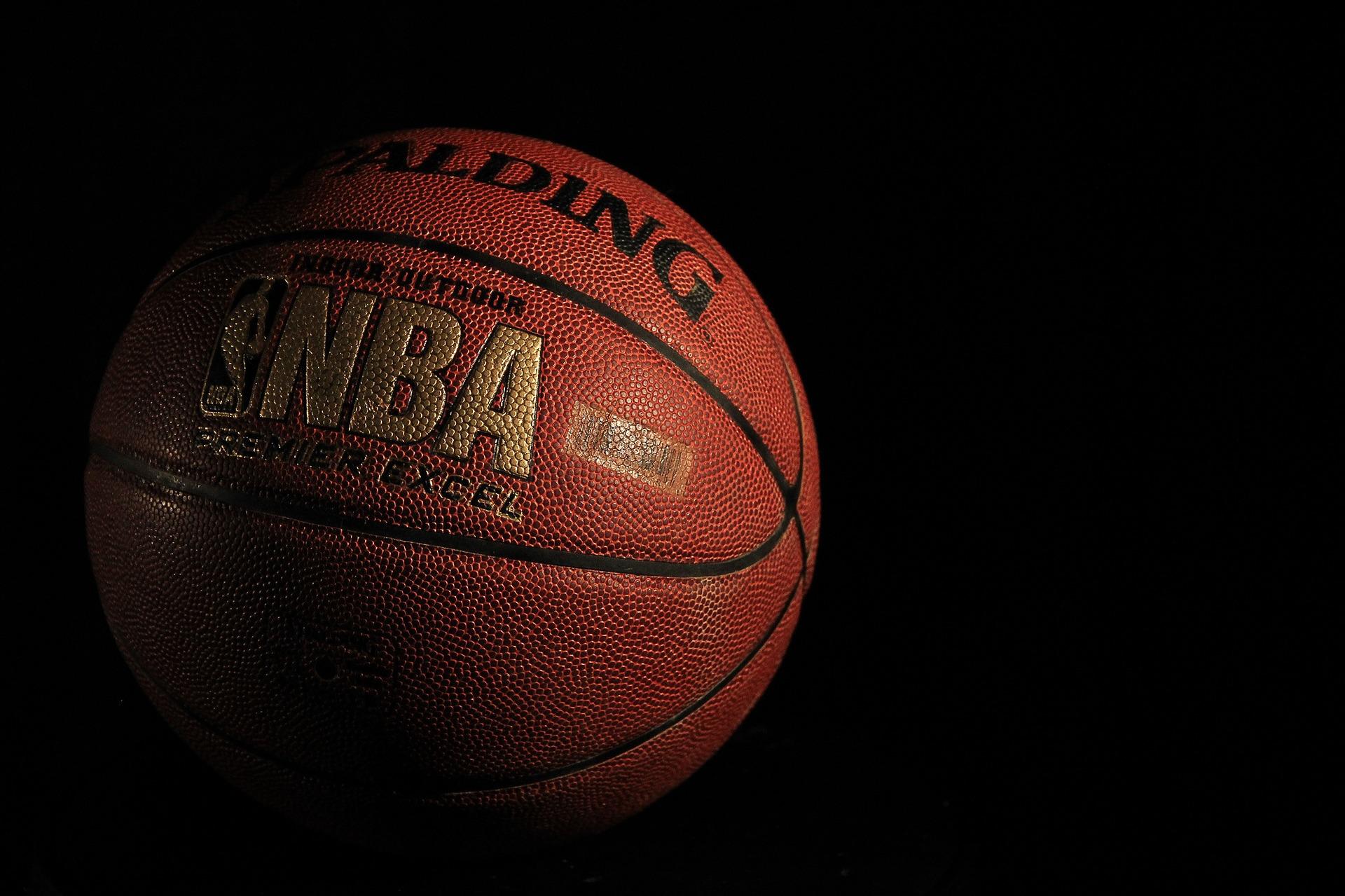 Zandria Conyers has been hired as the Portland Trail Blazers new Senior Vice President and General Counsel, it was announced today by Dewayne Hankins, Portland Trail Blazers President of Business Operations. In her role, Conyers will lead all aspects of the organization's legal department, serving as a key resource for business and basketball leadership and the organization's affiliate entities
Conyers brings more than 20 years of legal experience to the organization, having most recently served as Deputy General Counsel & Managing Director of Legal Affairs for the National Collegiate Athletics Association (NCAA). She will serve as a subject matter expert on all legal-related matters and strategic initiatives, including business and basketball operations and contracts, employment law, employee and player relations, and organizational risk.
"I am excited to welcome Zandria Conyers to our organization as General Counsel," said Hankins. "Zandria's resume speaks for itself as she will bring two decades of experience to Rip City, including 15 years in the sports law space. She will be a trusted resource for our leadership as we continue to drive towards winning championships on and off the court."
"I am pleased to make a return to professional sports and join the Portland Trail Blazers as Senior Vice President and General Counsel," said Conyers. "Each opportunity in the legal world brings its own unique opportunities and this role is no different. From basketball and Esports, to venue management and media rights, I look forward to new and familiar challenges and experiences as my family and I make Rip City home."
During Conyers' time at the NCAA, she managed legal department operations including litigation and budget management as well as staff development. She also led internal investigations and provided legal and business counseling to the NCAA's business units such as the executive office, human resources, finance, internal audit, and communications.  In addition to her traditional legal role, Zandria was a strategic adviser to women's basketball, including for the NCAA's Women's Final Four, and spearheaded the NCAA's response to gender equity congressional inquiries.  Prior to joining the NCAA, she was the General Counsel for the Ladies Professional Golf Association (LPGA) in Daytona Beach, FL.  While at the LPGA, Zandria served as corporate secretary and was responsible for overseeing strategic legal and business affairs matters including media rights and international business development, board governance, antitrust matters, and player regulations.  She also managed the LPGA's IP portfolio throughout more than 50 countries and directed all litigation.
Zandria is a graduate of American University's Washington College of Law and the University of Florida's College of Journalism and Communications. She is a board member of the Sports & Entertainment Risk Management Association, and a member of the Sports Lawyers Association, and Delta Sigma Theta Sorority, Inc.