Winona State University Hires Professor with J.D. as FAR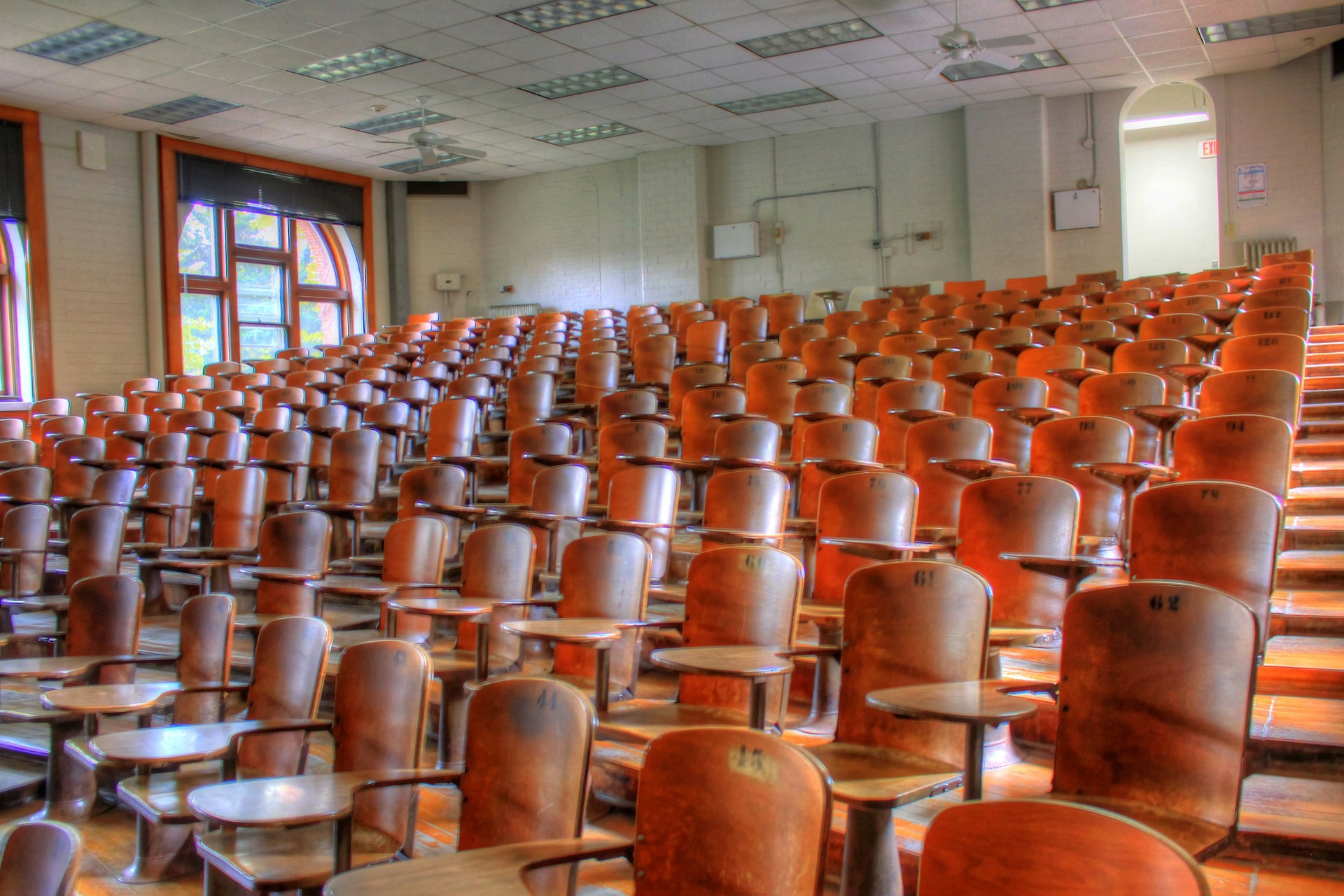 Dr. Jason Kight, associate professor of business administration, has been named the new faculty athletic representative (FAR) at Winona State University.
Kight's main role as FAR is to serve as a liaison between the athletics department and the faculty while also representing the institution in Northern Sun Intercollegiate Conference (NSIC), Wisconsin Intercollegiate Athletic Conference (WIAC) and NCAA affairs. The purpose of the FAR is to ensure that Winona State establishes and maintains the appropriate balance between academics and intercollegiate athletics.
"One of the reasons I wanted to be the FAR was to be in a better position to advocate for our student athletes – in the same way Dr. Lindaman has been able to for the past several years." said Kight.  "Student athletes are so essential to Winona State both on the field, and in the classroom.  Anything I can do to aid Warrior Athletics continue to succeed is what I hope to bring as FAR."
Kight will take over the FAR role from Dr. Kara Lindaman and has assumed his duties on July 15. Kight's research interests include Social Media and Privacy Law, Safety and Healthcare Law, and Sports Law. His recent publications include "Legal Personhood: An Analysis of the Legal Rights of Corporations and Their Relation to Animal Ethics" Journal of Animal Ethics, Winter 2021, co-authored with TS Johnson, and "The Sky is Falling, The Sky is Falling: Why Inciting Mass Psychological Panics Should Trigger Legal Liability" Southern Illinois University Law Journal, Winter 2022, co-authored with David Scott, JD.
A bearer of bachelor's degrees from Rockford College, Kight earned a Juris Doctor (J.D.) degree from the Southern Illinois University School of Law, a Masters of Business Administration (M.B.A.) from Eastern Illinois University, and a Masters of Science in Sports Management (M.S.S.M) from Minnesota State University, Mankato.