Sports Law Expert Podcast Highlights Shumaker Attorneys Bennett Speyer and Robert Boland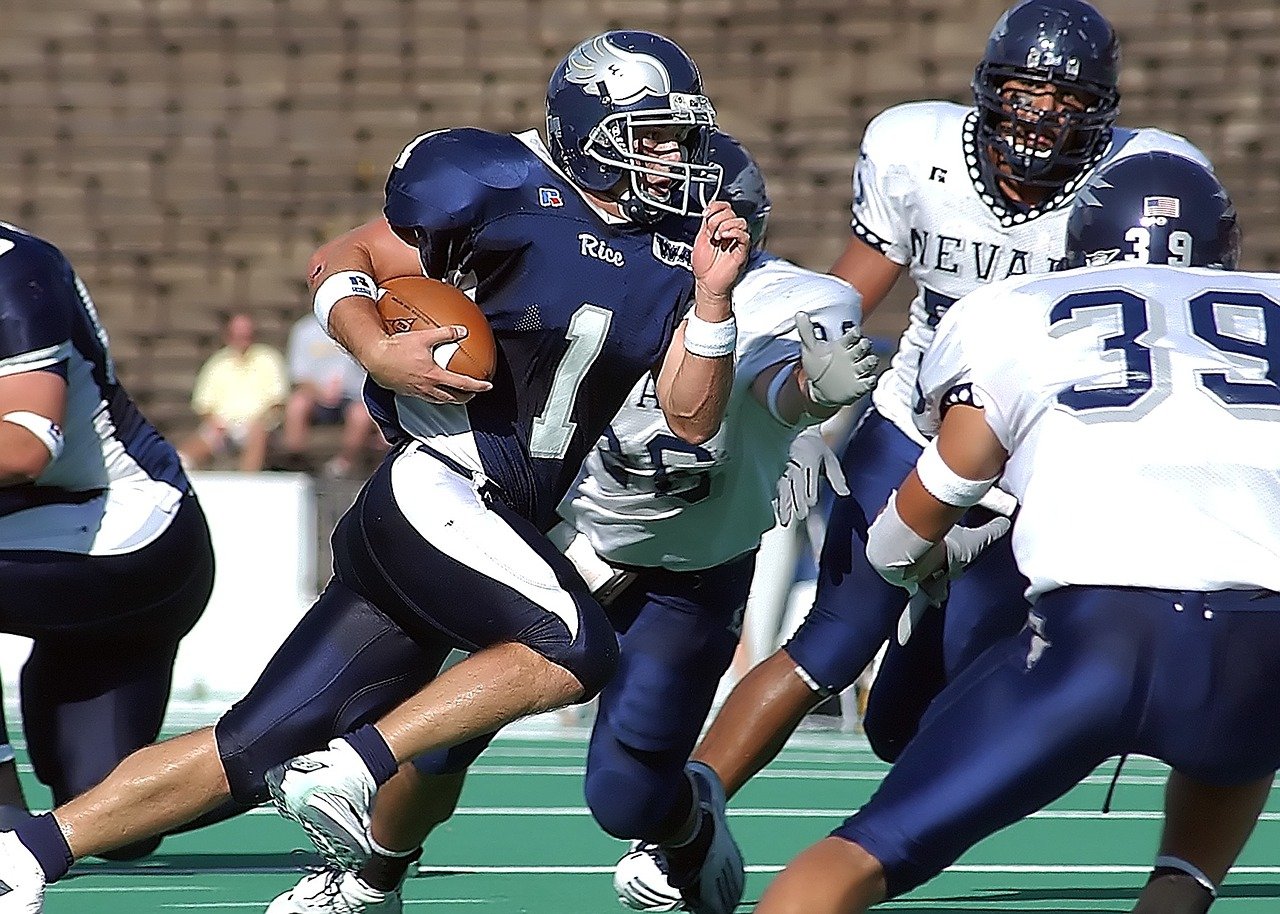 Hackney Publications announced today that Bennett Speyer and Robert Boland, who lead Shumaker's Sports Law Practice, are the featured guests on the Sports Law Expert Podcast. The podcast segment can be heard here.
Going forward, those interested in being notified when a segment of the podcast goes live can subscribe by visiting here.
The firm was also recognized earlier this year as having one of the best sports law practices in the country by Hackney Publications in its third annual publication of "100 Law Firms with Sports Law Practices You Need to Know About."
Shumaker's Sports Law Practice represents NCAA member institutions; conferences; National Governing Bodies (NGBs); coaches, administrators, commissioners, and other sports executives; athletes; and university athletic departments. The scope of work on behalf of sports industry clients includes contract preparation and negotiation, crisis management, employment law, workplace investigations, policy development and review, employee and staff training, tax advice (including for nonprofits), deferred compensation, intellectual property (NIL), and litigation. The Sports Law Team has a wealth of experience and insight regarding external investigations, audits, and post-audit corrective actions to ensure compliance with the U.S. Center for SafeSport and other governing bodies.
"Our team is an industry-leading team with a deep understanding of how the sports industry is evolving," said Speyer. "They bring together different strengths and backgrounds, resulting in a robust team capable of handling a broad range of issues and working collaboratively across multiple disciplines to deliver world-class client service."
About Bennett Speyer
As Co-chair of Shumaker's Hospitality, Leisure and Sports Business Sector, Bennett has built a legal practice counseling elite level college and professional coaches, athletic directors, and conference commissioners, as well as executives in the sports and entertainment industry. Working collaboratively with their agents, financial advisors, and accountants, Bennett emphasizes structuring their contracts in a manner to achieve future financial security by utilizing tax efficient compensation, including appropriately designed deferred compensation arrangements, and ensuring their contracts provide well-considered protections given the risks and uncertainties endemic to this industry. These clients also rely upon Bennett for advice developing and implementing their estate plans and philanthropic objectives and participation in outside business ventures.
About Robert Boland
With over 25 years of specialized experience, Robert is a dedicated attorney whose passion for sports shines through his work. His practice centers on collegiate and professional sports, including NIL matters, where he helps clients navigate the often-confusing web of NCAA rules and various state laws to earn compensation for the use of their personas in areas such as advertising and social media. Robert is uniquely qualified to advise clients in this new NIL space and other emerging issues in the rapidly changing field of college athletics. Prior to joining Shumaker, he served as the Athletics Integrity Officer (a first-of-its-kind role where he worked to ensure that intercollegiate sports were conducted ethically and with integrity) at Penn State University, where he oversaw one of the nation's largest athletic departments as it emerged from a period of crisis in integrity matters that included Title IX, employee issues, and investigations, along with the legalization of sports betting and NIL.
About Hackney Publications
Hackney Publications is the nation's leading publisher of sports law periodicals. The company was founded by journalist Holt Hackney. Hackney began his career as a sportswriter, before taking on the then-nascent sports business beat at Financial World Magazine in the late 1980s. A few years later, Hackney started writing about the law, managing five legal newsletters for LRP Publications. In 1999, he founded Hackney Publications. Today, Hackney publishes or co-publishes 24 sports law periodicals, including Sports Litigation Alert, which offers a searchable archive of more than 4,000 case summaries and articles. In addition, the Alert is used in more than 100 sports law classrooms any given semester.