U.S. Integrity Announces Partnership with Fighting Illini Athletics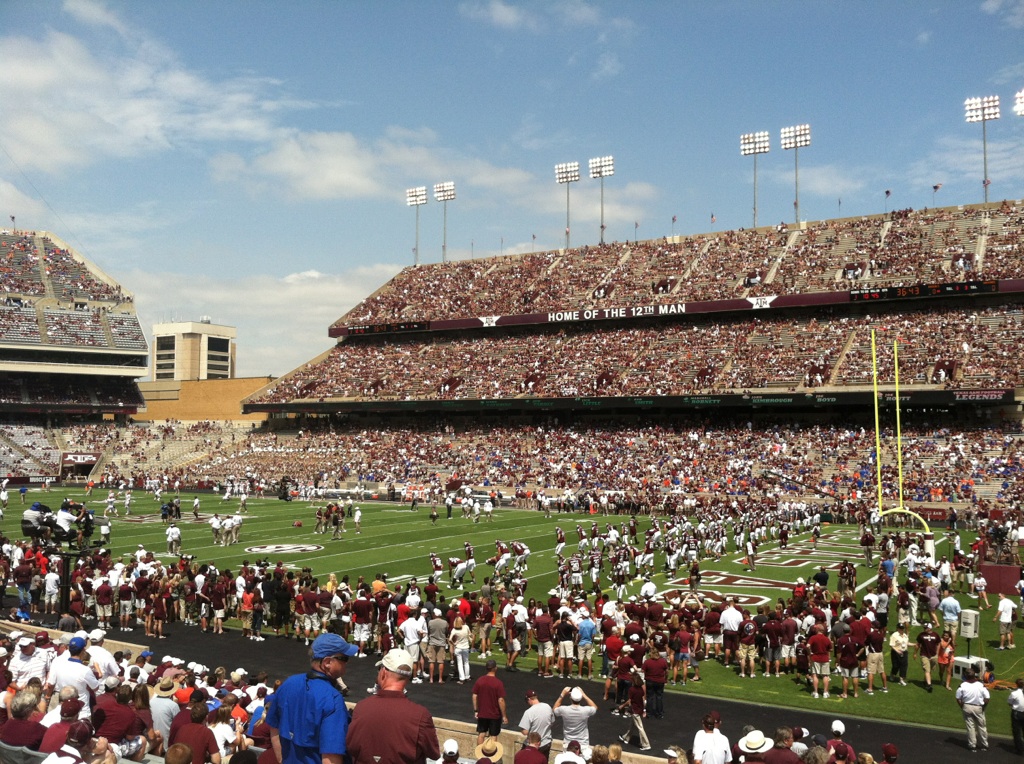 U.S. Integrity has announced a partnership with the University of Illinois Division of Intercollegiate Athletics (DIA), as the DIA aims to protect the integrity of its athletics department amidst the rapidly growing sports betting landscape in the U.S.
USI will provide integrity monitoring services via its proprietary dashboard to the DIA. USI conducts analysis across dozens of data sets to proactively identify irregular contest-level, officiating and wagering patterns. The DIA will also be participating in ProhiBet, a revolutionary new solution by U.S. Integrity & Odds On Compliance. ProhiBet provides transparency to sports properties, sportsbook operators & state regulators into circumstances of prohibited bettors attempting to place wagers. DIA's participation illustrates their commitment to compliance and oversight in the regulated wagering ecosystem.
"We're very excited to partner with U.S. Integrity, as we share a common goal to protect University of Illinois student athletes and our athletics program," says Evan Taylor, Illinois Assistant Athletics Director. "The commitment and proactive approach between U.S. Integrity and our staff will allow us to stay ahead of the curve in an evolving climate where monitoring and education are at the forefront of our efforts."
"At the collegiate level, integrity monitoring and education is of utmost importance, and this partnership covers all fronts of maintaining and monitoring sports betting integrity. U.S. Integrity is a proud partner of the University of Illinois DIA" says Matthew Holt, USI's CEO & co-founder. He continued, "We're looking forward to working with the team at the University of Illinois, and we're committed to delivering the highest integrity standards."