Sports Law Expert Podcast Interviews Lightfoot Sports Lawyer Brian Kappel About His Work in Collegiate Athletics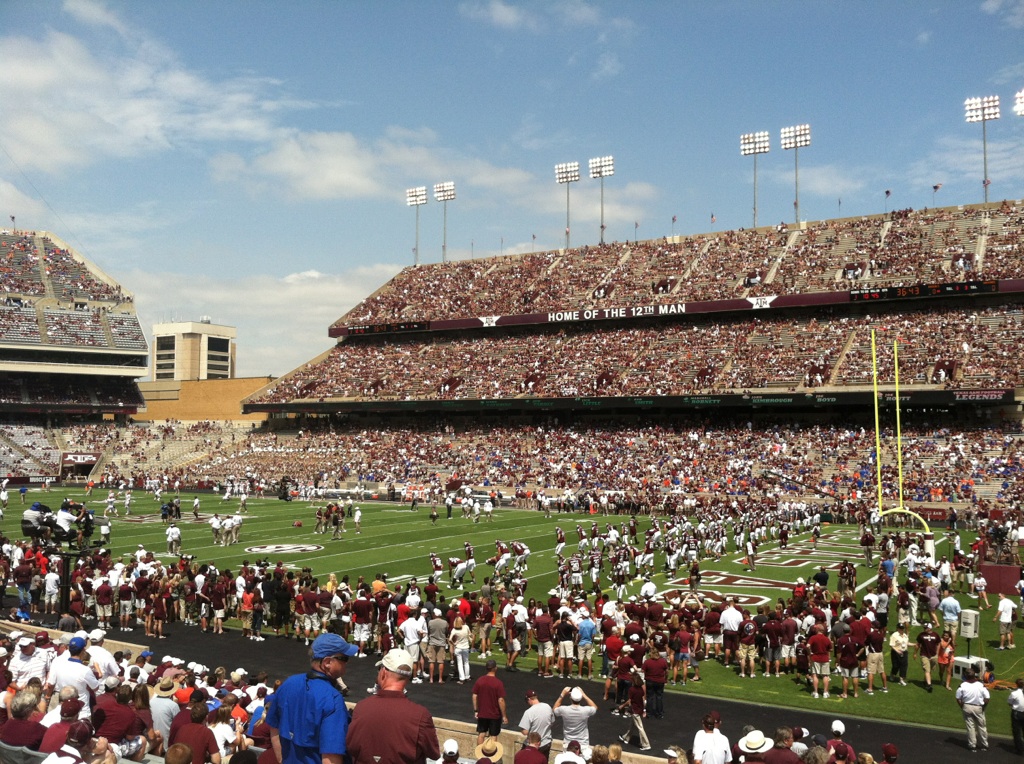 Hackney Publications announced today that Lightfoot's Brian Kappel, one of the nation's leading sports lawyers in the area of collegiate athletics, is the featured guest on the Sports Law Expert Podcast. The podcast segment can be heard here.
To be notified when a segment of the podcast goes live, like the one featuring Kappel, subscribe here.
"Brian and Lightfoot's other sports lawyers have emerged as an indispensable resource that colleges and universities and their athletic departments turn to for matters related to NCAA rules compliance issues," said Holt Hackney, the founder and publisher of Hackney Publications. "His background as a college and professional athlete as well as a solid foundation in employment law make him supremely qualified to represent higher education clients in this niche."
Thanks to the work of Kappel and other attorneys in the sports area, Lightfoot was recently recognized in the third annual "100 Law Firms" list, which honors firms that have established themselves as leaders in the sports industry.
Kappel got his start at Lightfoot, working alongside some of the best trial attorneys in the country. Over time, Lightfoot's clients have come to value Kappel's "individualized attention, creative thinking and ability to efficiently find solutions for thorny problems."
With his business and commercial litigation practice, Kappel regularly represents companies involved in all manner of contract disputes. He also defends companies against antitrust, complex class action and product liability claims. Additionally, Brian defends his corporate clients against a variety of employment-related matters, including those involving Title VII, the Equal Employment Opportunity Commission (EEOC), the Age Discrimination Employment Act (ADEA), the Americans with Disabilities Act (ADA) and similar statutory claims under federal and state law. Kappel has particular experience representing retailers and chain stores in investigating, defending, and quickly resolving discriminatory practices claims.
But it is his work representing institutional and individual clients with collegiate sports and NCAA compliance-related issues that made him an attractive candidate for the Sports Law Expert Podcast.
Drawing on his personal experience in collegiate and professional sports as an Academic All-American baseball player at Princeton University and Minor League relief pitcher, Kappel counsels institutions, coaches, administrators, and student-athletes involved in or affected by NCAA investigations. In this role, he has assisted and directed internal compliance investigations for multiple NCAA institutions. Kappel also has experience in interpreting NCAA legislation and advising clients on appropriate responses to violations of NCAA rules, including the scope and implementation of penalties. When necessary, Kappel represents his clients throughout the entire enforcement process, including before the various NCAA Committee on Infractions. Kappel's NCAA clients rely on him for strategic advice that goes beyond the specific legal issues in play, often touching on ancillary topics such as media and public relations.