Sidley Represents the State of New York/Empire State Development in US$1.54 Billion Buffalo Bills Stadium Deal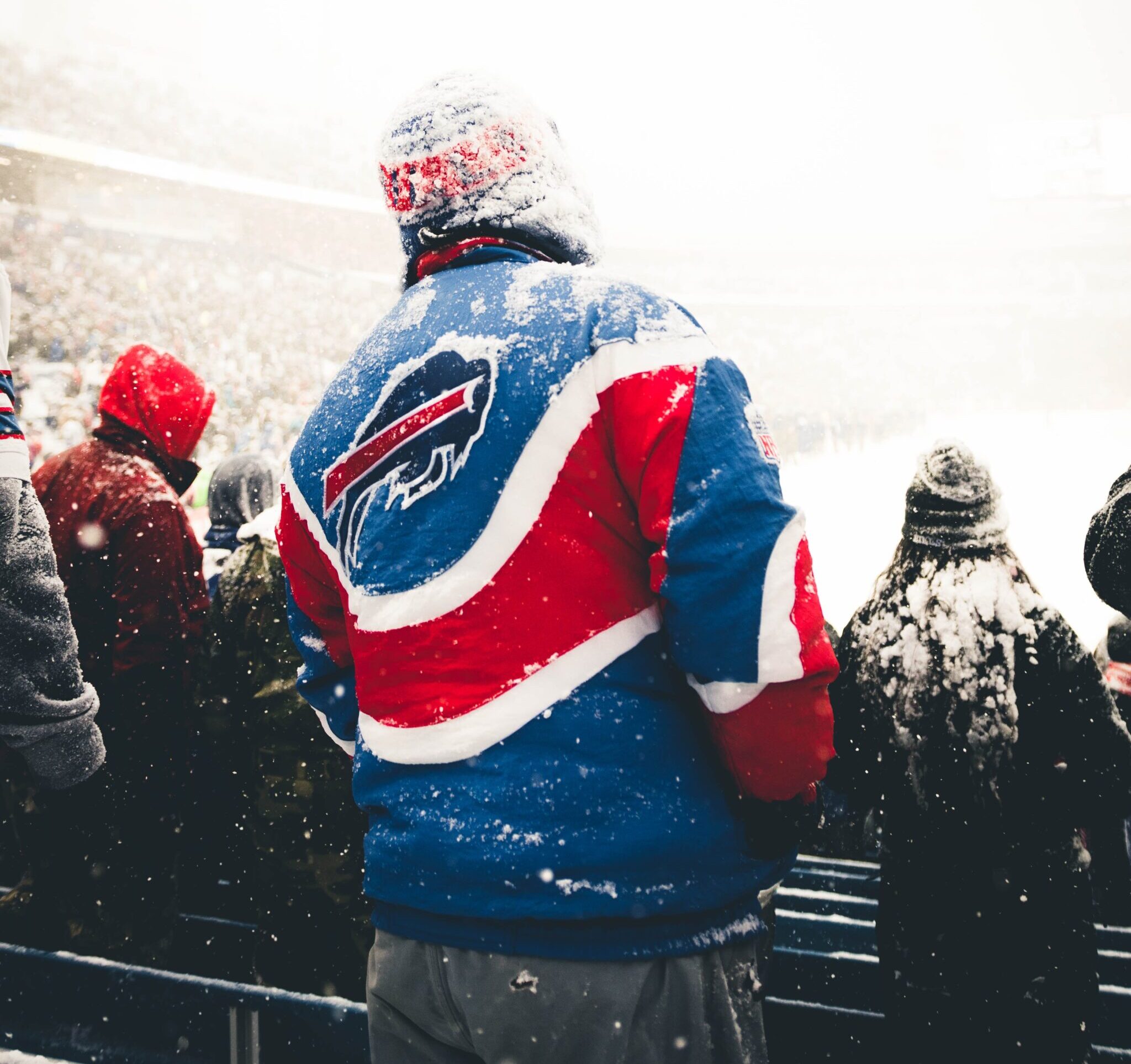 Sidley represented the State of New York/Empire State Development as lead counsel in its high-profile public-private partnership with the NFL's Buffalo Bills to build a new US$1.54 billion state-of-the-art, 60,000-plus-seat stadium in Orchard Park, NY.
The State is contributing US$600 million, under a 30-year lease, toward the project's construction costs, with an additional US$250 million coming from Erie County and the NFL, and the Buffalo Bills committing to US$690 million in financing. Sidley assisted the client in complex negotiations with many constituencies, facilitating the negotiation of a suite of interlocking documents, including a new lease agreement, non-relocation agreement, and construction development agreements, as well as agreements extending existing community benefits and establishing new, important community benefits for Upstate New York. The funding will clear the way for the stadium construction phase, with site work having begun in April 2023, groundbreaking taking place on June 5, 2023, and a goal of project completion by 2026. This contribution value is considered to be the largest percentage public commitment for an NFL facility, and the deal secures the NFL team's long-term future in Buffalo. According to New York Governor Kathy Hochul, the project will create 10,000 union jobs with the commitment recouped by the economic activity generated by the team. This deal is seen by some as the culmination of a 10-year vision to create a long-term solution to keep the Bills in Western New York for another 33 years.
The Sidley team was led by veteran sports lawyer and partner Irwin Raij.