First Four Former North American Soccer League (NASL) Players Diagnosed with Stage 4 CTE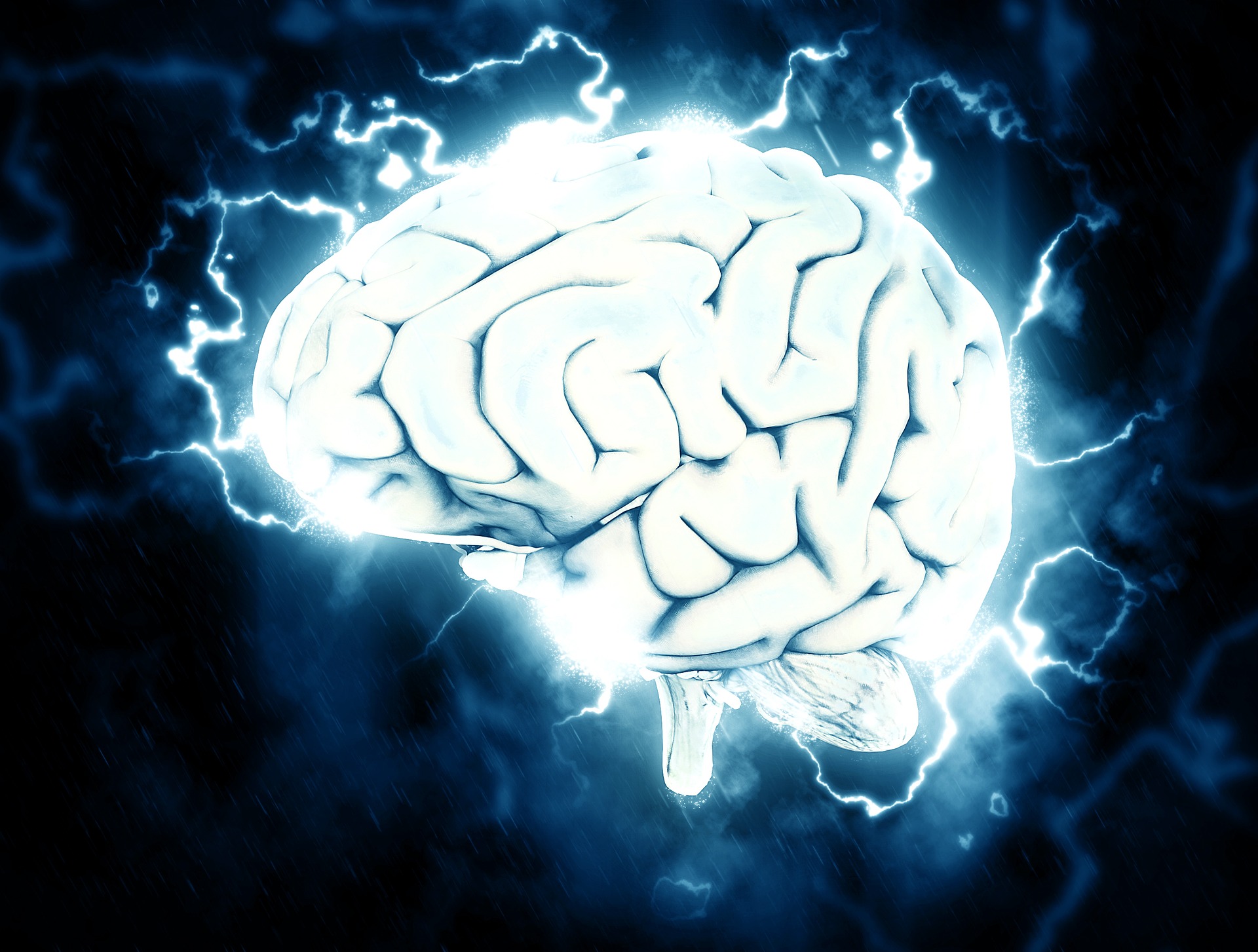 The Concussion Legacy Foundation (CLF) has reported that the families of four former North American Soccer League (NASL) players have allowed researchers to reveal that their their loved ones were diagnosed, post-mortem, with stage 4 CTE. The families of Jimmy Conway, Jim Fryatt, Jimmy Gabriel, and Franny Pantuosco released the findings of their brain study "to raise awareness for the risks of heading in soccer in hopes of inspiring new safety protocols to prevent future CTE cases," according to the CLF.
"Soccer poses a clear risk for the development of CTE," said Dr. Ann McKee, chief of neuropathology for the VA Boston Healthcare System and director of the Boston University CTE Center and UNITE Brain Bank. "We've found CTE in soccer players, young and old, non-professional and professional. There needs to be greater emphasis on reducing or eliminating heading during soccer, as heading is a major source of concussions and the repetitive nonconcussive injuries that cause CTE."
Conway, Fryatt, Gabriel, and Pantuosco are the first former NASL players to be diagnosed with CTE.
"I am frustrated that American soccer organizations have, so far, refused to acknowledge that repeated heading in soccer can cause CTE," said CLF CEO Dr. Chris Nowinski. "CTE is entirely preventable, and every day they don't confront it, we give soccer players new cases of CTE. Considering how many children play between the ages of 11 and 18, when heading is allowed, this is simply unacceptable."