Minnesota Taps Carter to Handle Emerging Structural Changes Within Collegiate Athletics, NIL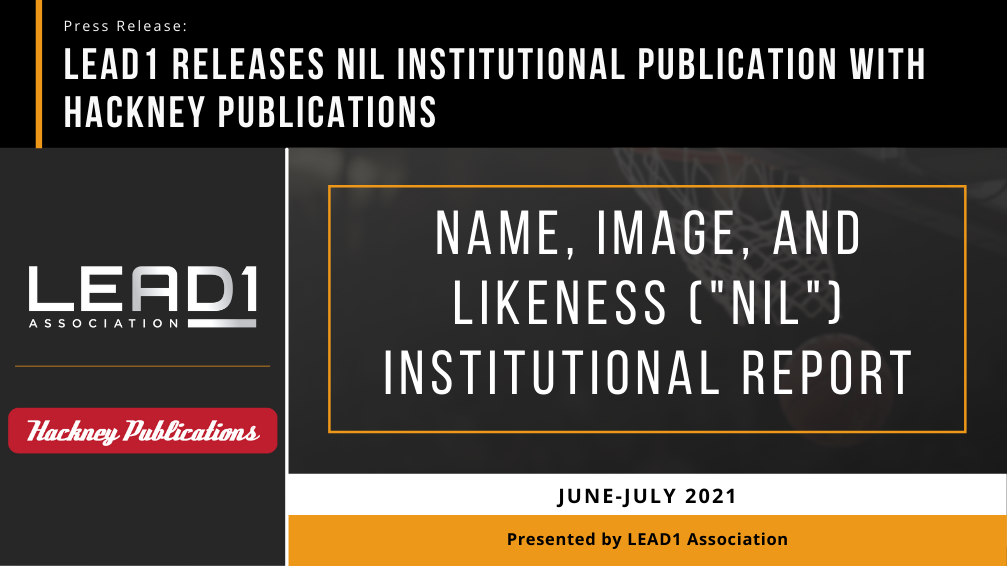 The University of Minnesota has announced the hiring of Jeremiah Carter as Sr. Associate AD for NIL/Policy and Risk Management.
In this newly created role, Carter will be responsible for identifying and managing issues related to emerging structural changes within collegiate athletics. Initially, these responsibilities will include managing the University's Name, Image and Likeness activities, adherence to University Policies, and governance.
Carter brings significant experience to the position, as he is a former Gopher student-athlete and has also served as an administrator at the University of Minnesota and at the NCAA.
Carter is currently the Director of Athletic Compliance at Minnesota, a position he has held since 2015. Prior to joining the Minnesota compliance department in 2013, Carter spent six years at the NCAA where he was a member of the Academic and Membership Affairs staff.
Carter is a member of the athletic department's senior staff and has served as the Big Ten Conference representative to the NCAA Legislative Committee and the Modernization of Rules Subcommittee.
Carter will remain a member of the Compliance staff reporting to the Office of the General Counsel while the University conducts a national search for new leadership for the Athletic Compliance Office.