Legal Spotlight – Bobby Perez, San Antonio Spurs Chief Legal Officer & General Counsel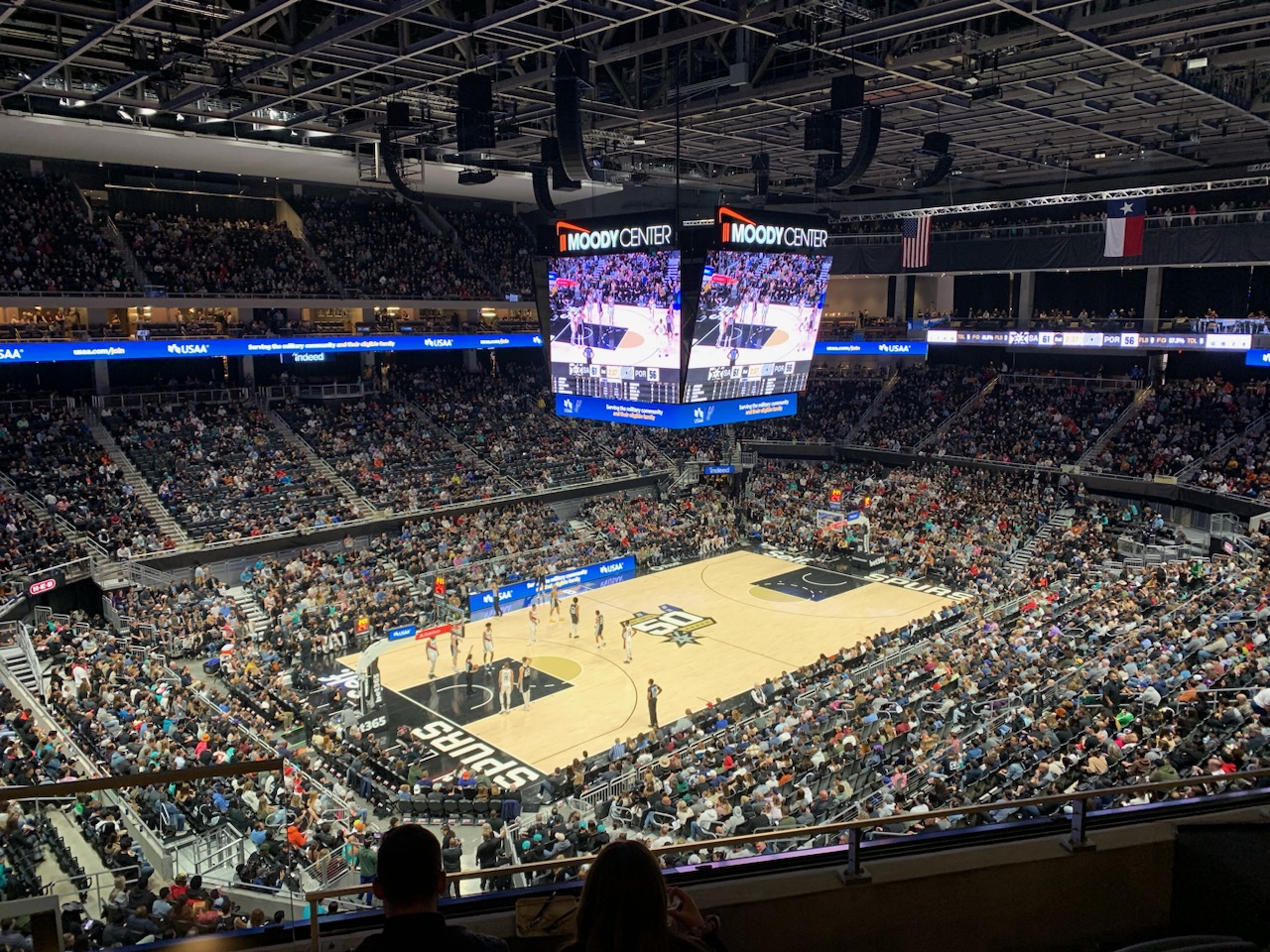 (Editor's note: We are publishing an interview with Bobby Perez, the CLO of the Spurs, in the upcoming Sports Litigation Alert. Two of the questions we asked and his answers follow below.)
Question: What is the most challenging aspect of your job?
Answer: It sounds pretty cliche, but our work is fun, and the challenges are more situational based. You resolve the problem in front of you for the day, for the week, for the month, or for the year. That could be anything from problem solving a facility arrangement, a financial transaction, a land acquisition, or the next generation of operations. All matters can be challenging. The small matters can be just as difficult as the big ones. We have a good group of people that can sit around and come up with some good ideas and, you know, potential solutions so we can all move forward.
Q: It sounds like you're living the dream?
A: I'm having a great time. I come from one of your typical Latino families. We've got a lot of cousins and brothers and tias and tios running around. So, it's a lot of fun to be at home and do what you do and get to do it in the town that you grew up in. Let alone the team that you remember when you grew up.