Professor Brings Support to Sports, Entertainment, and Art Law Club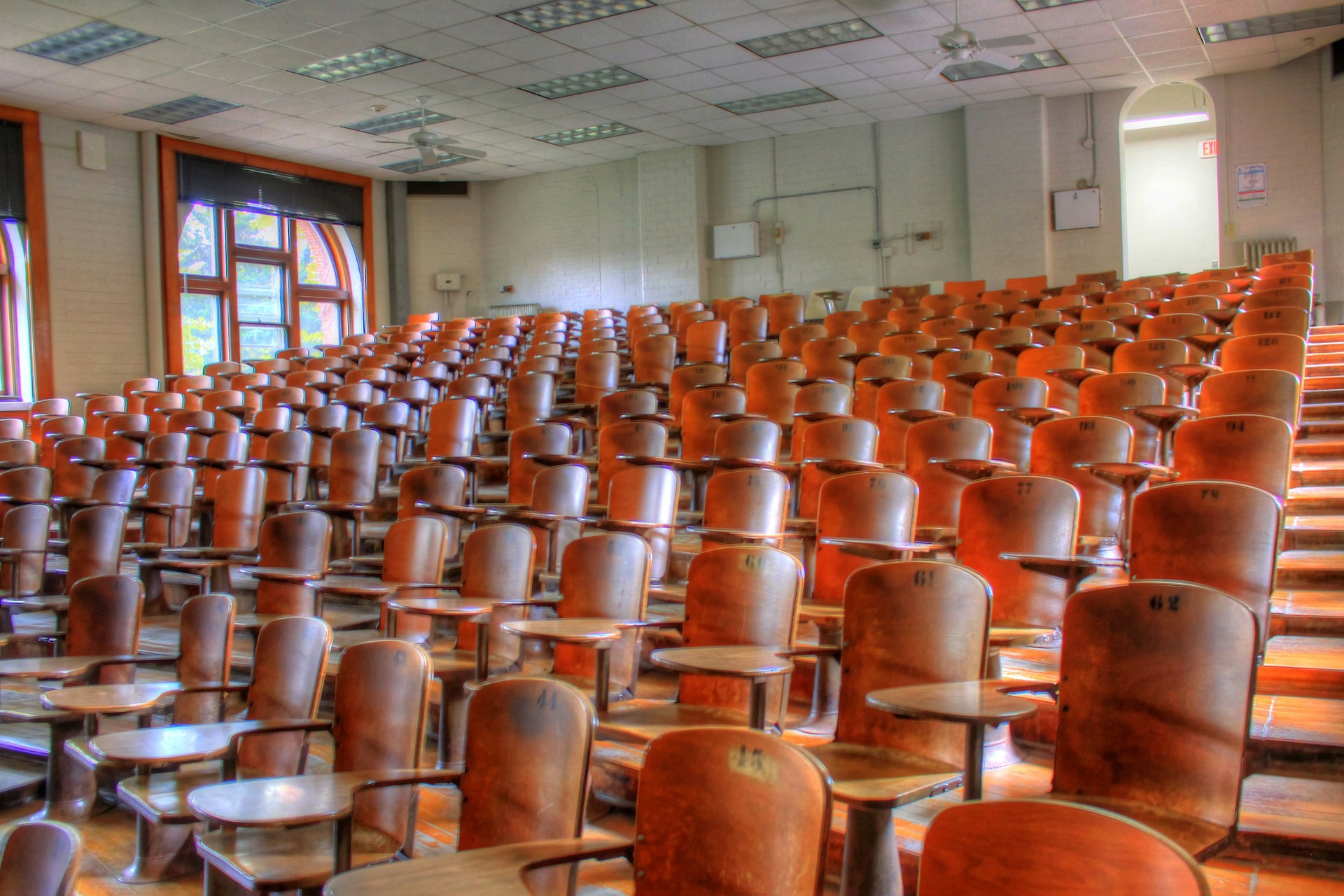 UMass Law Professor Emeritus Michael E. Jones believes sports, entertainment, and art law offer immense growth opportunities for lawyers who are properly trained, willing to learn, and are interested in working in the various industries.
"Sports, entertainment, and art law are three related fields that deal with the legal issues surrounding the sports, entertainment, and art industries," explained Jones, who has engaged in pioneering research on sports and entertainment law at the college, Olympic, and professional levels and serves on numerous sports governing bodies. "These industries are often characterized by their high-stakes and high-profile nature, with significant amounts of money and reputations on the line."
Thus, in support of that belief, Professor Jones has been a strong proponent of the Sports, Entertainment, and Art Law Club (SEAL) at the school, which was initiated last fall and is being led at the student level by UMass Law 2Ls Justin Taylor and Jason Lee.
He added it was an easy decision to expand beyond just the sports industry, where he has extensive teaching experience.
"As I continued to teach and practice in the sports industry as an agent for television personalities and professional athletes, I realized that sports was a form of entertainment," Jones said. "I decided to incorporate an entertainment section into the course. Drawing from my own experiences as a visual artist who creates licensed posters for the summer Olympic Games, I recognized how the visual depictions and publicity rights of celebrities, entertainers, and sports figures in licensing deals could be considered a form of art. As a result, the course evolved into what is now collectively referred to as Sports, Entertainment, and Art Law."
Among many related topics the class covers are free expression, censorship, and privacy in the art world; copyrights, trademarks, and fair use doctrine; publicity rights; defamation and internet protection of websites; an introduction to the world of sports, Olympics, and NCAA; Title IX; performance-enhancing drugs in professional and Olympic sports; agents and contracts; as well as torts and criminal law and justice.
"Teaching the class was an incredibly rewarding experience for me," said Jones, who served as an appeals judge at the 2020 Tokyo Summer Olympic Games. "These students were highly motivated and engaged, which created a dynamic and stimulating classroom environment. Their intellectual curiosity and critical thinking led to in-depth discussions and debates that challenged both the students and me on topics that had real-world ethical and legal implications.
"Teaching students who were smart and always prepared for class allowed for the exploration of complex legal concepts, ethical challenges, and theories in greater depth, which was intellectually invigorating and professionally gratifying especially where the issues did not have straightforward answers or solutions."