Sports Law Expert Podcast Highlights Sports Lawyer Jay Fee of Nelson Mullins, a Firm that Was Recently Recognized as One of the Best in the Sports Industry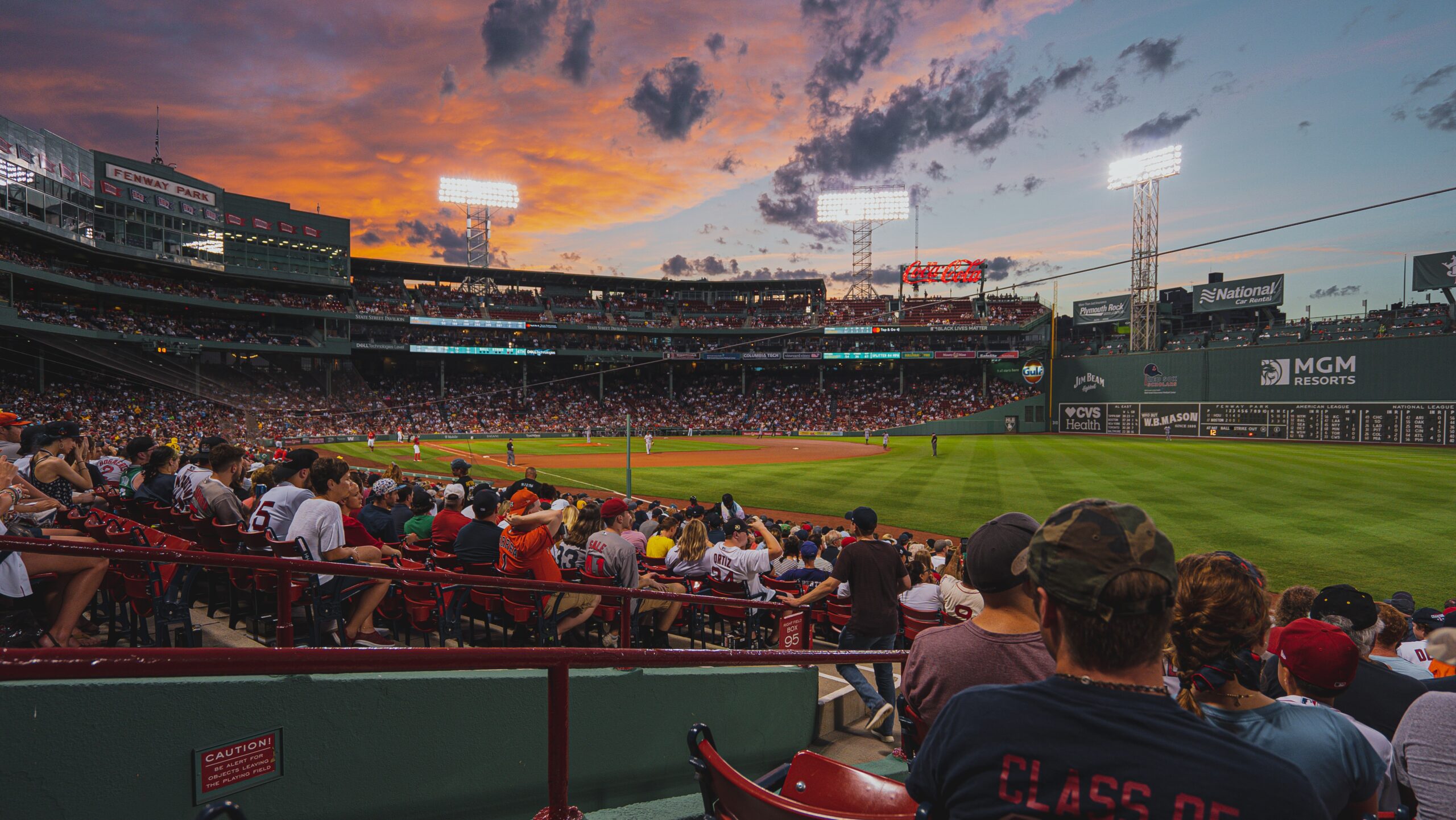 Hackney Publications announced today that Jay Fee, a sports lawyer and partner at Nelson Mullins Riley & Scarborough LLP, is the featured guest on the Sports Law Expert Podcast. The podcast segment can be heard here: https://podcasters.spotify.com/pod/show/holt-hackney/episodes/A-visit-with-Sports-Lawyer-Jay-Fee–of-Nelson-Mullins-e216gln
The firm was also honored recently by Hackney Publications as one of the "100 best firms with sports law practices you need to know about" on www.100lawfirms.com. Nelson Mullins was recognized for several specialty areas in which the firm's practice excels.
The portal serves as a resource for those in the sports industry who need counsel with experience in sports law. Hackney Publications relies on readers, professors, and other industry experts in creating the list.
"This recognition by Hackney Publications is much appreciated," said Fee. "The top 100 practice ranking validates the breadth and scope of our national sports law practice. We continue to bring senior attention to each matter as we advise our clients seeking to engage with a multitude of professional and collegiate sports properties. Our knowledge of best practices and emerging trends in the industry really gives our clients the outcomes they expect to achieve."
Hackney noted that Fee, and the firm, are deserving of the recognition.
"With more than 25 years of experience as a sports lawyer and agent, Jay is an iconic figure in the Boston sports scene, and more broadly across the United States," said Holt Hackney, the founder and publisher of Hackney Publications. "We are very excited to tell his story in this segment and provide important insights about the legal side of the sports industry."
Going forward, those interested in being notified when a segment of the podcast goes live can subscribe by visiting https://follow.it/sportslawexpert?action=followPub
About Jay Fee
Fee concentrates his practice in sports business law. He is leader of the firm's Sports Law Industry Group, which serves entities such as colleges and universities, corporations, professional sports franchises, franchise investors and owners, facility owners/operators, sponsors, developers, naming rights holders, regional broadcast networks, media rights holders, and sports executives. In addition, Fee represents corporations engaging in large sponsorship, licensing, and promotional rights agreements with sports leagues as well as endorsement agreements with entertainers and athletes that are incorporated within regional, national, and global marketing campaigns.
About Nelson Mullins Sports Law Practice Group

Nelson Mullins' Sports Law Practice brings a combination of industry-specific experience, legal knowledge, and business savvy to serve clients in the fast-paced, multifaceted sports industry. Nelson Mullins' law practitioners have experience in corporate, labor and employment, antitrust, advertising, licensing, intellectual property, rights of publicity, traditional and new media, technology, data security and privacy, tax, and litigation. When client needs demand more specific levels of knowledge, the firm collaborates with professionals from other groups in the firm for a truly multidisciplinary approach. The firm's sports law practice is national in scope and set up to function cohesively with the firm's other practices across all of our offices.