Sports Law Expert Podcast Highlights Professor and NCAA Compliance Expert B. David Ridpath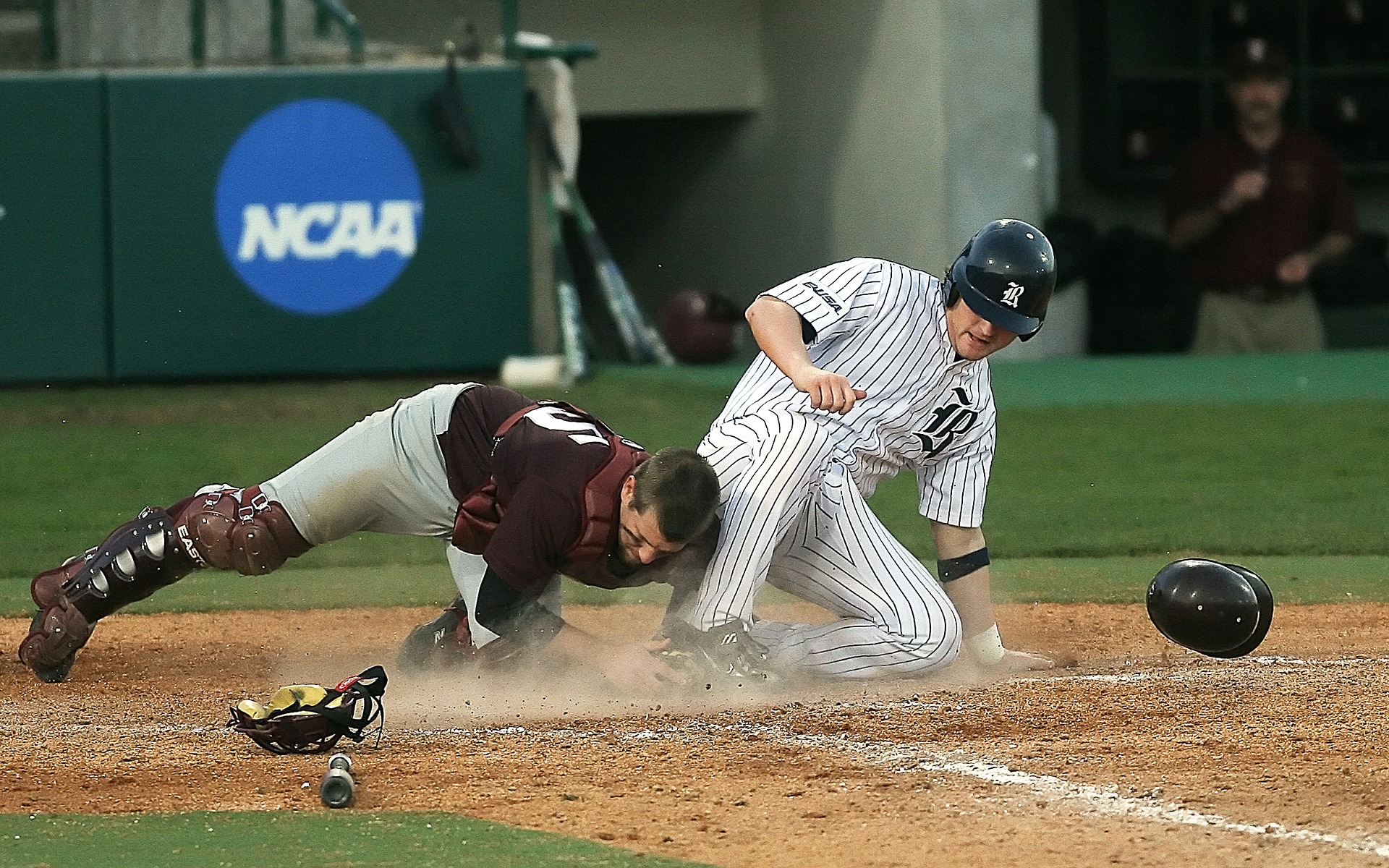 Hackney Publications announced today that it has published its latest segment of the Sports Law Expert Podcast, featuring Dr. B. David Ridpath, a Professor of Sports Administration in the College of Business in Ohio University.
Ridpath is also the Academic Co-Editor of the Journal of NCAA Compliance, a peer-reviewed publication produced by Hackney Publications.
The podcast segment can be heard here: https://anchor.fm/holt-hackney/episodes/A-visit-with-Sports-Lawyer-David-Ridpath–of-Ohio-University-e1u6f2i
"Dave has been invaluable asset to collegiate athletics, leading the charge for conscious reform," said Holt Hackney, the founder and publisher of Hackney Publications. "We have been fortunate at Hackney Publications to also witness his handiwork, along with Dr. Clay Bolton, in making JONC the leading publication for NCAA compliance professionals. His interview in this podcast insightful from the standpoint of showing how he arrived here, as one of the sports industry's most influential leaders."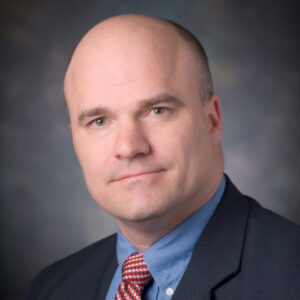 Going forward, those interested in being notified when a segment goes live can subscribe by visiting https://follow.it/sportslawexpert?action=followPub
About Dr. B. David Ridpath
Dr. B. David Ridpath, Ed.D, is beginning his second decade as a tenured faculty member with Ohio University and its prestigious Sports Administration Program as a Professor of Sports Business. Prior to Ohio, he was an Assistant Professor of Sport Administration at Mississippi State University and has over 15 years of practical experience in intercollegiate athletics in administrative and coaching capacities at Marshall University, Weber State University and Ohio University.
Dr. Ridpath is often cited by major worldwide media outlets such as the New York Times, Time Magazine, CNN, and ESPN as an expert on NCAA and intercollegiate athletic matters due to his research and practical experience in the industry. Dr. Ridpath has appeared before Congressional committees and has served as an expert witness in numerous cases involving intercollegiate athletics and college athlete rights. An accomplished researcher, he has authored over 30 academic journal articles, 10 academic book chapters and monographs and two books. His latest book Alternative Models of Sport Development in America: Solutions to a Crisis in Education and Public Health published by Ohio University Press/Swallow Books is available at all major bookstores and online outlets.