SEC Cracks Down on Hall of Fame Basketball Player for Touting Crypto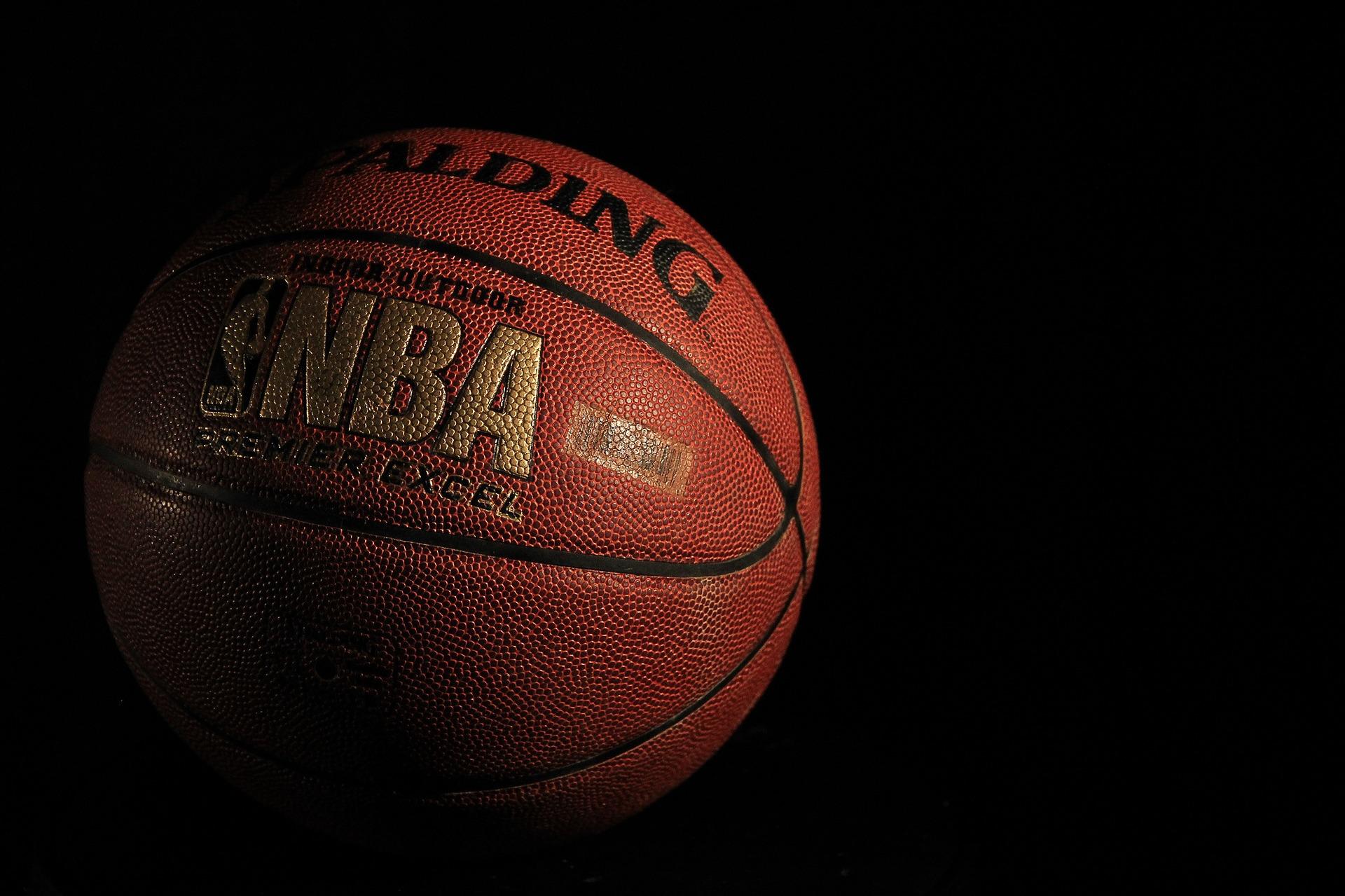 NBA Hall of Famer Paul Pierce has been charged by the U.S. Securities and Exchange Commission (SEC) for unlawfully touting and making misleading statements about a crypto security on his social media accounts. This case has once again shed light on the issue of transparency and compliance in influencer marketing.
The summary reads as follows:
Between May 26, 2021, and June 5, 2021, Pierce—a former professional basketball player and sports analyst—touted on Twitter a crypto asset security that was being offered and sold. Pierce, at least negligently, made materially false and misleading misstatements in his Twitter posts promoting the crypto asset security, including statements regarding the amount he had earned from holding the crypto asset security, and statements indicating that he was holding—and intended to increase—his investment in the crypto asset security while contemporaneously selling the securities. Pierce's conduct violated Section 17(a)(2) of the Securities Act, which prohibits obtaining money or property by means of an untrue statement of a material fact or any omission of material facts necessary to make statements made not misleading in the offer or sale of securities.
In addition, Pierce did not disclose that he was being compensated by the entity offering and selling the security for giving the crypto asset security publicity. Pierce's failure to disclose this compensation violated Section 17(b) of the Securities Act, which makes it unlawful for any person to promote a security without fully disclosing the receipt and amount of such consideration from an issuer.