Sports Law Professor Michael A. Ross Named Senior Writer for Journal of NCAA Compliance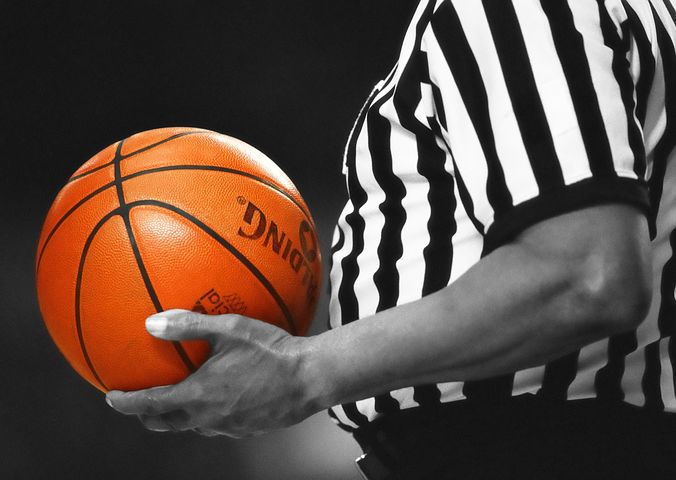 Michael A. Ross, the Department Chair, an Assistant Professor of Sport Management at Shorter University, and a PhD student at Troy University, has been named a Senior Writer for the Journal of NCAA Compliance (JONC).
Ross, who specializes in research related to youth sport studies, leadership, sport law, social media policies and procedures within interscholastic athletics, and participation motivations in sport and recreation, has already written more than a dozen articles over the last few years for Hackney Publications, which publishes JONC.
"Professor Ross has a demonstrated passion for sports law, and specifically NCAA compliance issues," said Holt Hackney, the Managing Editor of JONC. "We wanted to recognize him for all the thought leadership he has shared with readers of the Journal, who are primarily NCAA compliance professionals."
Ross has extensive experience in the sports industry, having served as a high school athletic director and worked within the Atlanta Hawks organization while running a youth sports organization.
After transitioning to higher education, he became an advocate for experiential learning that is evident through the design of the programs at Shorter University and their involvement in a wide range of sporting events such as the NFL Super Bowl, NCAA Men's Basketball Final Four, ACC Tennis Championships, Holiday Hoopsgiving men's basketball tournament, LakePoint Sports Complex events, various collegiate tournaments for multiple sports, and numerous local events which support the Rome and surrounding communities.
Ross is an active member in the Commission on Sport Management Accreditation and the Applied Sport Management Association producing multiple publications and presentations focusing on his research interests, practitioner experience, experiential learning, and academic best practices. He has also presented at the Sport and Recreation Law Association to continually improve his focus on sport law.
Hackney Publications is the nation's leading publisher of sports law periodicals. The company was founded by journalist Holt Hackney. Hackney began his career as a sportswriter, before taking on the then-nascent sports business beat at Financial World Magazine in the late 1980s. A few years later, Hackney started writing about the law, managing five legal newsletters for LRP Publications. In 1999, he founded Hackney Publications. Today, Hackney publishes or co-publishes 25 sports law periodicals.