Indy Autonomous Challenge Announces Sponsors Ahead of CES 2023 Head-to-Head Autonomous Racing Competition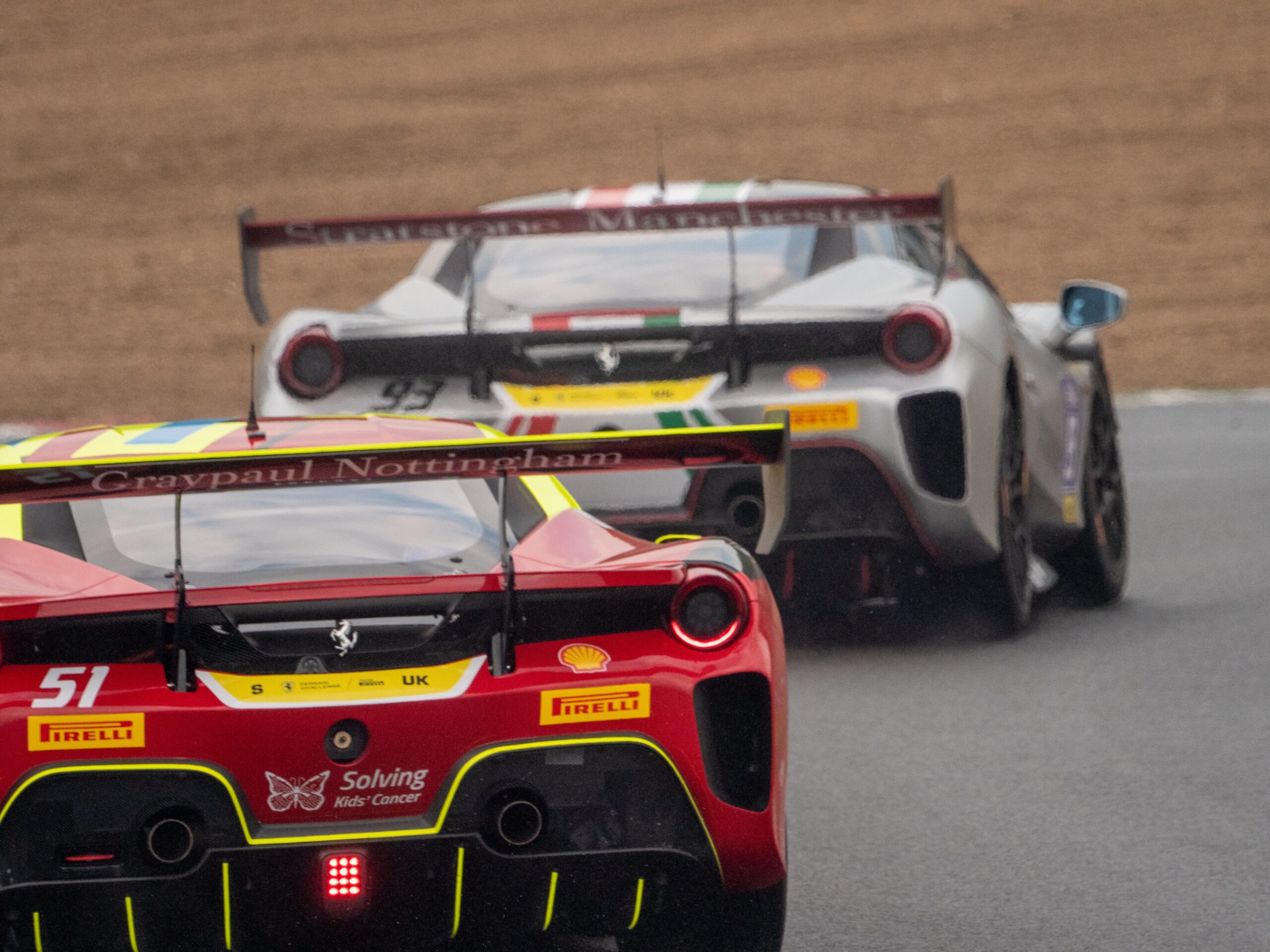 The Indy Autonomous Challenge (IAC) today announced that ASPIRE, Cisco, and Luminar will serve as premier sponsors of the Autonomous Challenge @ CES at the Las Vegas Motor Speedway. Scheduled for January 7 during CES 2023, the Autonomous Challenge @ CES returns to Las Vegas featuring nine teams seeking to break autonomous racing records.
ASPIRE drives the creation of future transformative technologies as the program development pillar of Abu Dhabi's Advanced Technology Research Council (ATRC). ASPIRE brings together exceptional people, ideas, resources, and technologies to solve complex challenges.
"Autonomous systems will shape the future of transportation," said Dr. Ray O. Johnson, CEO, ASPIRE. "As we look to enhance our current capabilities from urban mobility to search and rescue, autonomous racing pushes the boundaries of today's technological limits and plays a critical role in developing and commercializing the solutions that will solve the challenges of tomorrow."
Cisco is a worldwide leader in technology powering the Internet. Cisco inspires new possibilities by reimagining applications, securing data, transforming infrastructure, and empowering teams for a global and inclusive future.
Luminar is an autonomous vehicle sensor and software company with the vision to make autonomy safe and ubiquitous by delivering the only lidar and associated software that meets the industry's stringent performance, safety, and economic requirements. Luminar has rapidly gained over 50 industry partners, including seven of the top 10 global automakers. IAC and Luminar have agreed to a three-year partnership that includes transitioning from Luminar's R&D Hydra sensors to its series production Iris sensors. The change to the Iris units, which will occur in 2023, reflects the IAC's commitment to cultivating the technology pipeline between autonomous race cars and autonomous consumer vehicles.
"The IAC continues to be at the forefront of innovation in automotive technology and is a proving ground for new, transformational safety technologies," said Aaron Jefferson, vice president of product, Luminar. "The safety and performance benefits of our long-range lidar resonate with a broader group of people thanks to the IAC and we look forward to demonstrating how our series production sensor, Iris, can make driving at the highest speeds autonomous and safe."
"The support of our premier sponsors – Aspire, Cisco, and Luminar – helps us to define the future of autonomous technology, which will impact nearly every major industry around the world," said Paul Mitchell, president, Indy Autonomous Challenge. "Our mission is to shape innovation by pushing the boundaries of head-to-head autonomous racing. We are proud to partner with these companies who share our vision for the future of autonomous transportation."
The Autonomous Challenge @ CES 2023 returns to the Las Vegas Motor Speedway on January 7, with the semi and final rounds running from 1-3 p.m. PST.