Knight Commission Challenges University Presidents to Act on Transformational Reform of Division I Sports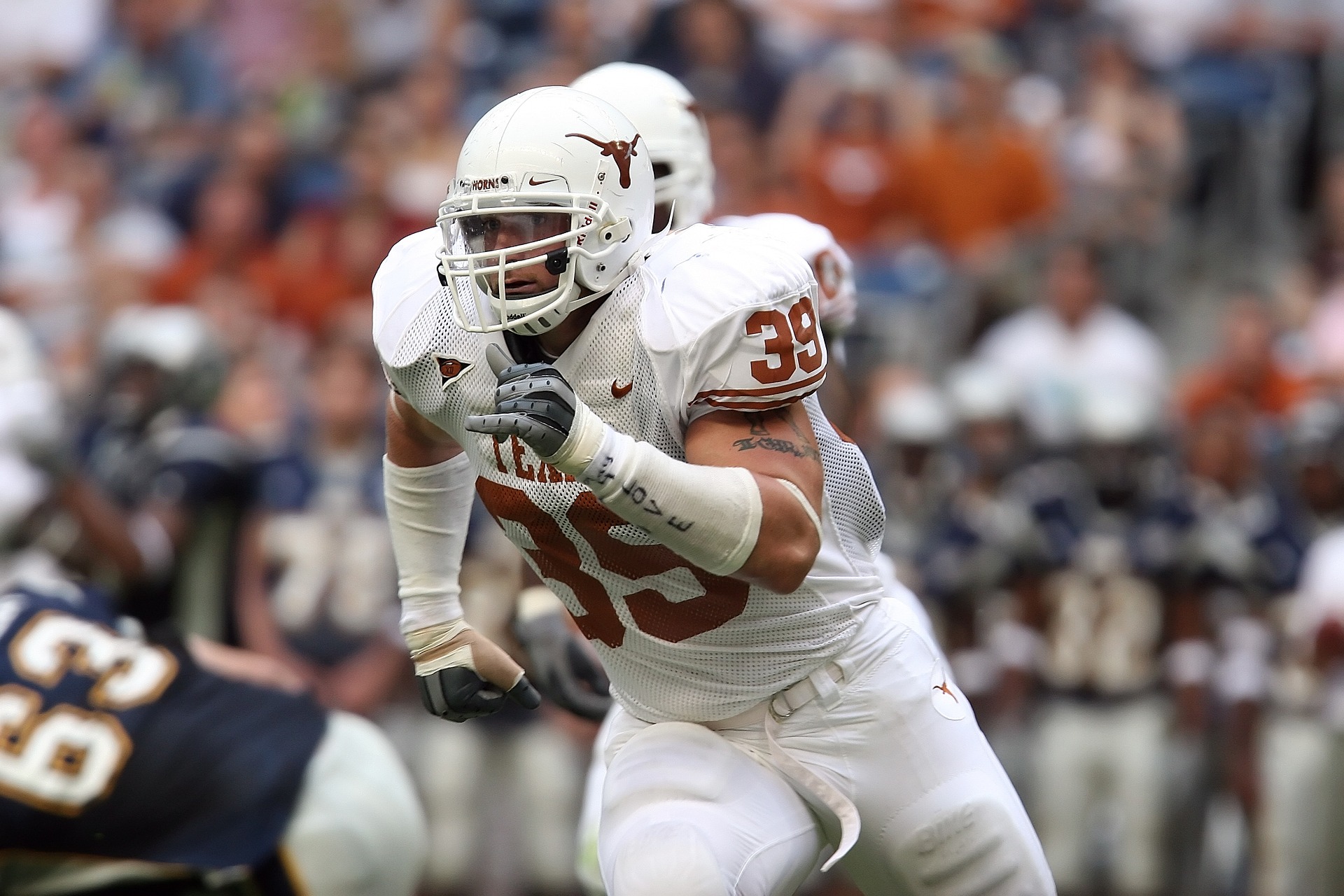 At its winter meeting, the Knight Commission on Intercollegiate Athletics called on university presidents leading the NCAA Division I Board of Directors to act more urgently on "transformational reforms."
Specifically, the Committee summarized the news this way:
The Commission heard from representatives of the NCAA Division I Transformation Committee in a private session and received a public presentation from LEAD1, the association of Athletic Directors for Football Bowl Subdivision (FBS) schools, about their respective efforts to transform and modernize Division I sports. The Commission commends LEAD1's recognition that FBS football needs a new and different leadership structure and believes that their proposal should stimulate a broader discussion of FBS football governance by the NCAA Division I Board of Directors.
The Commission overall has been disappointed by both the pace, direction, and scope of the NCAA's reform efforts as well as the ongoing failure of university presidents and commissioners who lead the College Football Playoff (CFP) organization to adopt critical reforms.
Knight Commission Co-Chair Arne Duncan
"While some aspects of the LEAD1 proposal could improve FBS governance, the proposal fails to address the elephant of FBS reform, the role of the CFP and its soaring revenues.
"From what we heard, it seems clear the initiatives being considered by the Transformation Committee and by FBS Athletics Directors through the LEAD1 Association still do not tackle what is at the foundation of the broken governance and financial frameworks of Division I sports, particularly in FBS football."
Knight Commission Co-Chair Len Elmore
"If you think the problem of runaway spending on FBS coaches, athletic facilities, and buyouts are bad now, just wait until the CFP pays out four times as much to FBS institutions as it does today, with no strings attached. ADs and college presidents treat the CFP as a piggybank with unlimited Monopoly funny money– which is why it's so important to completely overhaul the self-serving governance and financial model of the CFP before it expands."