Is There a Connection Between the Scarcity of Sports Law Jobs in Professional Sports and Unethical Treatment of Sports Lawyers?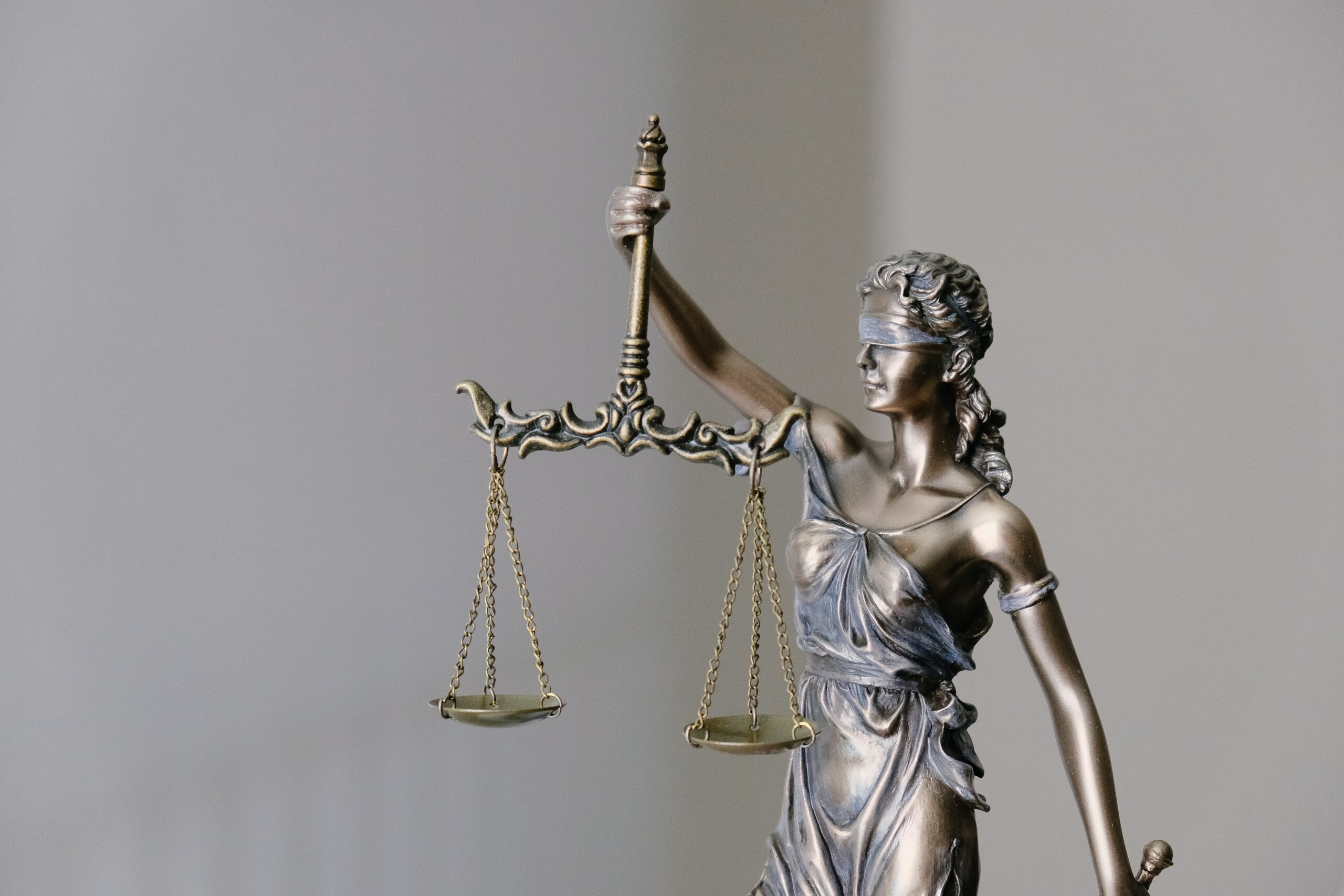 By Chris Deubert,  of Constangy, Brooks, Smith & Prophete LLP
In the last 18 months or so, I've spoken with three attorneys who left positions with professional sports teams or organizations due to ethical concerns. There are certainly more who have left or are considering doing so for the same reasons.
This is an unfortunate reality of working in sports that should be understood by those seeking to work in the industry. Sports offers a very limited number of employers. Teams and leagues are privately run and thus generally immune from most practices or regulations that ensure good governance. There are regular reports and investigations of problematic behavior by owners and other executives.
Attorney ethics rules are non-negotiable. If you are placed in a position where your ethical obligations run counter to what the owner or executives want to do, abiding by their wishes may (and should) cost you your bar license.
Moreover, if placed in such a position, it will be difficult to control your exit. You may be forced to resign without any severance or future employment determined.
Obtaining an in-house sports position is a fantastic achievement. But you should have your eyes wide open before potentially moving to a different state to accept a job that likely pays less than you were making.