Court Partially Guts Expert Testimony in Student Athlete's Negligence Lawsuit Against Dartmouth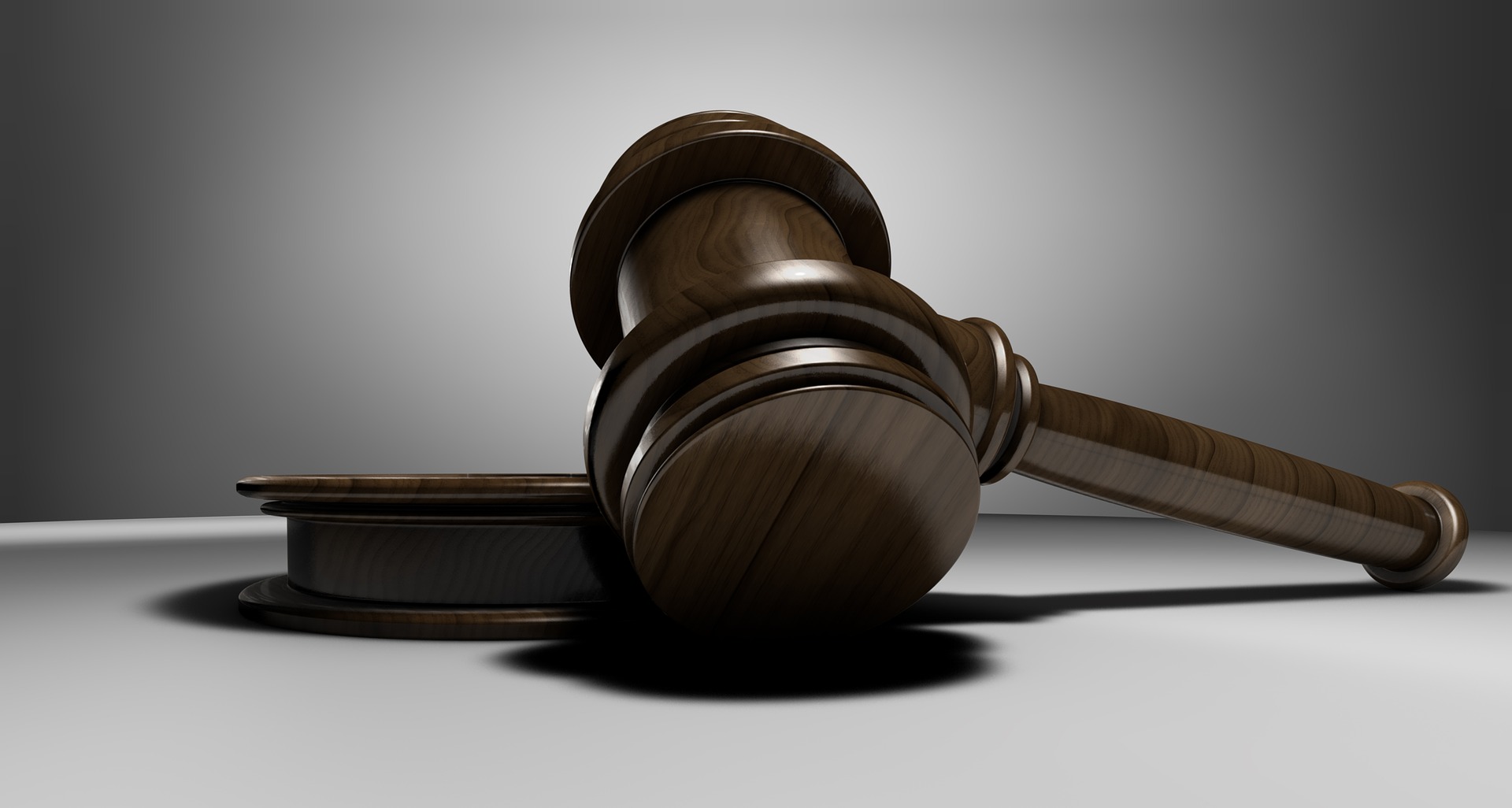 A federal judge has dealt a blow to the claim of a student athlete, who alleges that Dartmouth College was negligent when the school's Athletic Trainer and its Strength and Conditioning Coach for Field Hockey and Football permitted, or encouraged, the student athlete to do weight training exercises that could exacerbate injuries she had suffered eight months earlier in a car accident.
Specifically, the court denied Dartmouth's motion to preclude the testimony of one of the plaintiff's experts, while partially granting a motion to preclude the testimony of another one of her experts.
By way of background, plaintiff Khia Hollyer was in a car accident in December 2016. Afterwards, she suffered shoulder, neck, and back pain. She received treatment for her injuries from her physiotherapist, Nico Berg, and by June 2017 she was physically cleared to participate in Dartmouth's Field Hockey Program that summer. Berg wrote a letter stating that Hollyer could participate in the Program, but suggested "limiting any heavy or overhead strength and conditioning for the next 4 months," according to the letter.
Hollyer arrived on Dartmouth's campus for the Program on August 16, 2017. A few days later, Hollyer, her mother, or both, allegedly gave a copy of Berg's letter to Meredith Cockerelle, Dartmouth's Athletic Trainer, and relayed the contents of the letter to Mark Kulbis, Dartmouth's Strength and Conditioning Coach for Field Hockey and Football.
In September 2017, Kulbis directed Hollyer to perform a "trap bar deadlift exercise" during a Program workout. Hollyer alleges that Kulbis provided her with minimal instruction and told her to lift an "excessive amount" of weight (84% of her bodyweight), despite Berg's letter and her limited weight-lifting experience.
Consequently, Hollyer injured her back during the exercise. Over the following days, "Cockerelle led Hollyer in other exercises and practices despite Hollyer's complaints of pain," according to the complaint.
Hollyer sought medical treatment and was diagnosed with an L5-S1 disc herniation. She alleges that she has suffered and continues to suffer from various symptoms because of her injury, including right leg weakness, diminished reflexes, and urinary incontinence.
Regarding the instant decision, Hollyer designated two expert witnesses— Dr. Douglas Goumas and Thomas LeBrun—both of whom authored expert reports. …
(To review the rest of the case summary, please visit Sports Litigation Alert)