Former Washington State University Head Football Coach Files a $25 million Claim with the Office of Risk Management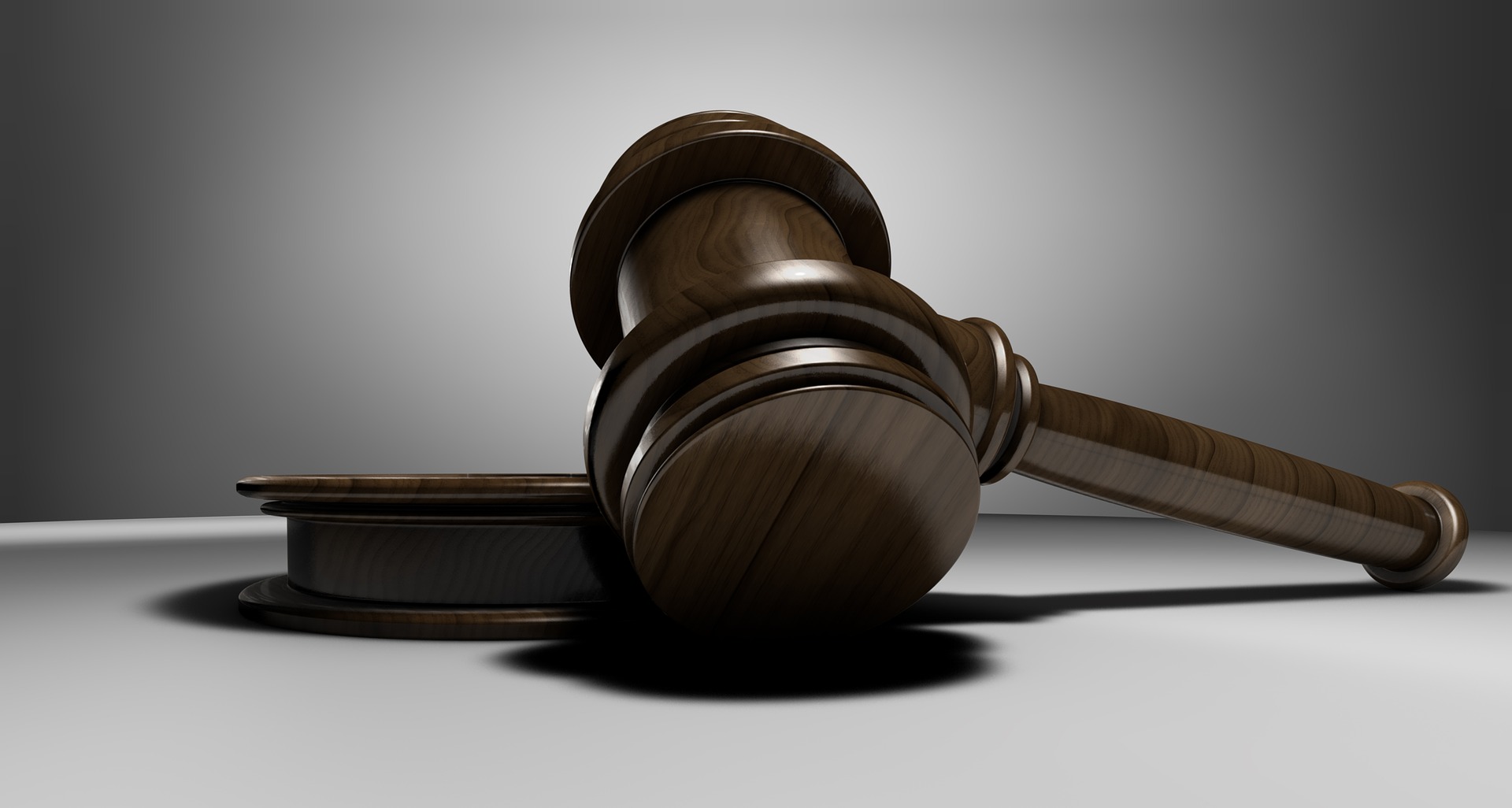 (Editor's note: The following appeared exclusively in Sports Litigation Alert, which is available on a subscription basis. Subscribers to SLA have access to a searchable archive of more than 4,000 case summaries and articles.)
By Dr. Robert J. Romano, JD, LLM, St. John's University, Senior Writer
In January of 2020, Coach Nick Rolovich was hired to replace Mike Leach as the head football coach for the Washington State University Cougars. Per the terms of his employment contract, Rolovich was to be compensated $3 million annually for five seasons, making him one of the highest paid state of Washington employees.
A year and a half later, however, with the Covid-19 pandemic in full swing, Rolovich, was terminated 'for cause' by WSU's athletic director, Pat Chun. The reason, or cause, for the termination was because Rolovich willfully and knowingly would not comply with Governor Jay Inslee's executive order mandating that all state employees be vaccinated against the Covid-19 virus. Because he was fired 'for cause', the former coach was not entitled to any monies due under the terms of his contract, an amount that totaled approximately $9 million. Rolovich's prior request for a religious exemption in lieu of receiving the vaccine, which he allegedly sought based on his Catholic beliefs, was denied by the University prior to his termination.
Not wanting to be sidelined, and more importantly, not wanting to miss out on $9 million, on April 27, 2022, Rolovich filed with the state of Washington's Office of Risk Management a claim against WSU wherein he is demanding $25 million for what he describes as a 'wrongful termination' by the University.[1] (Rolovich was required to submit his claim with the Office of Risk Management since such is a mandatory prerequisite in the state of Washington that must be complied with before a civil lawsuit against any state agency can be filed).
However, after reviewing the contract, it will be somewhat difficult for Rolovich to succeed with his wrongful termination claim against the University, either at the Office of Risk Management or via a civil lawsuit, since both the language within the four corners of the agreement and the law favors the University.
Specifically, subsection 4.1.3 of the employment contract reads:
Any act of misconduct by Employee including, but not limited to, acts of criminal conduct (excluding minor traffic offenses, that don't impede Employee's ability to perform duties), an act of dishonesty, theft or misappropriation of University property, moral turpitude, insubordination, or act injuring, abusing, or endangering others, including physical, psychological, or sexual abuse, misconduct or violence, or acts that constitute use of excessive exercise or training for punitive purposes, or repeated acts of insubordination or a single act of insubordination of significant magnitude.[2]
The University will argue  that Rolovich was insubordinate when he disobeyed the authority of his employer, the state of Washington, by not complying with the Governor's executive order which prohibited "Any Worker from engaging in work for the operator of an Educational Setting after October 18, 2021 if the Worker has not been fully vaccinated against COVID-19;"[3] This, together with the fact that WSU itself would be in violation of the executive order if it continued to employ Rolovich since, in addition to the language mentioned above, it prohibits "Any operator of an Educational Setting from permitting a Worker to engage in work for the operator after October 18, 2021 if the Worker has not been fully vaccinated against COVID-19 and provided proof thereof as required,"[4] are enough for the University to justify its decision to release its head football coach 'for cause'.
As for the law in the state of Washington, according to Alexander Higgins, a Seattle based employment attorney, under various religious accommodation statutes, an employer only has to show a de minimus reason, something as simple as not wanting the coach to infect its student-athletes with the virus, as reason enough for not accommodating the Coach's religious belief exemption. As stated by Attorney Higgins, "Unless there are other facts and circumstances that he's alleging, I think it would be very difficult to prevail on that claim."[5] In addition, not helping the Rolovich's position is that although he based his request for an exemption on his Catholic beliefs, the Catholic Church has no prohibition on its members receiving the vaccine. As a matter of fact, Pope Francis, together with the U.S. Conference of Catholic Bishops, have stated that all Covid-19 vaccines are morally acceptable and that Catholics have a duty, responsibility or obligation to be vaccinated.[6]
In the end, Rolovich coached just eleven games for the WSU football team before being terminated, going 5-6.[7] Suing for $25 million equates to $5 million per win – very expensive for the taxpayers of the state of Washington since they are the ones who will end up paying any award if Rolovich is successful with his claims against the University.
[1] https://news.yahoo.com/rolovich-files-25m-claim-wrongful-121800741.html
[2] Id. Employment Agreement between Washington State University and Nicholas R. Rolovich dated April 7, 2020.
[3] Proclamation by the Governor Amending Proclamations 20-05 and 20-14 21-14.1 COVID-19 Vaccination Requirement.
[4] Id.
[5] https://www.king5.com/article/sports/ncaa/ncaaf/cougars/nick-rolovich-sue-wsu-illegal-termination/281-d31cea9a-5163-4084-ad98-8c25807d77f4
[6] https://sports.yahoo.com/as-the-pope-and-church-have-argued-for-covid-19-vaccines-fired-coach-nick-rolovich-162857442.html
[7] https://larrybrownsports.com/college-football/nick-rolovich-washington-state-claim/602172