Court: Athletics Administrator Can Proceed with Claim Against ASU, AD, and Board of Regents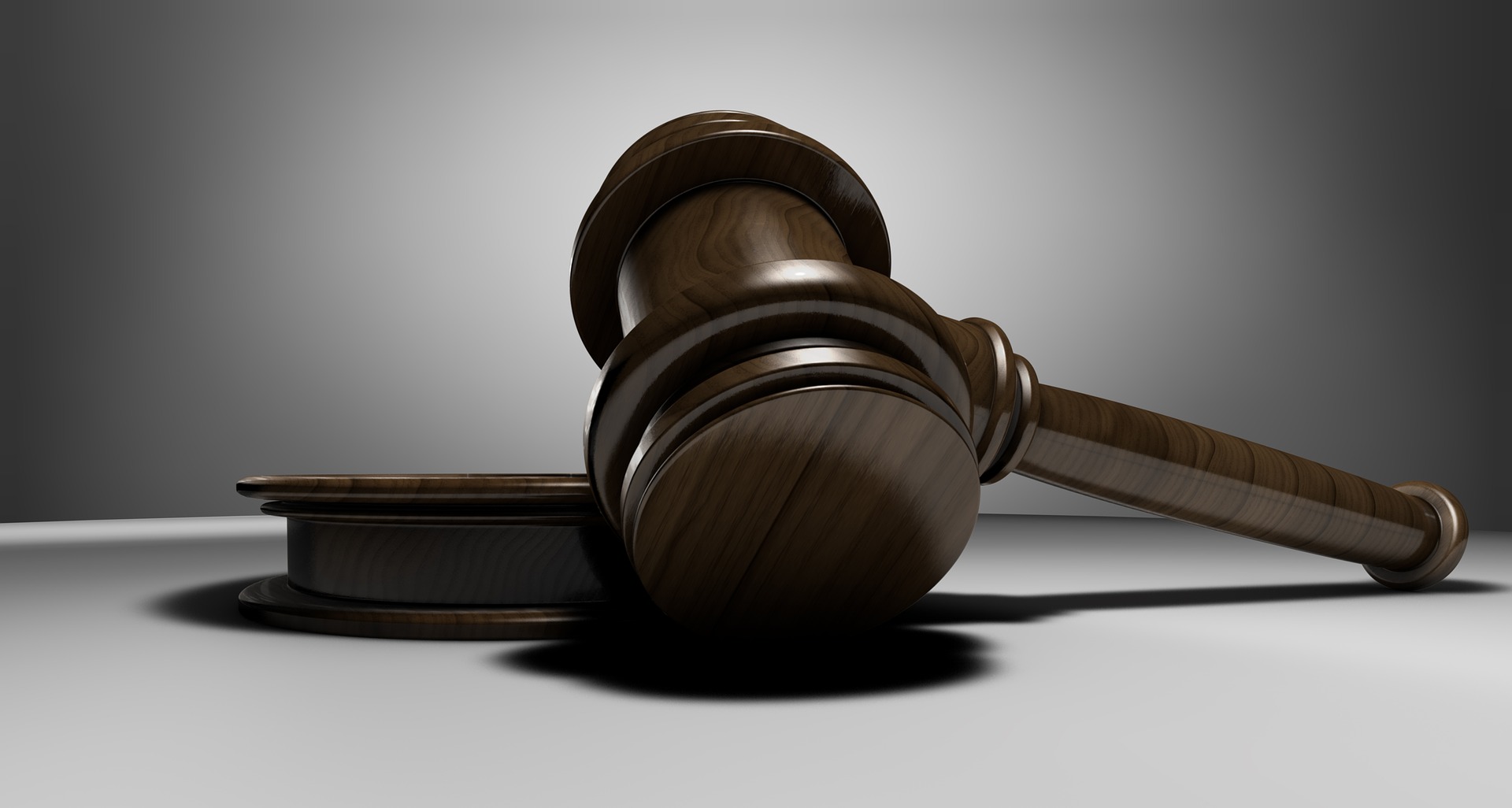 (Editor's Note: What follows is an excerpt from a case summary that appeared in a recent Sports Litigation Alert. To subscribe, please visit the Alert homepage.)
A federal judge from the District of Arizona has denied mots of a motion to dismiss filed by Arizona State University (ASU), its athletic director, and the Arizona Board of Regents (ABOR), which sought to dismiss the lawsuit of an ASU administrator, who claimed he was retaliated against for reporting the inappropriate activities of a booster.
While dismissing the administrator's state law claim on statute of limitations grounds, it let stand the federal law part of the complaint, which was brought under Title VII and Title IX.
By way of background, the plaintiff in the case was David Cohen, who served as the Senior Associate Athletic Director at ASU from June 2014 through December 2019. For most of his tenure, the plaintiff reported to Ray Anderson, the school's AD.
In his role, the plaintiff was responsible for "overseeing ticketing for all ASU athletics, and the day-to-day operations of the men's basketball and ASU swimming and diving programs." He was also a mandatory reporter, obligated to report "any sexual harassment he witnessed in his role." To that end, he was trained annually on his reporting obligations. He was trained to report "any sexual assault or harassment of which" he became aware in his role, regardless of whether the victims and perpetrators were "employees, students, or other members of the ASU community." During a training led by Anderson, the AD recounted that a prominent donor had been recently reprimanded for sexual harassment. The trainings repeatedly stressed the "mandatory nature of this reporting obligation." He was informed that if he made a report, he would be protected from retaliation, according to his complaint. At the same time, if the plaintiff failed to make a report, he would face punishment up to and including termination.
Meanwhile, Bart Wear was a prominent donor to ASU athletics who shared a close relationship with Anderson. Due to his history as a donor, ASU granted Wear wide-ranging access to ASU athletics facilities and events. Wear could travel with ASU teams and attend ASU practices, and had "exclusive and seemingly unfettered access to ASU practice facilities, coaches' offices and training facilities, including the team locker rooms." Wear also "supported Anderson throughout his tenure." In addition, Anderson allegedly told Cohen to grant Wear "access to ASU athletics programs because he 'writes checks.'"
On March 14, 2019, Wear was ASU's guest at the PAC-12 NCAA Men's Basketball tournament in Las Vegas, Nevada. Wear sat in a section where seats were "only made available to ASU staff, family, and prominent donors." There, Wear allegedly sexually harassed two women. One of those women was allegedly the plaintiff's wife. Wear also sexually harassed another woman "on several [other] occasions" at an ASU Men's Basketball home game at the Wells Fargo Arena, and had been removed from "at least one ASU basketball game" for belligerent conduct involving women after consuming alcohol, according to the complaint.
Cohen reported Wear's conduct to Anderson at a meeting on March 25, 2019. Anderson allegedly told Cohen that he would address Wear's conduct as he found it unacceptable and indicated that ASU had recently addressed a similar situation with another donor. …