Attorney Julie Sommer Named President-Elect of Drake Group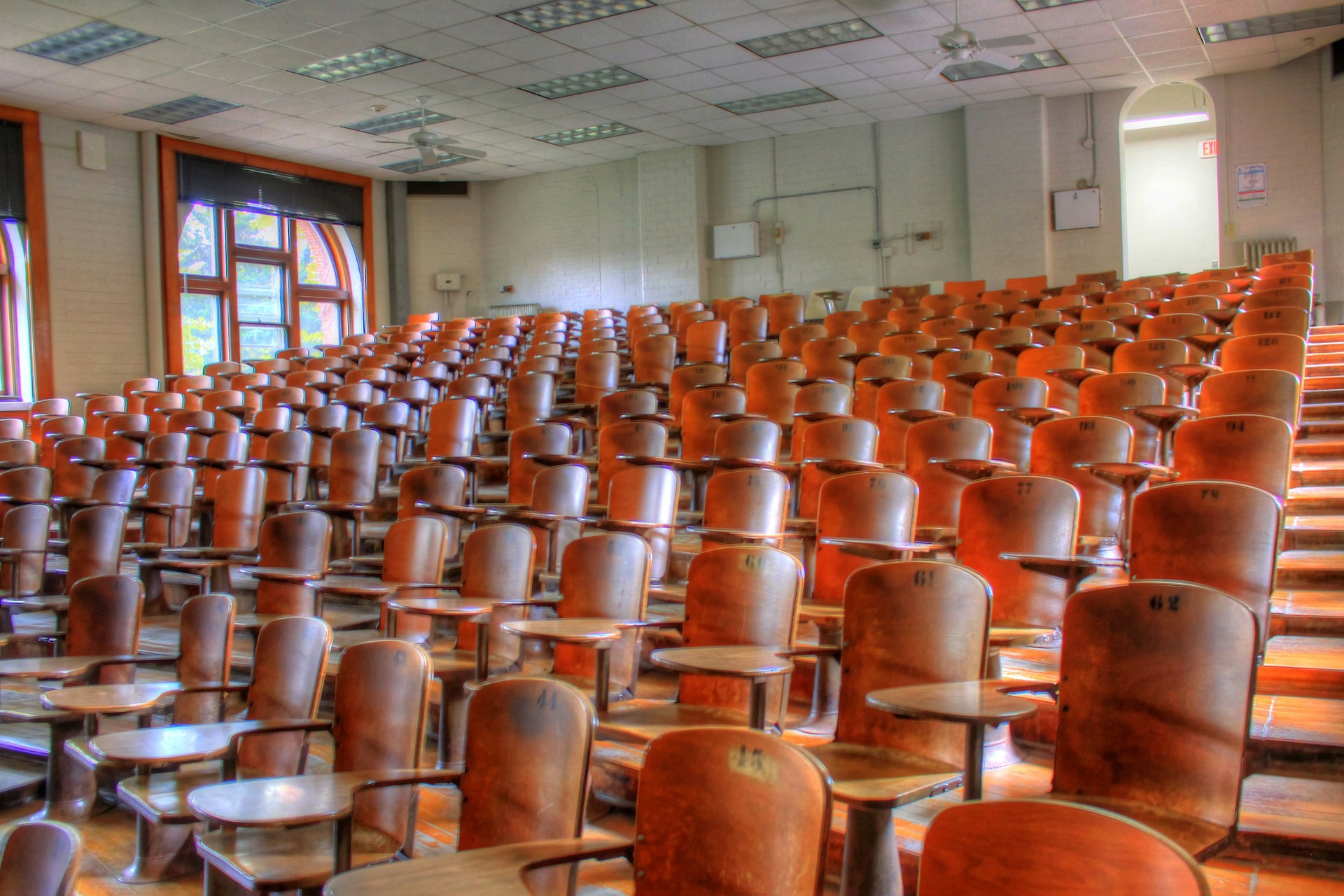 The Drake Group, an organization focused on reforming collegiate athletics, has announced the election of attorney Julie Sommer as our President-Elect as well as the reelection of Board members-at-large B. David Ridpath, Bruce Smith, and Connee Zotos. Dr. Ridpath, Associate Professor of Sports Business at Ohio University, College of Business,  is Academic Co-Editor of the Journal of NCAA Compliance, a periodical of Hackney Publications.
Sommer is a Seattle attorney; expert on the status of state NIL bills; The Drake Group liaison to the Uniform Law Commission that developed a model NIL statute; author of a comparative analysis of current federal NIL bills; and a member of the Washington State Bar Association, King County Bar Association and Sports Lawyers Association.