Adjunct Sports Law Professor Joins New Jersey Law Firm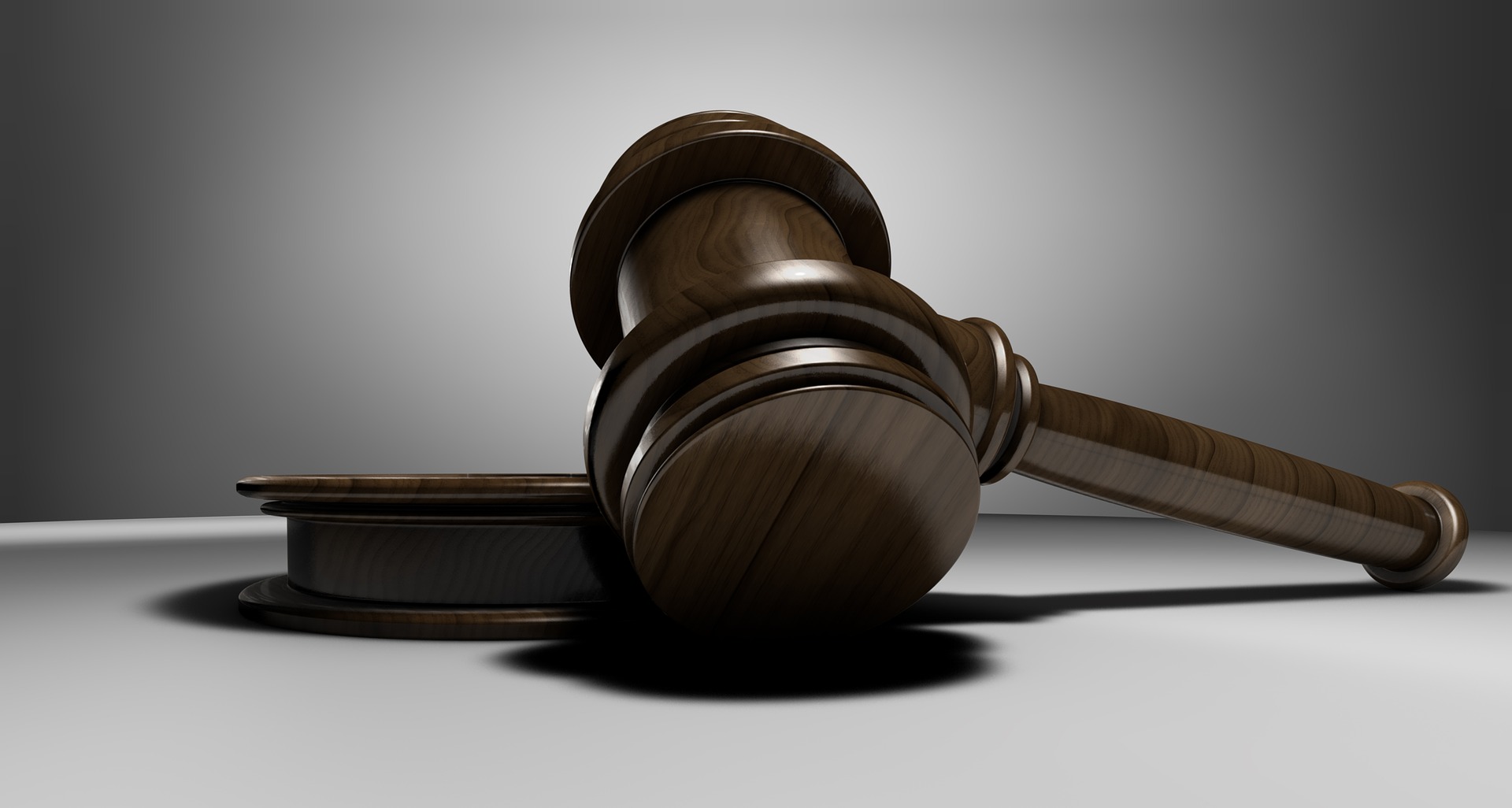 Christopher J. Vaccaro, Esq., an adjunct sports law professor and former Hunterdon County (NJ) Assistant Prosecutor, has joined Kearns Rotolo and will focus primarily on criminal defense and DUI/DWI cases.
In addition to concentrating on criminal defense and DUI/DWI cases, Chris will handle cases involving domestic violence, municipal court matters, motor vehicle violations, and cannabis law.
Before joining Kearns Rotolo, Vaccaro served as a Hunterdon County Assistant Prosecutor for almost seven years, beginning in the Narcotics Unit. He later held the positions of Bureau Chief of the Juvenile Unit, Bureau Chief of the Major Crimes Unit, Acting Bureau Chief of the Special Victims' Unit and Legal Advisor of the Professional Standards & Internal Affairs Bureau.
As an Assistant Prosecutor, Vaccaro was responsible for prosecuting indictable offenses at the Superior Court level and making all court appearances on his cases from arrest to jury trial verdict and sentencing; leading and overseeing various criminal investigations; advising and training officers; writing policies for county Internal Affairs matters; and supervising all juvenile criminal matters that occurred in Hunterdon County.
Vaccaro is an Adjunct Professor at Raritan Valley Community College and teaches the course of Sports Law and Risk Management, which is a requirement for the school's Sports Management majors. Chris is also the Attorney Coach for the Voorhees High School Mock Trial Team and serves as an Executive Board Officer with the Hunterdon County Bar Association.