Lamar University Hires Lawyer as New Director of Athletics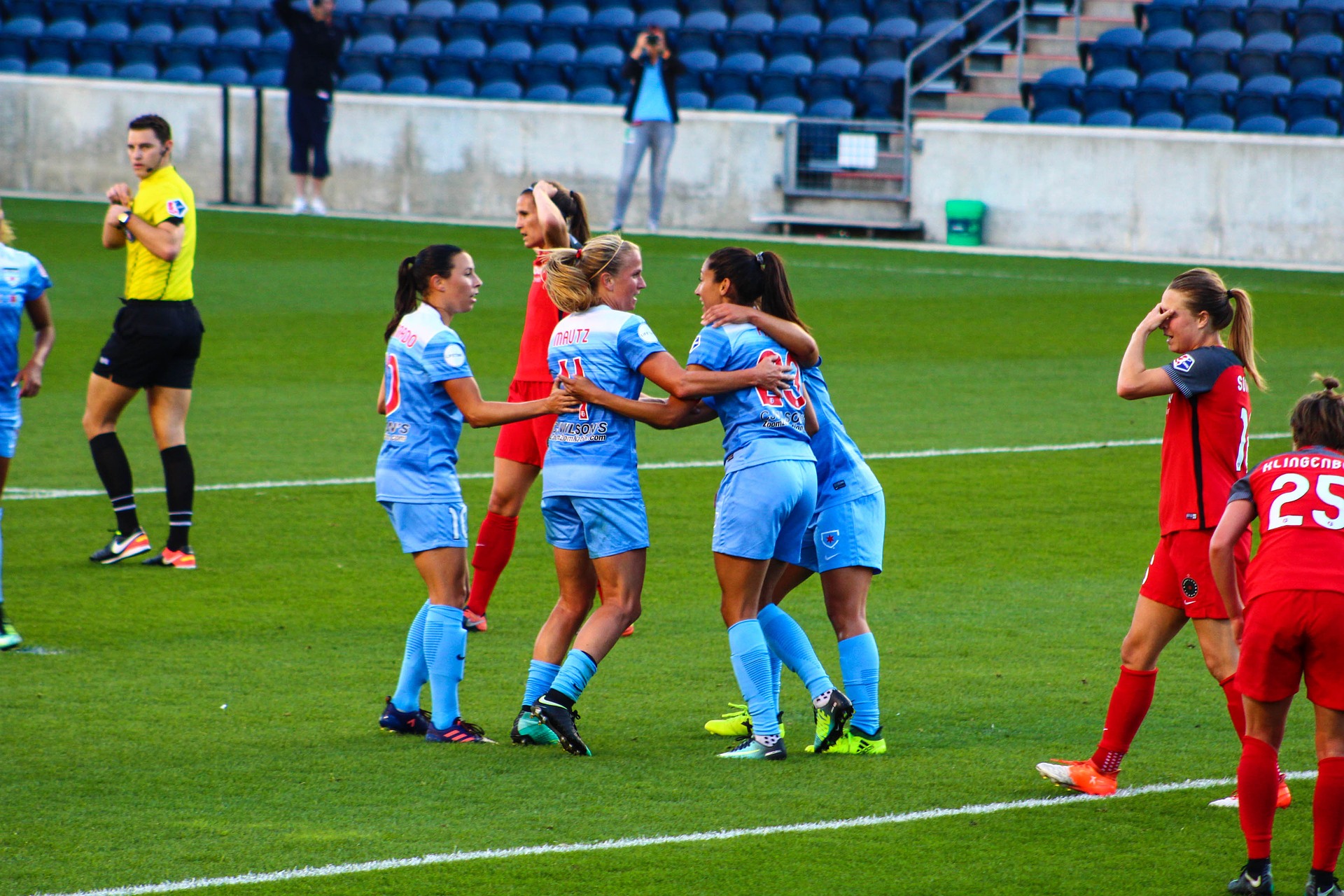 Lamar University has announced the selection of Jeff O'Malley, a lawyer, as the university's new Director of Athletics. O'Malley joins Lamar after a highly successful 20-year tenure at Marshall University serving as the Associate Director of Athletics/Chief of Staff and liaison to the university's General Counsel.
O'Malley, who will take the reins of Lamar University Athletics effective July 1, comes to Beaumont with a long-standing history of overseeing many facets of the Marshall University Athletics program including men's basketball, men's soccer, men's golf and baseball, as well as the department's academics and compliance offices. In July 2021, he was named interim athletics director for Marshall University Athletics.During his tenure as interim athletic director, he successfully navigated conference realignment and negotiated Marshall's move to the Sun Belt Conference, in addition to leading the department through the challenges of COVID-19 and a transition in university leadership.
During his tenure there, O'Malley developed partnerships with several outside vendors in an effort to educate, protect and empower student-athletes as they navigated name, image and likeness. He also collaborated with the Student Affairs Office to appoint two mental health specialists to support student-athlete well-being.
O'Malley came to Marshall University after serving as Associate Athletic Director for Compliance and Regulatory Affairs for six years at the University of Massachusetts. In addition to his time at Massachusetts, he also served as Compliance Coordinator at the University of Dayton from 1994-96, he serves on the board of directors of the Marshall University Child Development Academy and was a member of the Southeastern Babe Ruth Board of Directors. He also served two terms on the board of directors of the United Way of the River Cities, was a member of the National Association of Sports Officials and has worked as a college basketball official for 24 years. A 1990 graduate of Miami (Ohio) with a degree in Accounting, O'Malley received his Juris Doctor degree from the University of Dayton in 1994 and is a member of the Ohio Bar.