What's Next for the Denver Broncos Stadium Under New Ownership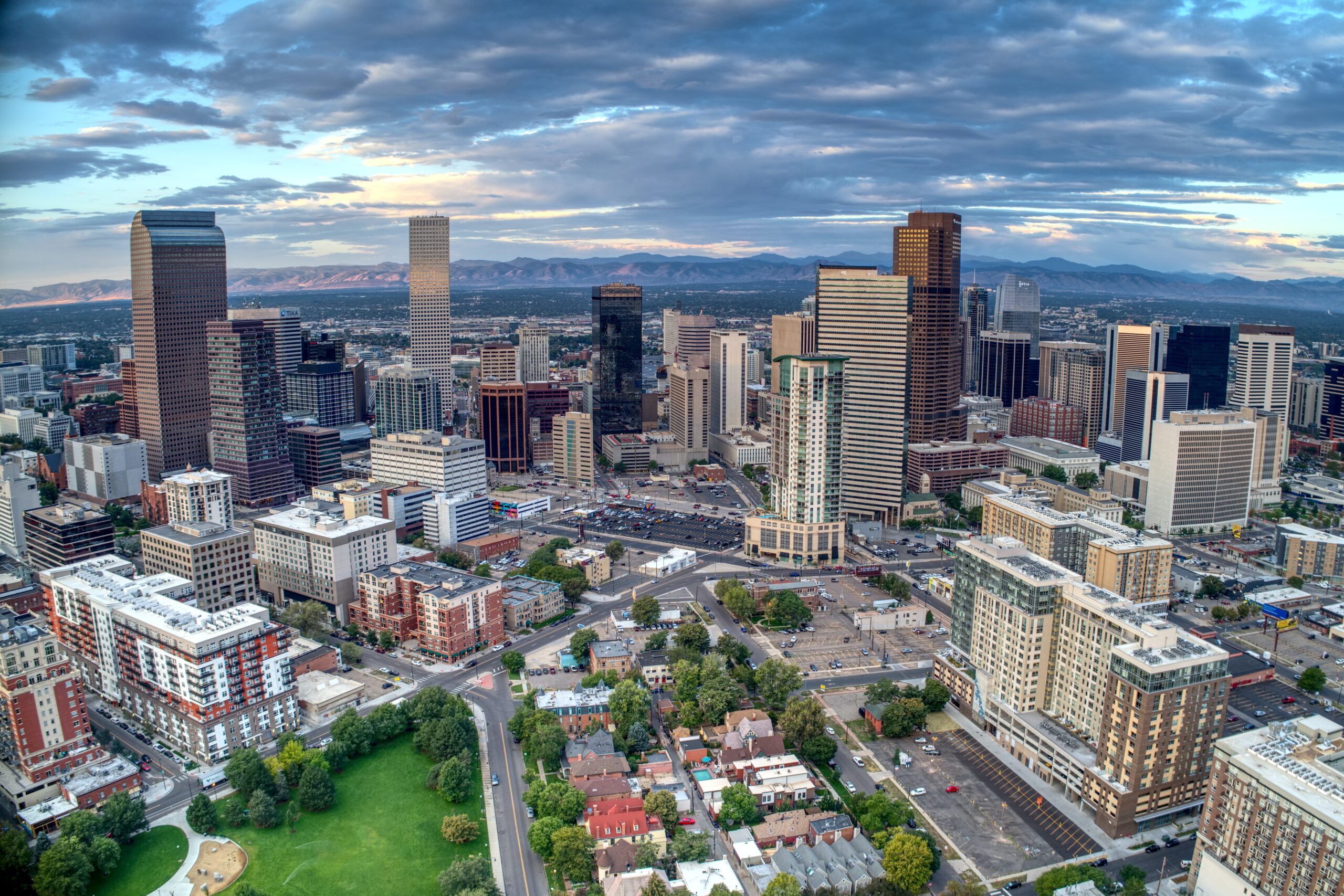 Co-chair of Herrick's Sports Law Group, Irwin Kishner, spoke to Axios about a potential for a stadium "facelift" for the Denver Broncos driven by the news of the "record setting purchase of the team" by Walmart heir Rob Walton. The article explained that, under the new ownership, the Denver Broncos are poised to host the Super Bowl for the first time. Joe Ellis, the team's president, has suggested a rebuild of the venue could be on the horizon.
The article stated that "a new home for the Broncos would likely include a retractable roof and exceed $2 billion in cost — nearly five times as much as the current stadium[.]"  According to the article, an open question remains as to whether the stadium would stay in its current location or relocate.
Kishner highlighted that a top-tier stadium "enhances the community it's in, creates jobs, creates more of a focal point for the community and brings national recognition[.]" He added, "It's a definite benefit to any city that's fortunate enough to have an NFL team."
Read the full article in Axios here.