Team Market Report Publishes NBA Fan Cost Index; Slight Increase Reported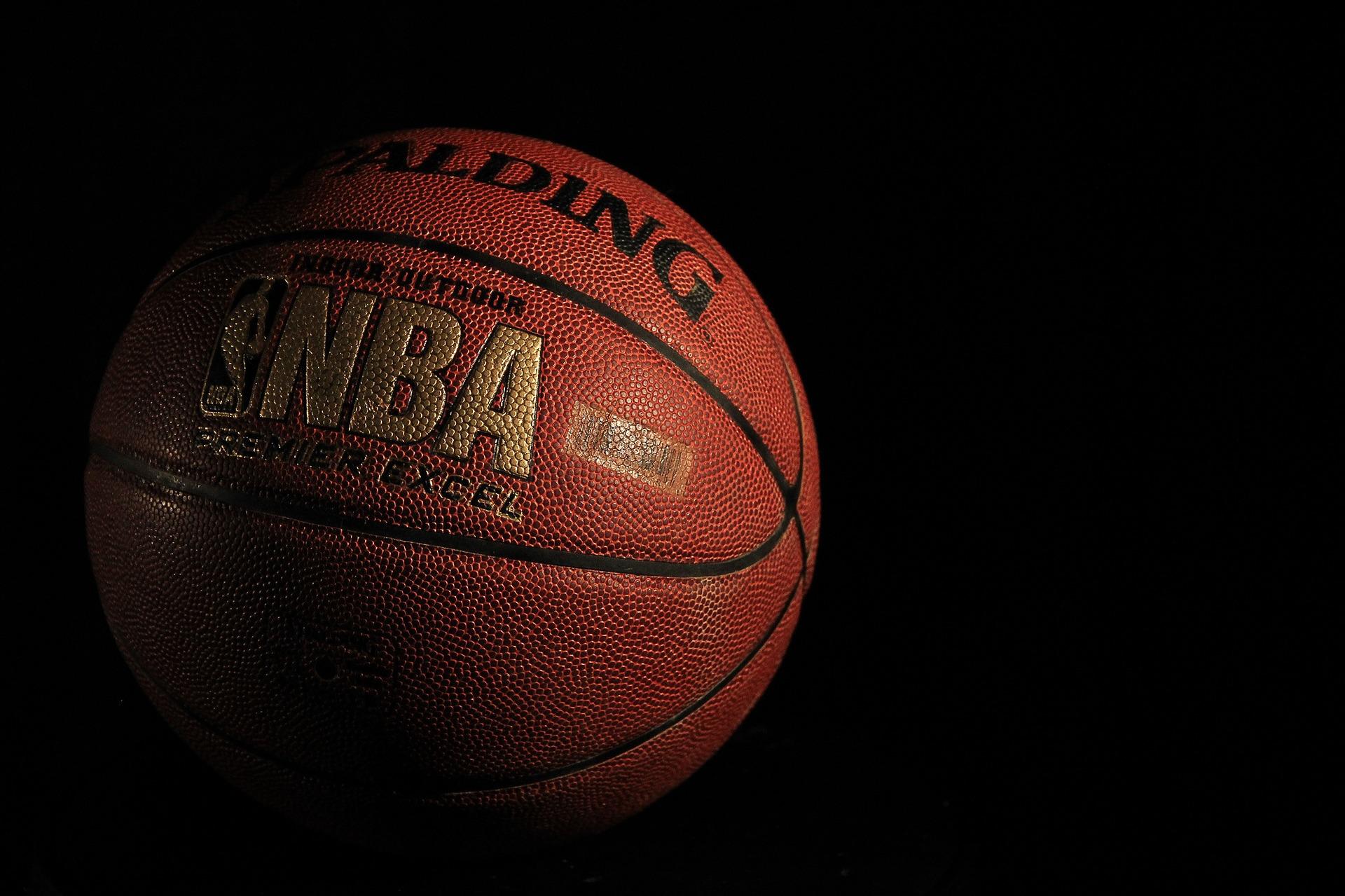 Team Marketing Report has published the 2021-22 NBA Fan Cost Index®.
According to Team Marketing Report's exclusive research, the cost for a family of four to attend a National Basketball Association game in the just-completed 2021-22 regular season inched up 0.9 percent to $439.04, a gain of $5.08, compared to the pandemic-delayed 2020-21 campaign.
The annual survey that tracks tickets and gameday costs found the average weighted general ticket price for a 2021-22 NBA game was $77.75, up 0.3 percent, or $.53, from 2020-21's average ticket cost of $77.23.
For the twelfth straight season, the New York Knicks are the most expensive team to attend in person with their FCI of $936.72, an FCI increase of 4.2 percent from 2020-21. The Knicks have had the highest FCI 21 times across TMR's 31 NBA FCIs. Only two other teams have topped the charts, the Boston Celtics once, and the Los Angeles Lakers nine times (1991 and 2002-2010).
Meanwhile, the Charlotte Hornets maintained their stranglehold on the least expensive title with their FCI of $237.55, up 1.7 percent from last year. This marks the tenth straight season owner Michael Jordan and his Hornets have offered the league's lowest FCI.