LEWIS BRISBOIS STRENGTHENS NATIONAL SPORTS LAW PRACTICE WITH NEW PARTNER HIRE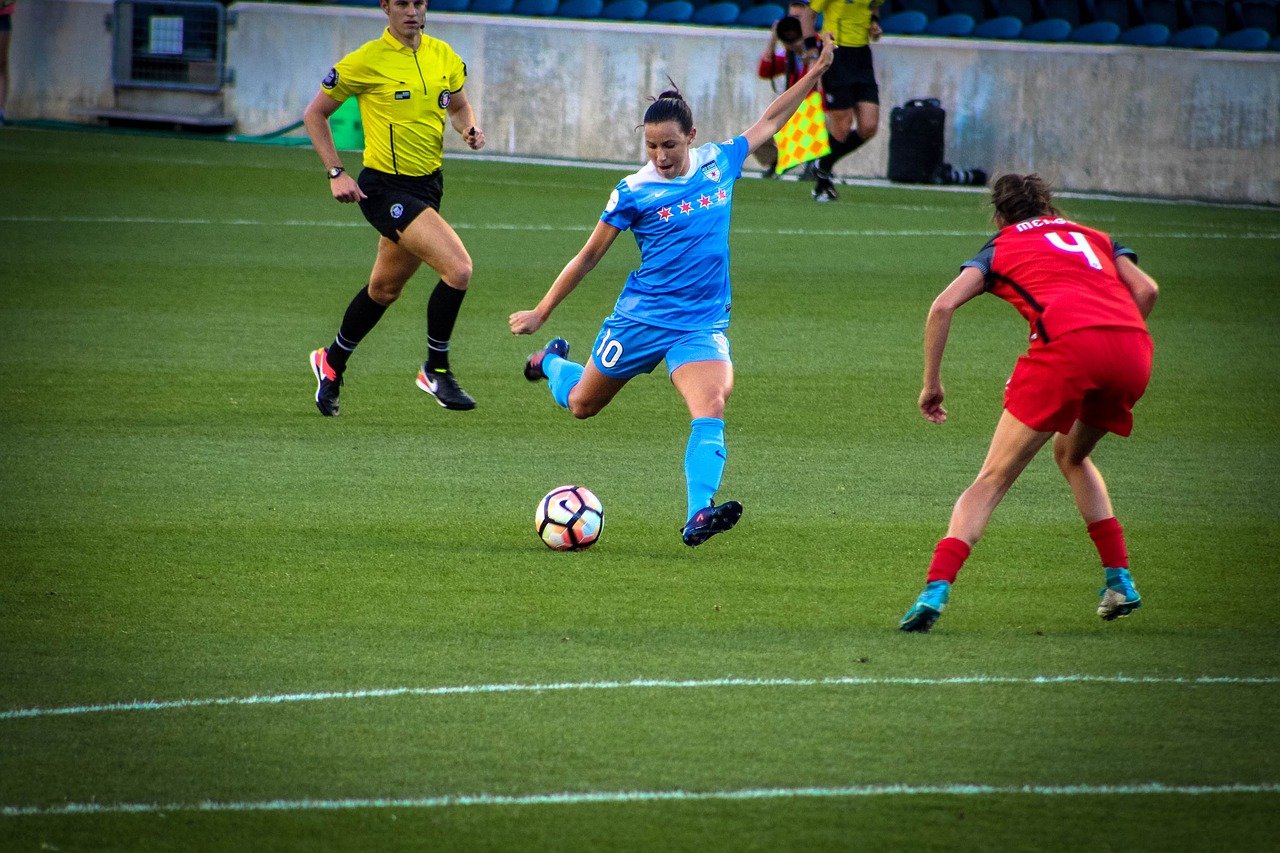 Lewis Brisbois has announced that accomplished sports attorney John Long has joined the firm as a partner in the firm's Houston office. Long joins the firm along with Phoenix Partner Gregg E. Clifton from Jackson Lewis, to form "a powerhouse team of sports law practitioners" at Lewis Brisbois.
Long has extensive experience and success in higher education matters involving collegiate athletics, representing dozens of universities in NCAA compliance and infractions matters. He is considered the most accomplished NCAA infractions appeals attorney in the country, and brings to the firm over 11 years of experience in the field.
Jonathan D. Goins, Vice-Chair of the firm's Entertainment, Media & Sports Practice said, "John's experience at all levels of the NCAA infractions process will greatly benefit our practice. I look forward to working with him as we continue to handle increasingly complex matters involving collegiate athletics, including issues involving student-athlete name, image, and likeness."
Long's prior experience exclusively focused on counseling institutions, athletics conferences, affiliated corporations and individuals in collegiate sports law matters, including those involving NCAA infractions, NCAA compliance and Title IX. He has conducted investigations, provided advice and counsel, and appeared before various NCAA committees on behalf of his clients.
Long has vast experience representing institutions in cases before the NCAA Committee on Infractions and the Infractions Appeals Committee. Additionally, he is deeply experienced in providing advice and counsel to institutions and affiliates regarding legislative relief waivers, student-athlete reinstatement, the NCAA Academic Performance Program, Title IX Gender Equity concerns and in conducting internal investigations and reviews.
Long received his bachelor's degree from The University of Texas at Austin, and his law degree from Marquette University Law School, where he earned the National Sports Law Institute's Certificate of Sports Law.  Mr. Long regularly presents on collegiate sports law issues and has recently presented on behalf of the American Bar Association and National Association for Athletics Compliance, and is published in numerous sports law publications, including the Sports Lawyers Association Journal and Journal of NCAA Compliance. He is admitted to practice in the State of Texas.