NHLPA Releases Results from Independent Review on Kyle Bush Sexual Assault Case: No Individual Wrongdoing or Institutional Failures of Policy or Procedure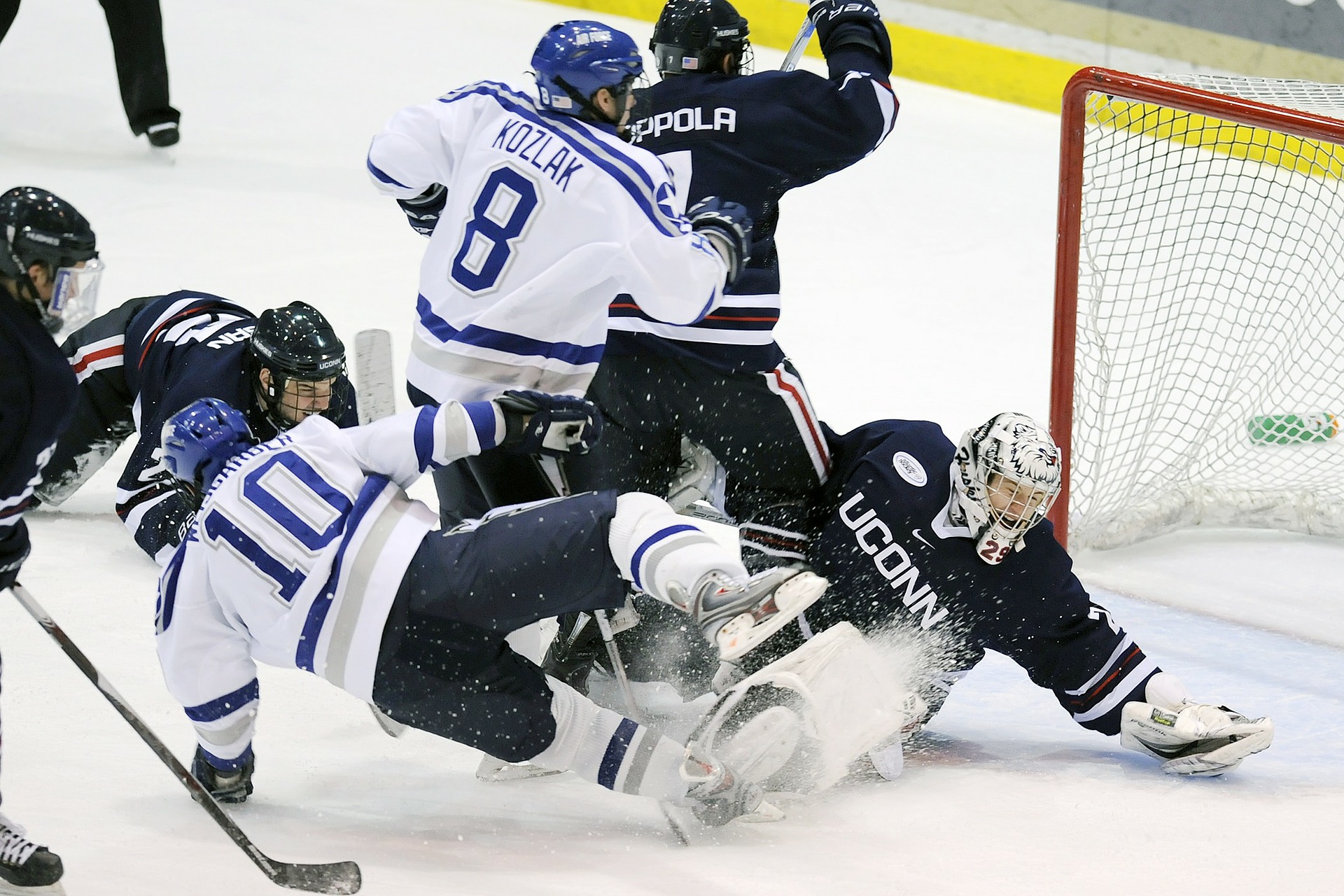 "At the direction of the Executive Board, the National Hockey League Players' Association has released the independent review of the NHLPA's response in late 2010 and early 2011 to reports that Kyle Beach was sexually abused by a Chicago Blackhawks coach. The review, conducted by the law firm of Cozen O'Connor, was commissioned in early November 2021, following the release of the Jenner & Block LLP report and Beach's subsequent media interviews.
"The NHLPA's Executive Board received the Cozen report on April 8 and a presentation from Cozen on the results of the investigation as detailed in the report, on April 11.
"The Cozen report determined that, "In sum, after a thorough examination of the contemporaneous record, the policies and practices in place at the union at the time, and the recollections of each of the parties to the contacts with the NHLPA or the SABH program, we cannot identify any individual wrongdoing or institutional failures of policy or procedure by either Fehr, NHLPA personnel, or the SABH program concerning the handling of Beach's reports. Beach's warnings about Aldrich were not addressed on account of miscommunication and misunderstanding, rather than any individual or systemic failure."
"In accordance with the decision of the Executive Board, the NHLPA has made the report available to the public on NHLPA.com. In addition to the report, Cozen provided the Board with several recommendations outlining new processes and resources the NHLPA should consider implementing. The Executive Board voted to keep these recommendations confidential for now because they require further development by staff and evaluation by the Board.
"The independent review is available here."