Foley Advises BlockPack in Launch of NFT Platform for College Athletes' NIL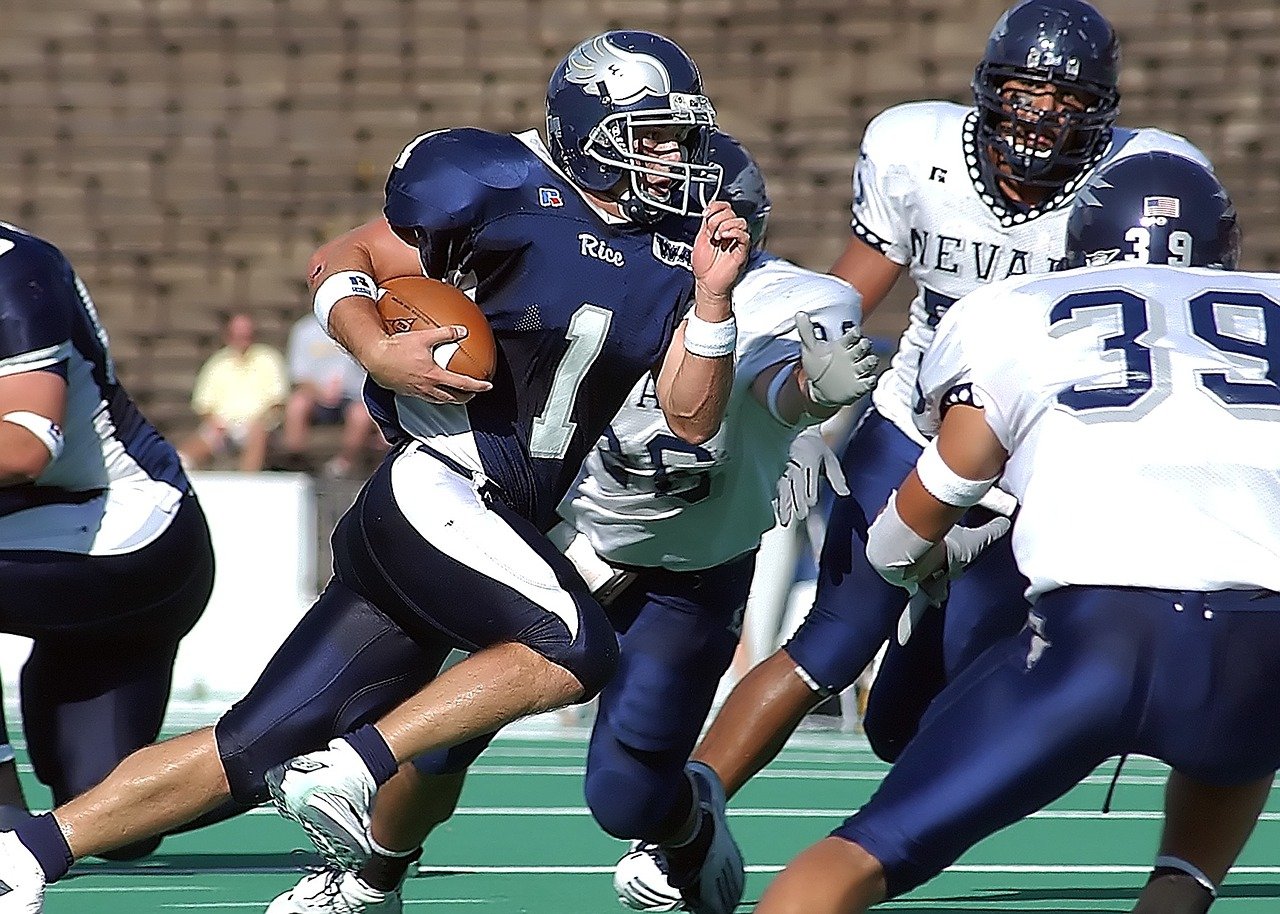 Foley & Lardner LLP advised BlockPack, a non-fungible token (NFT) platform designed for teams and organizations to engage with dynamic real-world communities, on the establishment of its NFT platform beginning with its 2021-22 College Sports Name, Image, and Likeness (NIL) Program. The Foley team helped BlockPack navigate the regulatory background of the NIL landscape, as well as draft relevant terms for its NIL deals with college athletes and the terms and conditions of its NFT marketplace, resulting in what is being called a first-of-its-kind agreement with University of Michigan football players to create individual NFTs, the first of what BlockPack hopes to be many similar deals with other college teams' student-athletes.
BlockPack's NIL Program will deliver income to student-athletes through the issuance of NFTs, enabling eligible NCAA student-athletes to participate, monetize, and engage with their communities through their NIL. Fans and supporters will be able to buy, sell, and collect a limited number of exclusive NFT collectibles for each student-athlete participant.
The Foley team advising BlockPack included Partner Kevin Schulz, Of Counsel Andy Lee, Special Counsel Greg Marino, and Associate Jose Lazaro. All are members of Foley's NFT Task Force, a multi-disciplinary group of attorneys who are actively engaged in guiding businesses through their NFT projects and other emergent needs. Schulz also heads Foley's Sports & Entertainment Group.
The launch of BlockPack's NFT platform marks one of Foley's latest engagements in the area of NFTs and sports. Among other sports-related NFT matters, the firm previously advised the Milwaukee Bucks and Utah Jazz on the launch of their unique NFT digital products.