LEAD1 to Host Virtual Forum – 'Everything You Need to Know about the NIL and International College Athlete Issue' – on April 19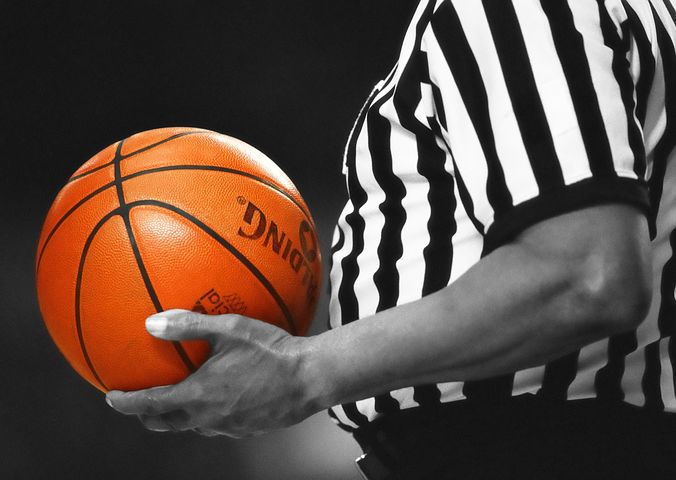 LEAD1 will continue to host a number of virtual forums for ADs, coaches, administrators and other stakeholders to guide them how to navigate complex and uncharted new realities, including one on April 19 that addresses "Everything You Need to Know about the NIL and International College Athlete Issue."
The session is described as follows: "When the NCAA implemented its Interim NIL Policy on July 1, 2021, and the Congress failed to pass an NIL bill, it meant that all college athletes would be able to monetize their rights of publicity, except for possibly one group of athletes – those international athletes on F-1 visas, which greatly restrict opportunities to earn compensation. Violating visa requirements can lead to dire consequences for international athletes. There are, however, some possible workaround approaches to F-1 visa requirements that athletics departments should know about until there is possibly a federal solution, such as a federal NIL statute or carveouts in federal immigration law. Please join us for this latest LEAD1 webinar titled "Everything You Need to Know about the NIL and International College Athlete Issue" where prominent immigration attorneys will discuss the current immigration law, implications on NIL, how the law applies to NIL, workaround opportunities, and possible federal solutions to address the issue.
The panelists include:
Ed Pagano
Partner
Akin Gump Strauss Hauer & Feld LLP
(Moderator)
Casey Higgins
Of Counsel
Akin Gump Strauss Hauer & Feld LLP
Maka Hutson
Counsel
Akin Gump Strauss Hauer & Feld LLP
To register for the event, visit here.