Ifrah Law and EGR Announce 2022 Ifrah Pitch Competition for Start-ups Entering the Online Gaming Space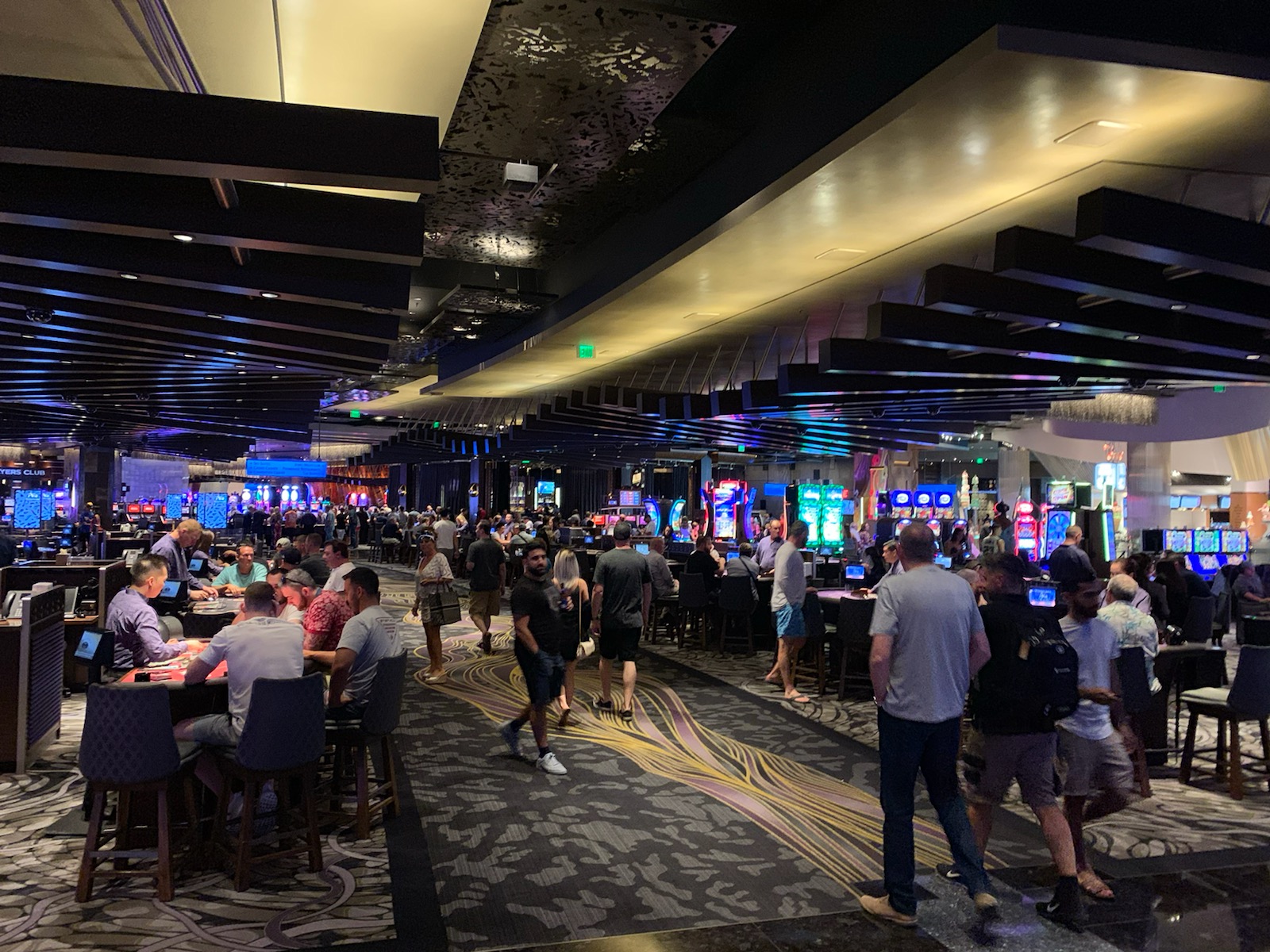 Ifrah Law and EGR North America kicked off the 2022 'Ifrah Pitch' competition; a competition for small business start-ups looking to enter the online gaming space in the United States. Internationally recognized in online gaming and sports betting law, attorney Jeff Ifrah seeks to encourage innovation in the industry and support entrepreneurs working to bring their product to market.
To enter the Ifrah Pitch competition, start-ups are asked to submit a short video or presentation exhibiting their product and explaining why they should win. The deadline to enter is March 30, 2022. The winning company will be announced live at the 2022 EGR East Coast Briefing in New York City, followed by an interview with Jeff Ifrah in front of EGR's audience of key executives from across the U.S. gaming market. The winner will receive $5000 cash, 5 hours of legal consultation from Ifrah Law, and a feature in EGR North America.
Last year's Ifrah Pitch winner was Hedge, a startup that leverages the functionality of open banking in conjunction with the fast-growing digital small change industry as well as online fantasy and sports betting. After their win, a number of interested investors reached out to Hedge having learned about them through the competition. Jeff Ifrah remarked, "We were truly wowed by last year's entries and are delighted to partner with EGR on Ifrah Pitch again this year. We're excited to see what new products are on the horizon and to support another start-up working to make the online gaming experience safe and enjoyable."
For more information, or to submit an entry, click here.