UNH Is Seeking Director of Legal Graduate Programs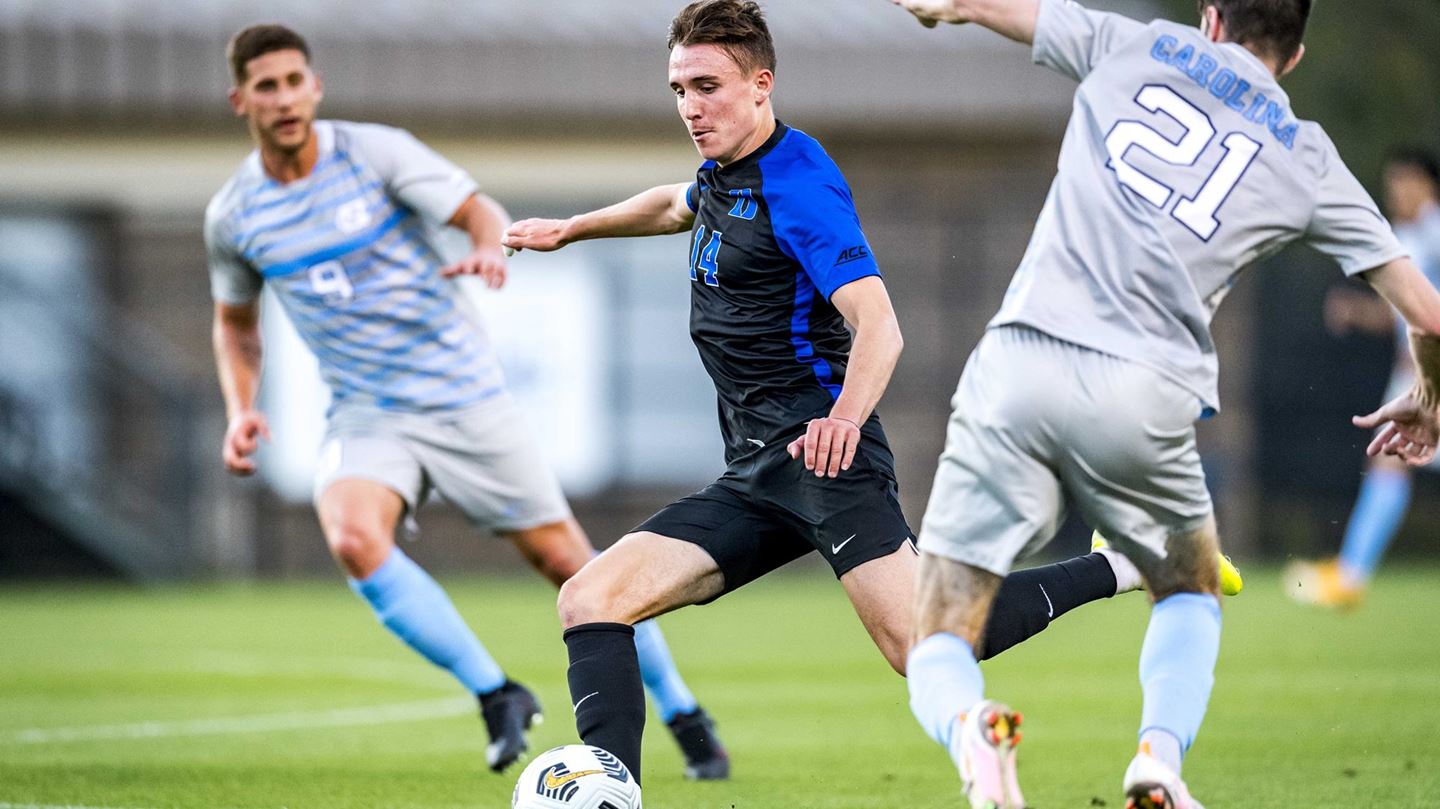 A new faculty position has opened up at UNH Franklin Pierce School of Law for Director of Legal Graduate Programs. The person hired will need to be an attorney. They will have a mix of teaching and administrative responsibilities related to the school's grad programs. They will be based in Concord.
The actual description reads as follows:
"We seek candidates who are experienced with adult and graduate education, ideally in a law school context, and are able to teach and counsel those populations successfully. A successful candidate will be able to work collaboratively and flexibly with a variety of departments and players to build a successful and robust program that can measure and improve student outcomes.
"The successful candidate will hold a J.D. degree from an
ABA
-accredited law school, or an advanced legal degree (e.g.,
LLM
or
SJD
) from an
ABA
-accredited law school and legal degree from a second country and demonstrate success in US legal settings. The candidate will also have a minimum of three to five years of increasing responsibility in higher education administration, or equivalent combination of education and experience. The ideal candidate will have experience teaching non-JD populations and/or adult students and interacting with students from a variety of nationalities and cultural backgrounds. A successful candidate will also have knowledge of institutional procedures around accreditation, program development, program assessment, and online teaching, and value a multi-faceted and diverse portfolio of responsibilities."
The link to apply is here: https://jobs.usnh.edu/postings/46095