LPGA Attorney Promoted to Senior Corporate Counsel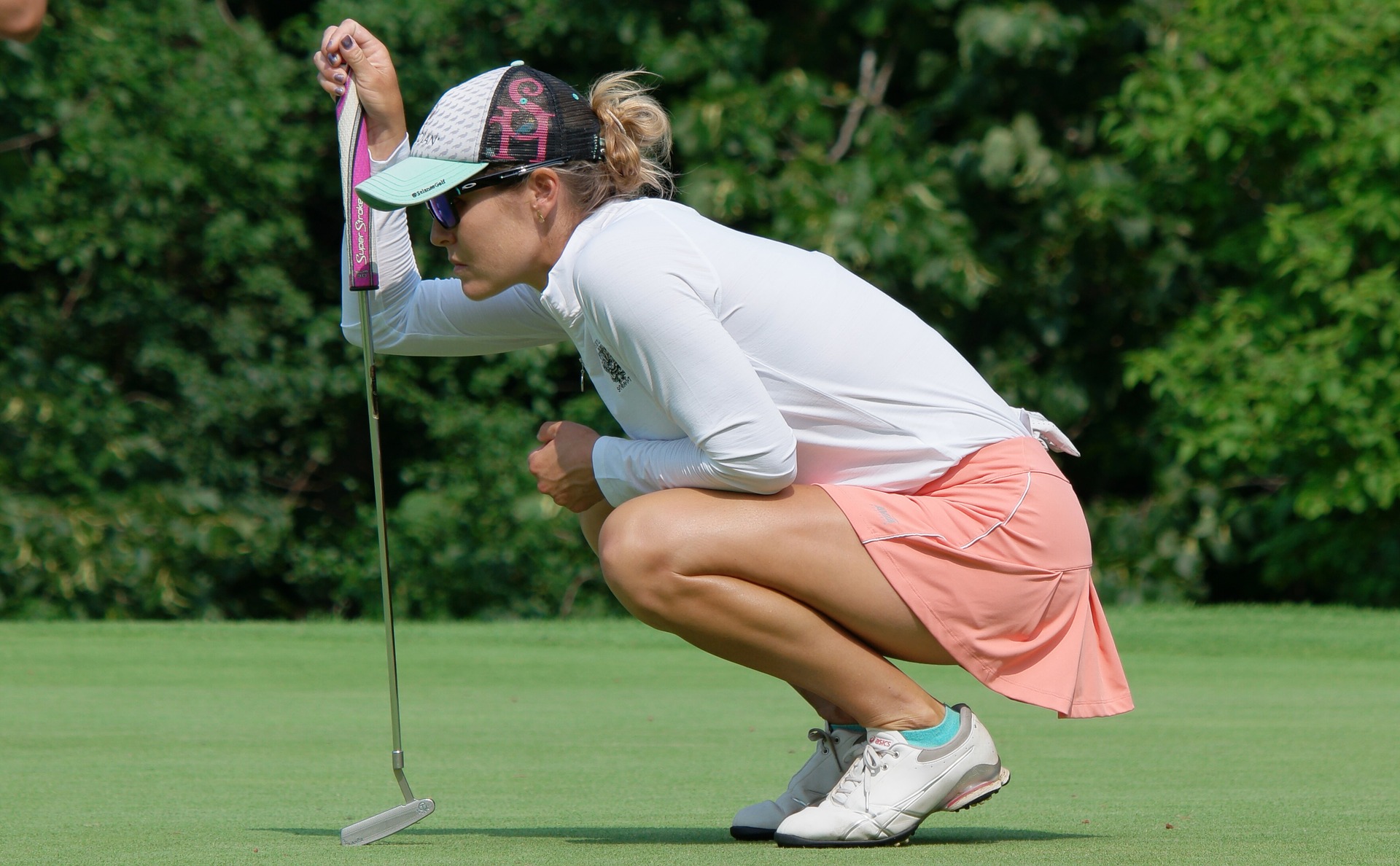 Matthew Cornwell has been promoted to senior corporate counsel at the LPGA.
Previously corporate counsel, Cornwell will be responsible for multiple areas within the LPGA organization including LPGA's Anti-Doping program and commercial contracts such as sponsorship, licensing and tournaments. He will also supports the growth of the LPGA organization by providing counsel to the LPGA Tour, Epson Tour, Ladies European Tour as well as the LPGA Foundation and its properties and programs.
Cornwell joined the LPGA in 2019 after spending his first five years, after graduating from the Florida State University College of Law, in the private sector with Fortegra Financial Corporation, an international insurance products and services provider.