Lawyers: Brown University Re-Learns Title IX Lesson about 'Riling Up' the Amy 'Cohens of the World'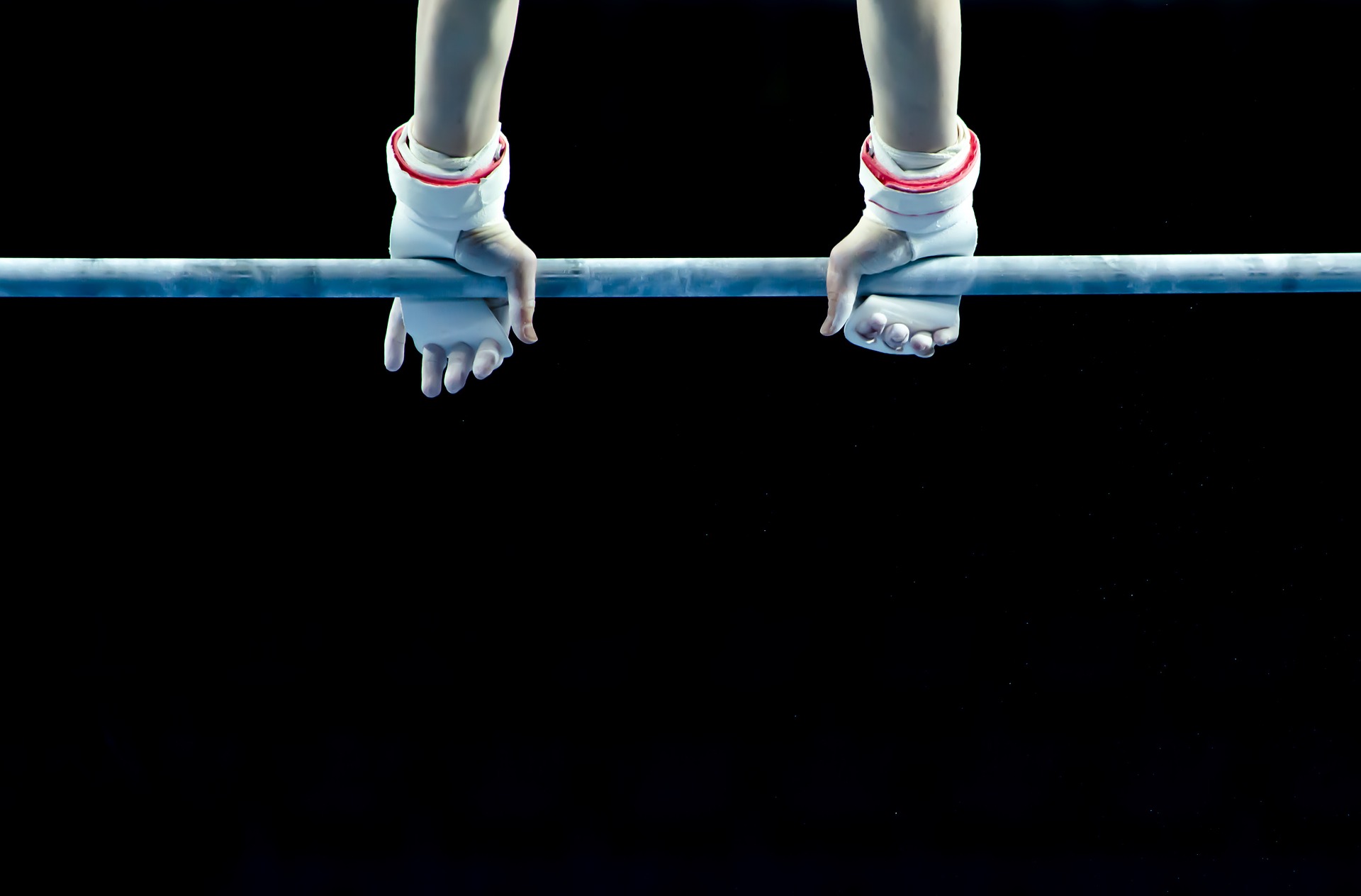 By Arthur Bryant and Lori Bullock*
Cohen v. Brown University, which the First Circuit just referred to as "This landmark Title IX case," started in April 1992, after the school stopped funding its varsity women's gymnastics and volleyball teams. Eleven female athletes, including Amy Cohen, Megan Hull, Lisa Stern Kaplowitz, Eileen Rocchio, and Jennifer Todd, fought back. They won precedent-setting rulings, preserved their teams, and forced Brown to comply with Title IX. In 1998, they agreed to a settlement requiring Brown to keep female and male athletic participation rates within 3.5% of their undergraduate enrollment rates, but (to preserve all women's teams) within 2.25% if any women's team was eliminated.
No women's team was eliminated for 22 years. In June 2020, however, Brown violated the agreement and the 2.25% limit by cutting three men's teams and five women's teams. Before it did so, Brown Chancellor Samuel Mencoff emailed President Christina Paxson and, referring to settlement, said he hoped to "kill this pestilential thing." She responded, "Our concern is that this could rile up the Cohens of the world."
Paxson was right to be concerned. The female athletes immediately sued and forced Brown to comply with the agreement. They published an open letter to the Brown Administration in The Providence Journal: "Title IX at Brown: A Missed Opportunity for True Excellence." They learned, moreover, that Title IX had advanced since 1998 and 2.25% was now too generous to Brown. Under Title IX, without the agreement, if Brown eliminated women's teams, the gap between the athletic participation and enrollment rates would have to be smaller than any of the women's teams. So, they agreed to amend the settlement, require Brown to reinstate two women's teams, get additional protections, and let the agreement lapse in four years.
In December 2020, U.S. District Judge John McConnell, Jr. approved the agreement over the objection of twelve female athletes whose teams that had gone untouched. They advanced two primary arguments: (1) the settlement should not be allowed to end and (2) the class representatives could not adequately represent the class because they were no longer attending Brown.
On October 27, 2021, the First Circuit unanimously rejected these arguments and upheld the settlement. Cohen v. Brown Univ., 16 F.4th 935 (1st Cir. 2021). It found the amended agreement "conferred demonstrable benefits" to the class members, "the passage of time had eroded the advantages" of the 1998 settlement, and there "was never any realistic prospect" that the agreement would last forever. It said:
Ensuring gender equality in collegiate athletic programs is serious business. Over nearly three decades, Brown and the class representatives have made considerable strides in this direction, and the need for judicial supervision has diminished. The district court fairly concluded that the finish line is in sight.
Id. at 953.
The appeals court also rejected the attack on the class representatives:
Here, there is every reason to believe that the named class representatives are competent champions of the class's cause. They were the ones who first turned a spotlight on Brown's insensitivity to gender equality in structuring its athletic programs; they have been combatants in this war ever since; they participated in bringing about an armistice in the form of the Joint Agreement; and they have been protagonists in the latest round of hostilities.
Id.at 948.
The women who filed this case didn't go to college planning to sue their school or engage in a decades-long battle for gender equity. But they did that and more. They won ground-breaking victories, inspired girls and women across the country, and paved the way for thousands of female student-athletes to fight sex discrimination nationwide. Finally, and perhaps most important, they taught Brown University and all schools a critical lesson: do not rile up the Amy Cohens of the world.
*Arthur Bryant and Lori Bullock of Bailey Glasser, LLP, in Oakland, CA, and Des Moines, IA, respectively, are co-counsel for the plaintiff class in Cohen v. Brown University, along with Lynette Labinger of Providence, RI; Public Justice, PC; Leslie Brueckner of Bailey Glasser in Oakland; and Jill Zwagerman of Newkirk Zwagerman in Des Moines.
This post was originally published at the Impact Fund Practitioner Blog on 02.16.22 and is republished with kind permission.