McCarthy Leaves Athletics General Counsel Position to Become Deputy Director of Athletics at LIU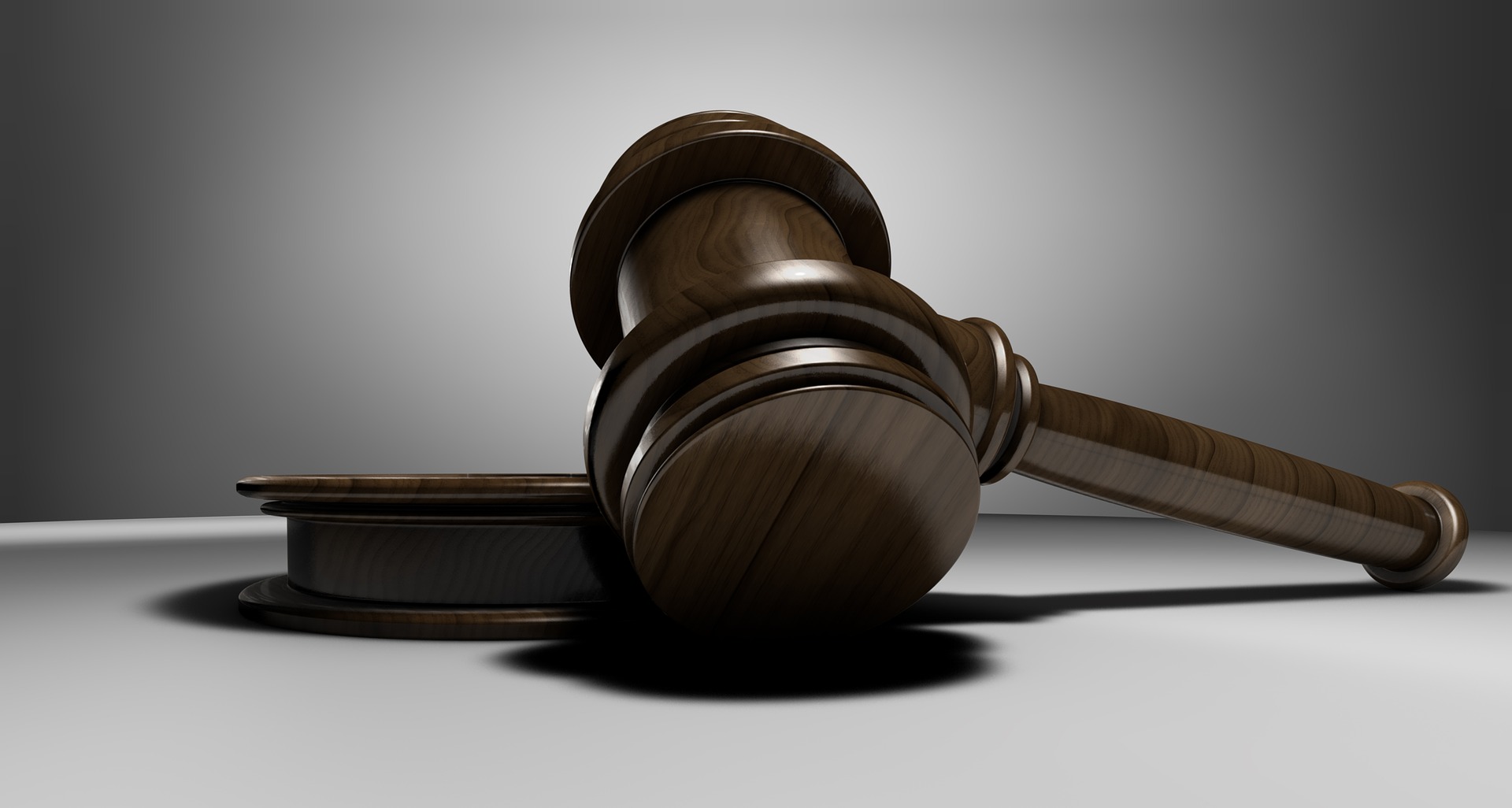 Paul McCarthy, an experienced senior athletics administrator and attorney with an extensive background in higher education has been named Deputy Director of Athletics at Long Island University.
McCarthy is returning home to the tri-state area from his position as Athletics General Counsel in the University of Mississippi athletics department, and brings more than 25 years of experience and expertise to the Sharks. At Ole Miss, he reported directly to the University Chancellor as Athletics General Counsel and Athletics Compliance Officer, providing oversight and leadership for all legal and risk management matters and compliance efforts for Ole Miss Athletics.
Prior to his time at Ole Miss, McCarthy was at the University of Connecticut, where he served with both the athletics leadership team and the office of general counsel during two decades on staff. A UConn graduate, McCarthy was in private practice for four years before returning to his alma mater in 1998. He held multiple senior positions with the university's legal team including chief legal officer from 2003 to 2006, before transitioning to the athletics department in 2006, initially as senior associate athletics director, before being elevated and serving as deputy athletics director from 2011-2016.
In his new position at LIU, he will report to Director of Athletics Dr. William E. Martinov Jr., and will have responsibility for the leadership and management of both the internal and external operations of the LIU athletic department.