Hogan Lovells Guides NHL's Tampa Bay Lightning and Owner Jeffrey Vinik in Groundbreaking Private Equity Investment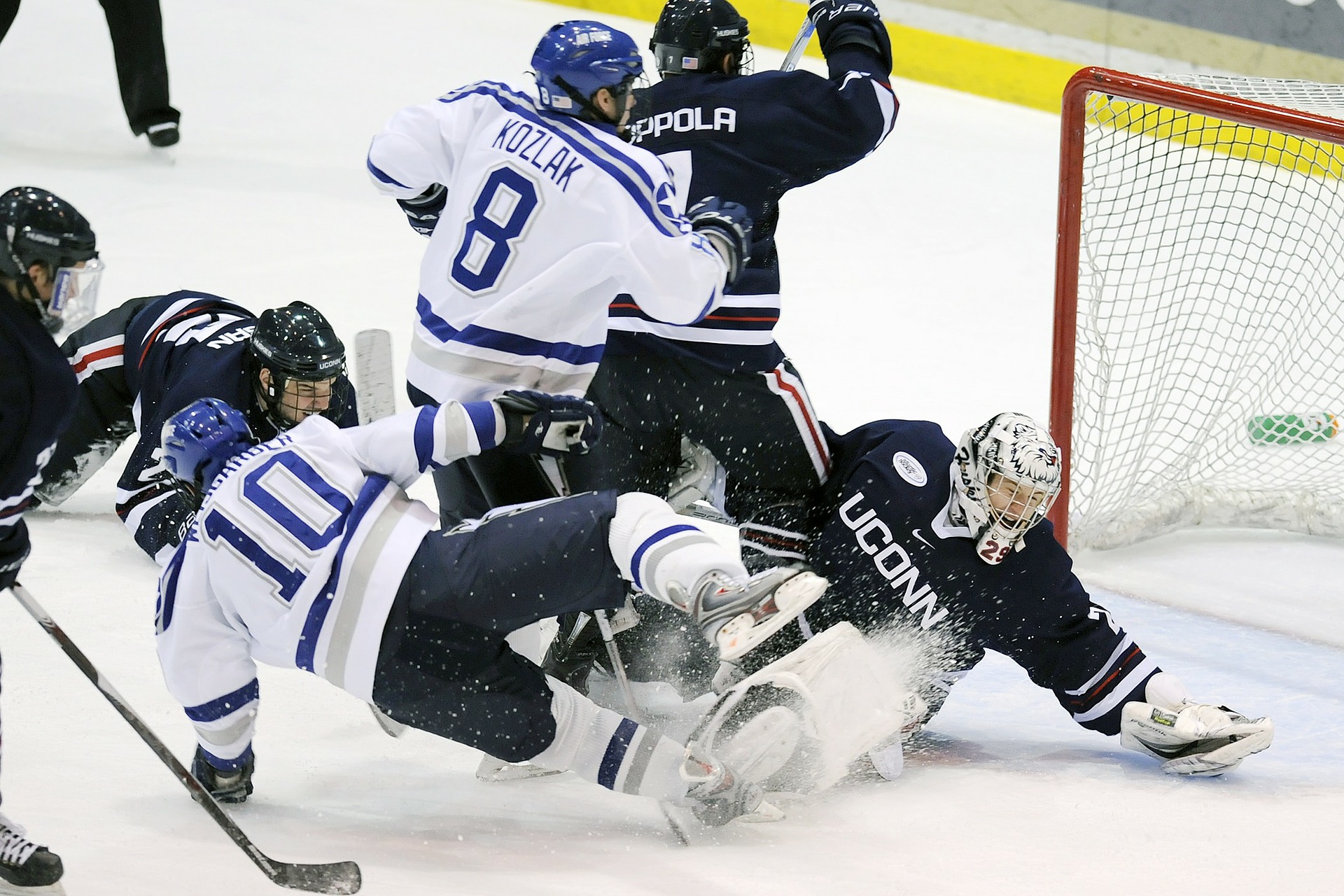 A team from global law firm Hogan Lovells advised the Tampa Bay Lightning and its owner, Jeffrey Vinik, in one of the first private equity investments in National Hockey League (NHL) history. The Tampa Bay Lightning are current back-to-back winners of the NHL's Stanley Cup, having won the finals by defeating the Dallas Stars in 2020 and the Montreal Canadiens in 2021.
On December 31, 2021, Arctos Sports Partners made a minority equity investment into Vinik Sports Group, the owner of the Tampa Bay Lightning. Jeffrey Vinik retains control as majority owner, and there will be no change in the day-to-day operations of the Lightning. Further information on the transaction can be found here via the NHL official website.
During 2021, the sports, media and entertainment group at Hogan Lovells advised on private equity investment transactions in professional sports teams in the National Basketball Association, Major League Soccer and the NHL.
The Hogan Lovells team for the Tampa Bay Lightning transaction consisted of Craig Umbaugh, Mark Kurtenbach, Mark Weinstein, Christopher Weigand, James Adams and Bill Nunn.