iDEA Growth Members Correctly Optimistic about 2022 in iGaming and Sports Betting Legalization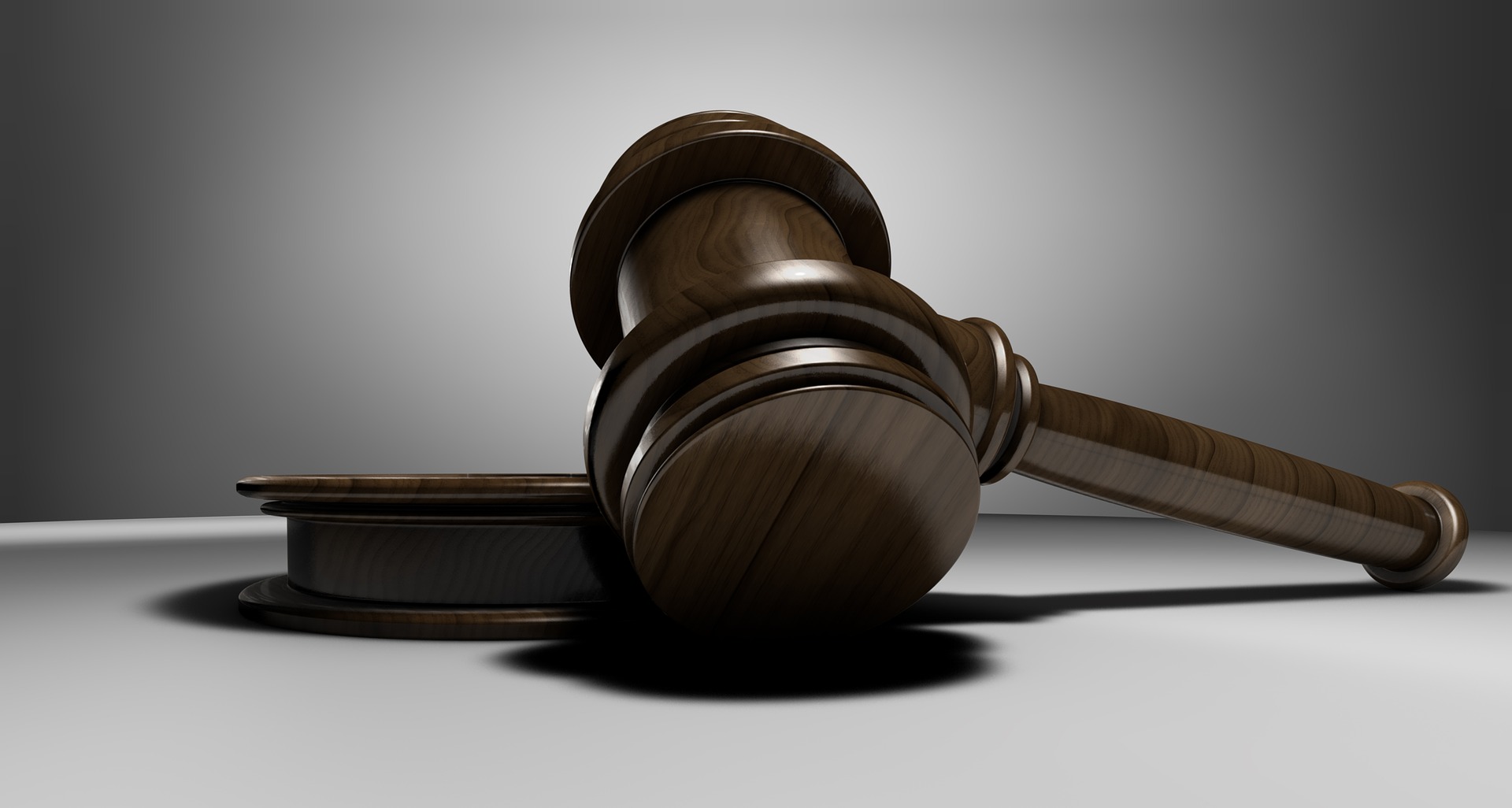 By A.J. Collins, of Ifrah Law
In a survey published this week by iDEA Growth, a national trade association for the online sports betting and iGaming industry, over 63 percent of those surveyed believe that between three and five states will legalize sports betting in 2022, with most naming Ohio, Massachusetts, and Kansas as the three states most likely to do so. Industry members also believed that Indiana was the most likely state to legalize iGaming in 2022, while New Jersey was named as the state to which legislators and regulators should look when setting up their gaming regimes.
Each of these industry experts' expectations is well-founded based on recent news:
Ohio: In December 2019, the Ohio Legislature passed a bill legalizing sports betting in the state, which was then signed into law by Governor Mike DeWine. The Ohio Casino Control Commission is responsible for introducing regulations for the new market, which is set to launch January 1, 2023.
Massachusetts: The Massachusetts House overwhelmingly passed legislation in 2021 which would legalize sports betting. While the bill was eventually hung up in the Massachusetts Senate, state Senator Eric Lesser proposed a bill which would legalize sports betting on similar grounds as the initial bill. Lesser is also running for Lieutenant Governor, with a strong platform to legalize sports betting in the state.
Kansas: The Kansas Senate passed a bill in 2021 to legalize sports betting, though the Kansas House did not adopt the same bill. While the bill stalled at that time, all signs point to a joint agreement between the houses and signature by Governor Laura Kelly.
Indiana: In 2021, state Representative Alan Morrison filed a bill to legalize online casino games in the state. Recent plans to adopt iGaming fell short due to COVID-related shortened legislative sessions and concerns over other state financial scandals, but with revenues from other states suggesting Indiana could make a windfall, this is very likely to pass within the year.
New Jersey: New Jersey has long since been considered a strong regulatory state for which other states could look for insight. Not only did the Murphy decision originate in the state, but the Division of Gaming Enforcement strongly hedges in a large market centered around Atlantic City in order to ensure fair gaming.
Additionally, when industry members were asked the best ways to protect consumers in ways illegal sites do not, 26 percent of those surveyed stated timely payouts, 21 percent stated protecting against money laundering and organized crime, and 21 percent said self-exclusion. Concerns over money laundering and organized crime are particularly valid, with illegal sites able to use customer accounts and personal information in order to obscure illegal financing activities. As the iGaming and online sports betting industries continue to expand, there can be no doubt that increased activity will catch the eye of government regulators, potentially subjecting these illegal sites to investigations and penalties under the civil and criminal provisions of the Racketeer Influenced and Corrupt Gaming Act (RICO).
Additionally, 47 percent of those surveyed believe that the use of cryptocurrency for iGaming and sports betting would be mainstream in more than ten states within five years. Industry experts' expectations reflect a growing usage of cryptocurrency for a wide variety of digital transactions with a host of benefits to both customers and game developers, including instant transactions, security through blockchain technology, and elimination of intermediary parties.
As Jeff Ifrah, Founding Member of Ifrah Law PLLC and General Counsel of iDEA Growth noted, "the needle has moved considerably in the online gaming industry over the last three years with more than 30 states moving to legalize iGaming and/or sports betting. States are starting to see the benefits of these decisions." With these recent developments, industry members can be optimistic that 2022 will be another year of continued expansion of iGaming and sports betting into new markets.