NFL Shows It Is intent on Protecting the Shield When It Fails to Investigate the Rest of the League for Fake Vaccination Cards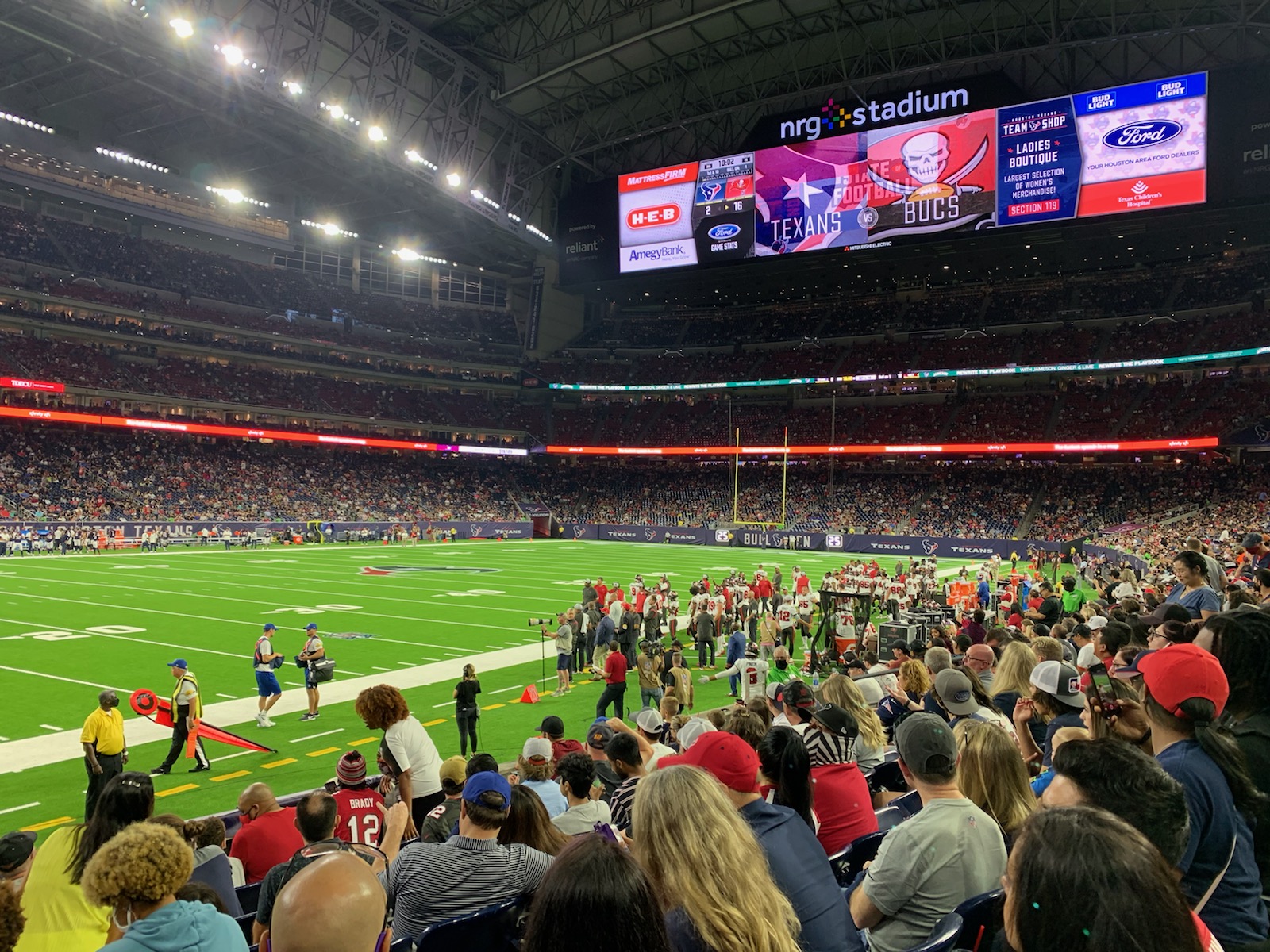 It's all about protecting the shield. This was obvious to me in the 1980s when I began covering sports business for Financial World and it is even more obvious today.
Case in point, examine the curious case of Tampa Bay Wide Receiver Antonio Brown. When the self-described personal chef, angered by the fact that he was not paid what he was allegedly owed, revealed that Brown had sought a fake vaccination card, the NFL swung into action, investigating the controversial Brown to determine the merits of the claim.
Had the NFL stopped there, everything would have been fine, But the NFL also investigated and learned that Mike Edwards, an important component of the Buccaneers' secondary and more respected member of society, had also procured a fake card, the NFL trapsed into no-man's land.
After suspending both players for three games, Head Coach Bruce Arians was rightly incensed, He suggested the NFL needed to investigate the rest of the league. He was right.
It is preposterous to think that the two men were the only ones in the league, who faked a vaccination card. Undoubtedly, there are hundreds of others.
But we will never know.
You could probably get astronomical odds that the NFL will report that other players faked their vaccination cards, especially as we head into the stretch run for for the playoffs. The NFL will protect the shield, like it always has done. And Arians, who is usually pretty outspoken, will let the proverbial sleeping dog lie, content to get both Edwards and Brown back for a Super Bowl run.
In the 1980s and 1990s, this would have been exposed by investigating journalists intent on getting the story right. Those days are gone. Instead, we have lots of lazy journalists piling on to Brown and parroting the absurd notion put forth by public health officials (seeking to improve the uptick of vaccinations) that an unvaccinated person somehow places a typical vaccinated person more at risk. Science disproves this to the disdain of public health officials, who have the journalistic community on their back pocket.
Meanwhile, the NFL rides the political waves all the way to the bank.
.