Prominent Sports Lawyer and Former Olympian Makes a Provocative Point About Trans Women Competing Against Biological Women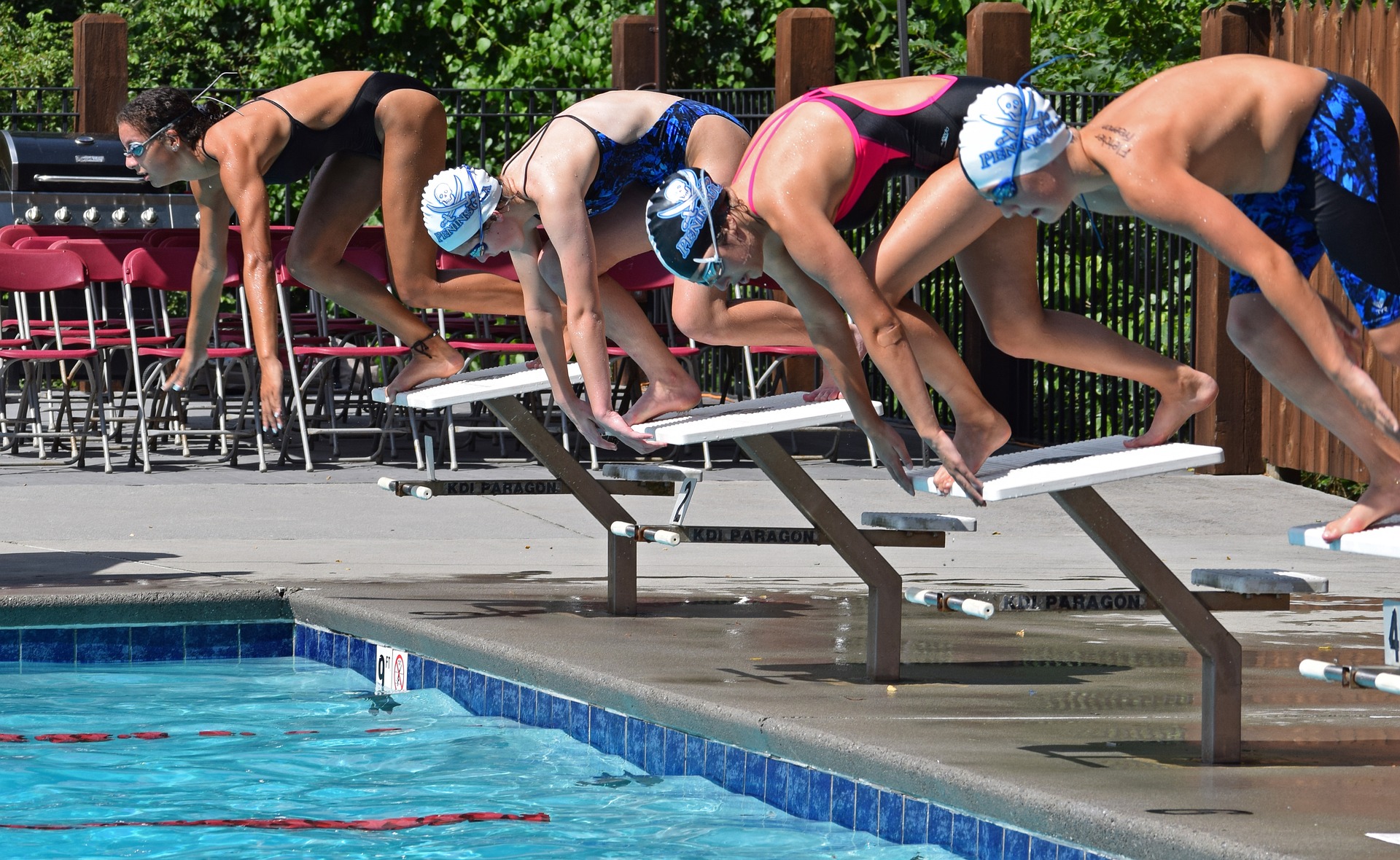 Nancy Hogshead-Maker, a former Olympic Gold Medalist and prominent sports lawyer, has kicked off a spirited and voluminous debate on social media when she shared her position on trans women competing against biological women in sporting contests.
Her post:
Trans women should compete with biological women, so long as they mitigate their sex-linked, male-puberty advantage prior to competition in the women's category. Lia Thomas is a transgender woman, swimming for
University of Pennsylvania
; she IS apparently complying with
NCAA
rules requiring hormone therapy, but she has not rolled back her male-puberty sports advantage. How do we know?
The average differential in the men's and women's NCAA "A" standard for championship qualification is 11.41% – meaning the women's times are 11%+ slower than men. (About the same differential occurs if you're looking at almost any group of records or qualification times bt men and women – American records, world records, NCAA records… ) But Lia is only 2.6% slower than she was pre-transition in the 200y freestyle, and just 5.76% slower in the 500y freestyle. That is NOT mitigation. It is NOT fair.
On Facebook, hundreds on comments were made, many suggesting separate competitions for trans women.