Herrick Elevates Sports Law Attorney to Partner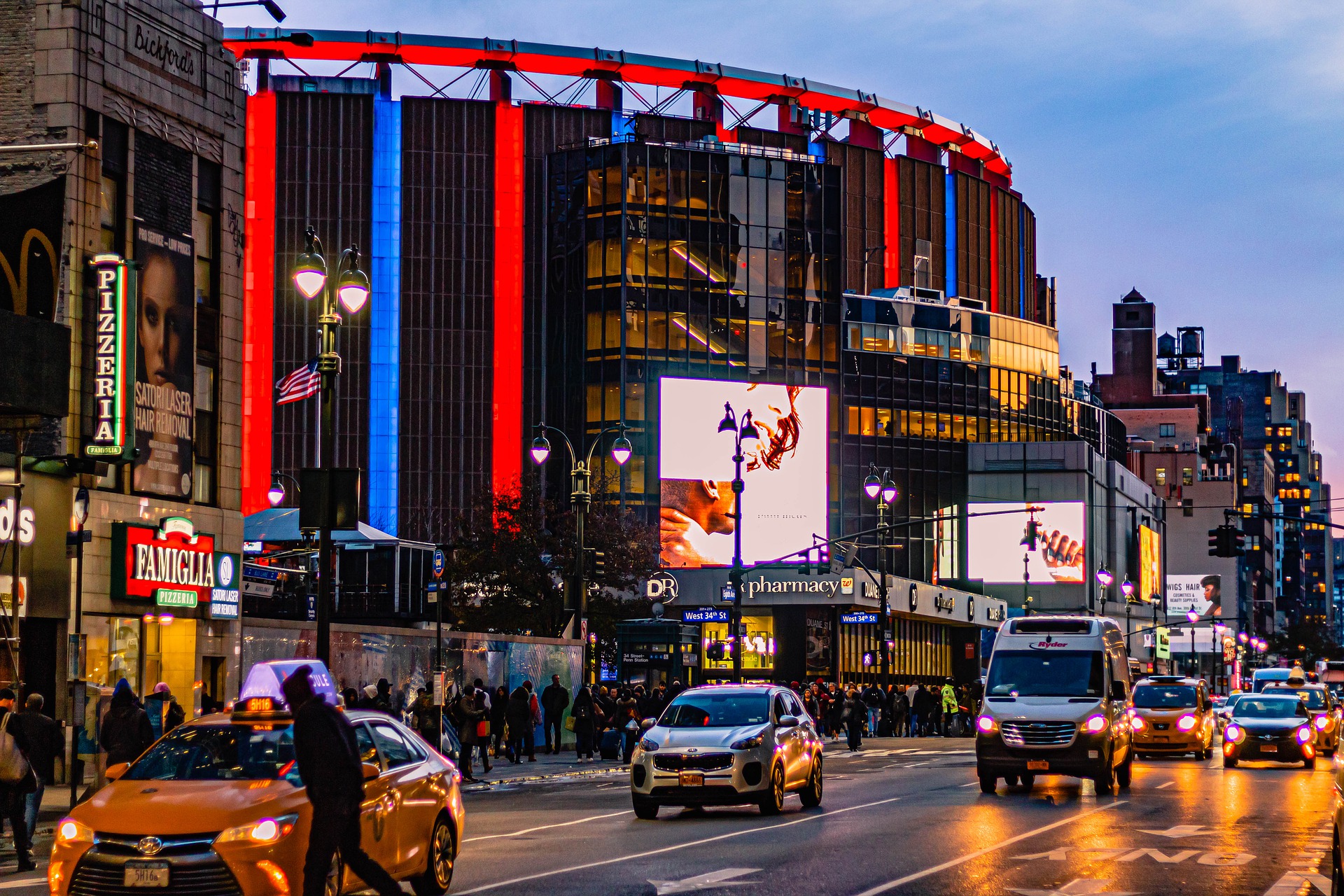 Herrick, Feinstein LLP has announced the promotion of sports law attorney Scott C. Ross, and three other attorneys, to partner, effective January 1, 2022.
"We are thrilled to welcome such a talented group of attorneys into our partnership," said Irwin Kishner, Herrick's Executive Chairman. "They have proven to be critical advisors to our clients across a range of practice areas, and each of them exhibits the commitment and quality of service that sets Herrick apart from our competitors."
Ross has more than "a decade of experience litigating complex commercial, real estate, and employment disputes in state and federal court, as well as in alternative dispute resolution forums (including JAMS and AAA)," according to the firm.
"He has obtained countless successful outcomes for prominent real estate developers, investors, hotel owners, business executives, financial services, technology, and advertising companies, and international banking and lending institutions in the prosecution and defense of high-stakes contract and business tort claims, including breach of fiduciary duty and fraud.
"Ross has also obtained successful results for clients in business divorce matters, family and partnership disputes, and shareholder derivative actions. His real estate litigation experience includes commercial lease disputes, breaches of license and access agreements, construction damage claims, valuation disputes, a wide range of disputes between developers and neighboring property owners, adverse possession, zoning disputes, and Article 78 proceedings. Before attending law school, Ross gained three years of business and finance experience in the corporate world. Because of that experience, he has a much deeper appreciation and understanding of the needs of his business-minded clients. As a result, Ross recognizes the value of resolving disputes out of court and always looks for creative solutions to complex disputes."