SRLA Provides More Details on Its February 23-26 Annual Meeting in Atlanta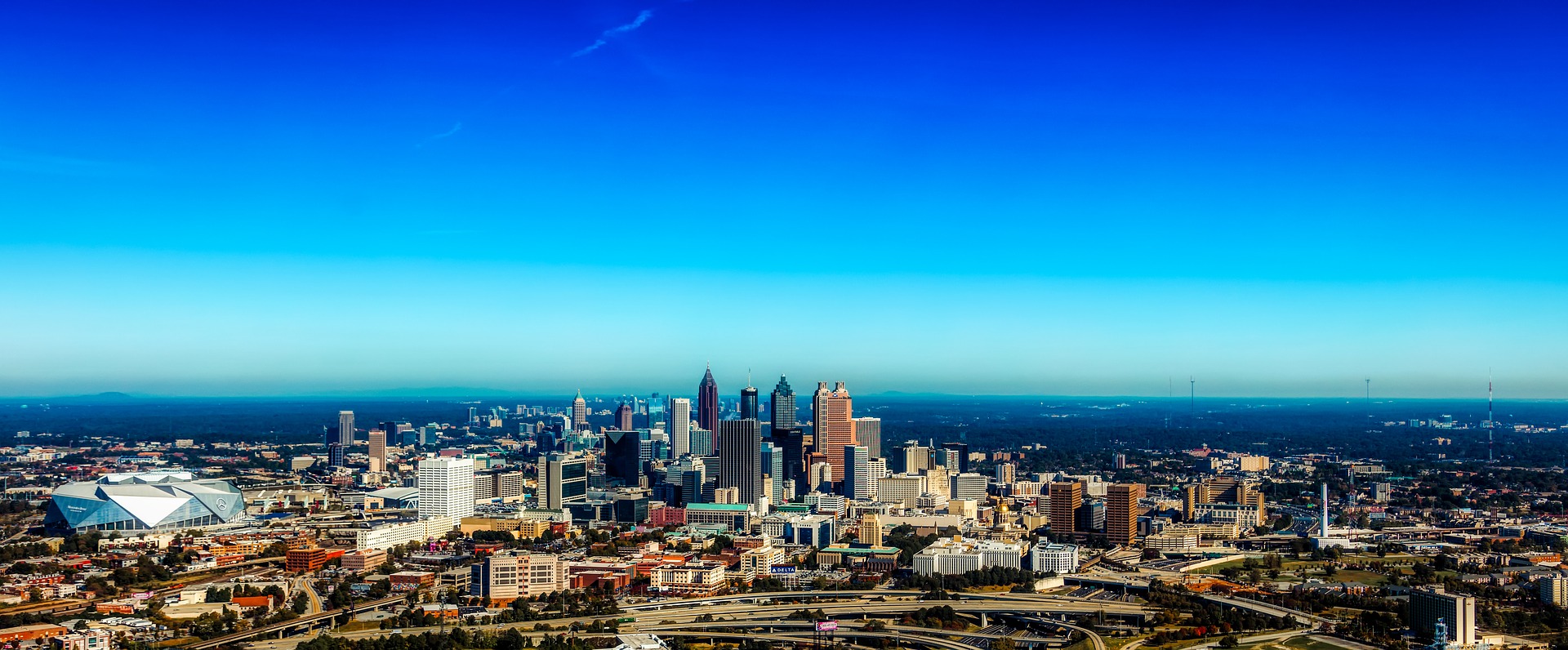 The Sports and Recreation Law Association (SRLA) will hold its annual meeting – in person – at the Renaissance Midtown Hotel in Atlanta on February 23-26, 2022. The Association, which represents sports law professors typically teaching at the undergraduate level, went virtual with its 2021 conference because of COVID.
Conference events include 70 academic presentations/posters on an array of sport law topics, a Hot Topics panel (panelists TBD), a Keynote Speaker Luncheon (speaker TBD), an Awards Banquet, and several social events.
Registration is $425 for SRLA Members and $550 for non-members until January 21st; the non-member rate includes SRLA membership for 2022. After January 21st, rates increase to $550 for members and $625 for non-members.
There are also student rates: $150 for members and $200 for non-members. The non-member rate includes 2022 SRLA membership. Students can also select the day rate of $50 per day.
To register, visit Conference Registration – Sport and Recreation Law Association (srlaconference.com)
SRLA's mission it "to further the study and dissemination of information regarding legal aspects of sport and recreation. The Association addresses legal aspects of sport and recreation within both the public and private sectors."