WEBINAR: Keeping Everything We Love About Collegiate Sport, While Fixing Its Failed Governance Structure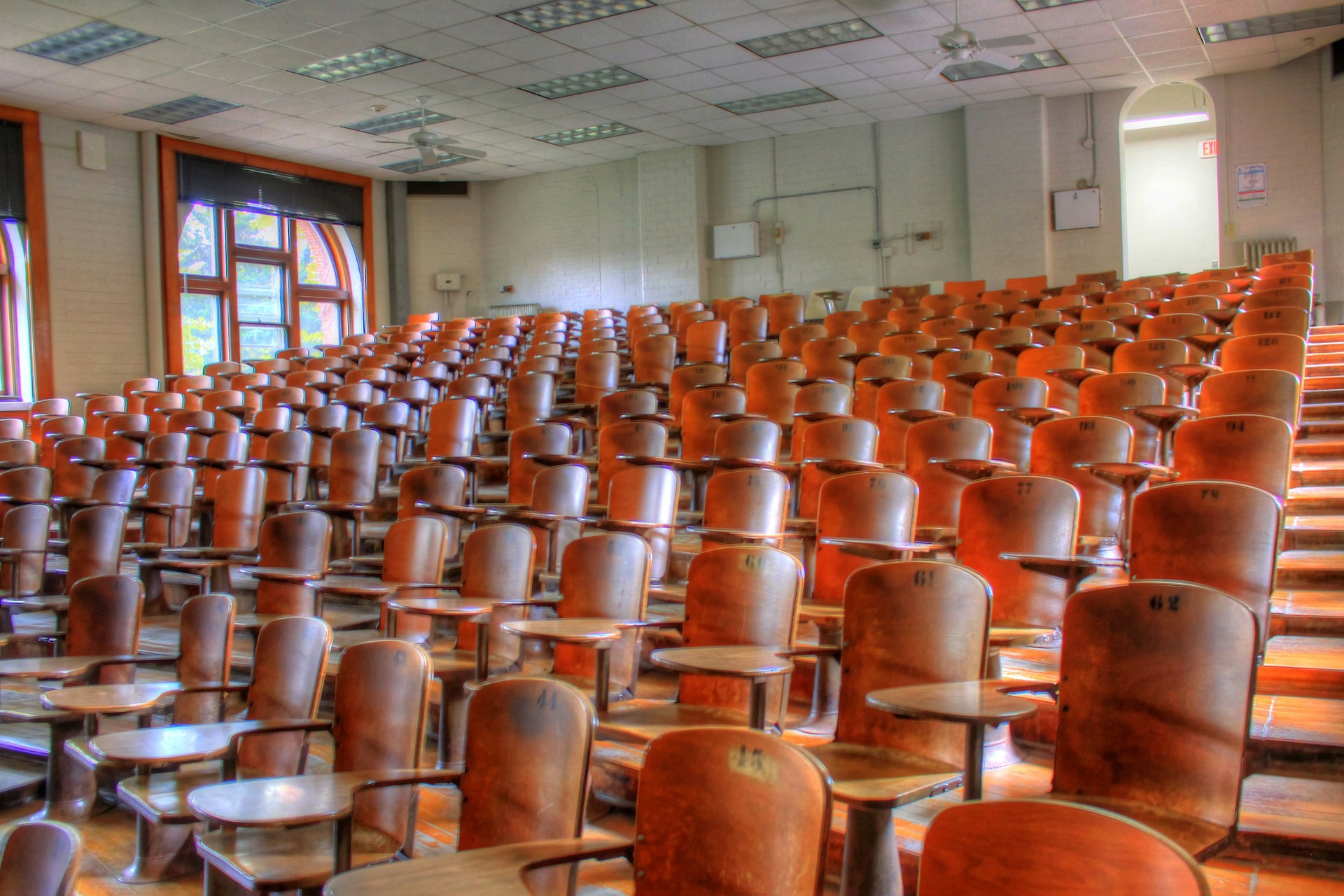 As part of its continuing webinar series on "Critical Issues in Collegiate Athletics," The Drake Group will host a webinar on December 2, from 2 p.m. to 2:30 pm (EST), entitled "Keeping Everything We Love About Collegiate Sport, While Fixing Its Failed Governance Structure."
"The NCAA has been frozen with indecision since the June U.S. Supreme Court decision limiting its "amateur status" rules.  Fearful of legal responsibility, the organization is pursuing a constitutional convention restructure that reeks of throwing its conference and institutional members under the litigation bus. College athletics has lost its way because of a failure of governance – pursuing riches for coaches and administrators derived from the economic and educational exploitation of college athletes instead of firmly embracing educational sport.
"Panelists discuss a blueprint for getting us back on track while retaining the special contributions of college sport to individual athlete development and the excitement and community it brings to the higher education campus.  Athletic program success does not have to come at the expense of athlete physical and mental well-being, better educational outcomes, race and gender justice, or financial balance."
The panelists incude:
KARL IDSVOOG (Moderator) Associate Professor, School of Media and Journalism, Kent State University; former investigative reporter/manager in broadcast and online news producing major reports on politics and corruption in college athletics.
DONNA LOPIANO, President, Sports Management Resources; Adjunct Professor of Sports Management, Southern Connecticut State University; President, The Drake Group; former UT-Austin Women's Athletics Director and CEO of the Women's Sports Foundation.
JAYMA MEYER, Counsel, Simpson Thacher & Bartlett; Visiting Clinical Professor, Sports Law, Indiana University; member of the Board of Directors, Sports Lawyers Association; Emeritus Member, Board of Directors, National Women's Law Center; Emeritus Trustee, former Vice President, Women's Sports Foundation.
DAVID RIDPATH, Associate Professor of Sports Business at Ohio University, College of Business; Past President, The Drake Group; research areas include intercollegiate athletics administration, governance, and rules compliance including ethics and components of the NCAA legislative, enforcement, and governance process.
BRUCE SMITH, Director of Empowerment Strategies, ACES Group, a consulting firm, working with individual athletes, teams, programs and clubs, families, and schools to build academic skills, personal life skills, and the ability to create pathways to success in the complex athletic environment.
ANDREW ZIMBALIST, Robert A. Woods Professor of Economics, Smith College; President-Elect, The Drake Group; author of Unpaid Professionals: Commercialism and Conflict in Big-time College Sports (1999),The Economics of Sport, I & II (2001), Unwinding Madness: What Went Wrong with College Sports and How to Fix It (2017) with Gerry Gurney and Donna Lopiano, and Whither College Sports (2021).
To register, visit here.