Former AD: College Athletic Programs Must Not Evade Title IX Obligations Critical to Female Athletes' Success in Monetizing New NIL Rights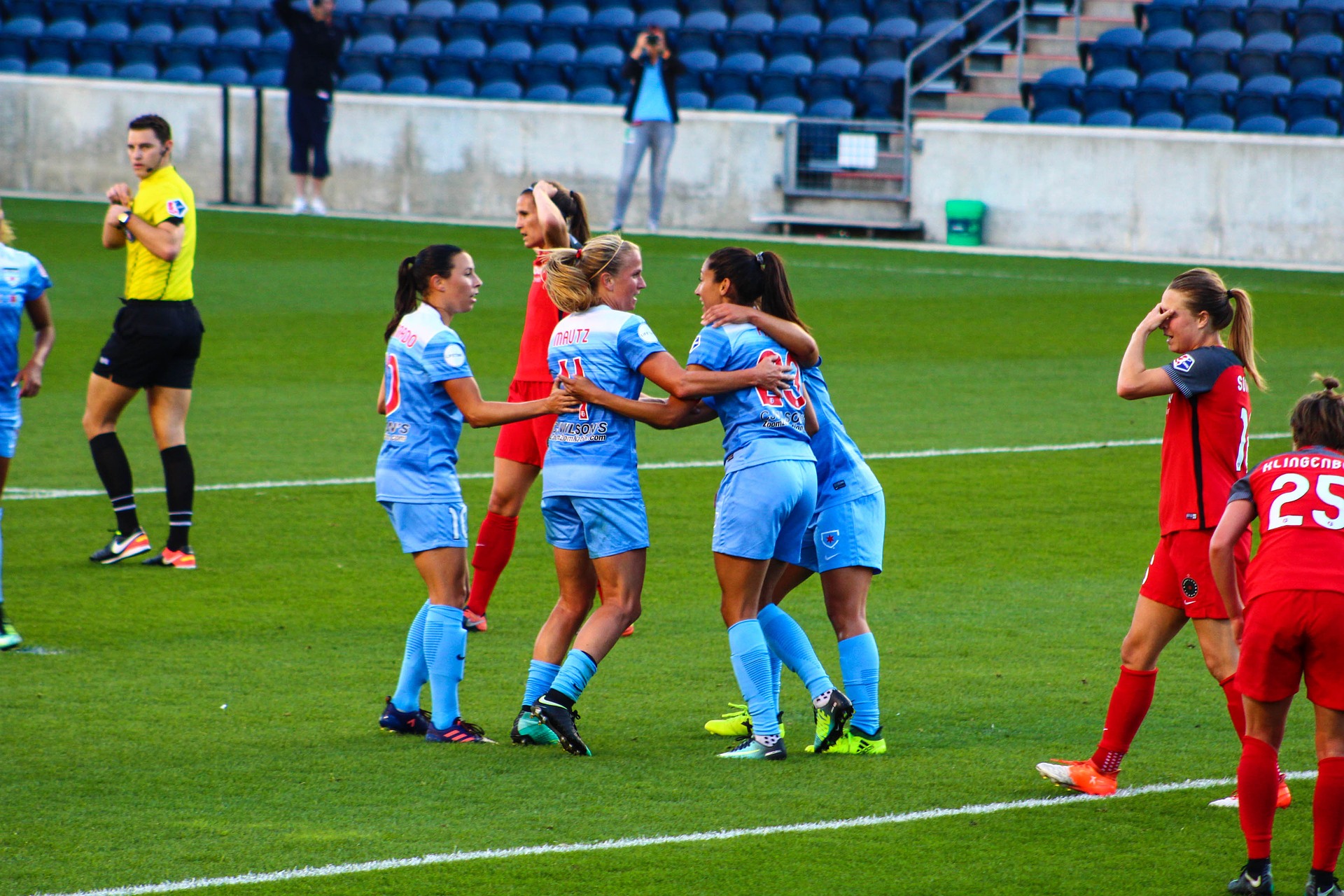 Donna Lopiano, former University of Texas AD and a leader for women's rights in collegiate athletics, recently sent out the following missive in her role as President of the Drake Group.
"Newly enacted laws give college athletes the opportunity to earn substantial incomes by monetizing their names, images and likenesses (NILs) through product endorsements, appearances for local businesses, lessons, or clinics for developing athletes, and more. But the realities of past and continuing less favorable treatment of female athletes in areas that significantly affect individual brand building – promotion and publicity (especially television and other media platforms) and recruiting – will have a profound impact on NIL opportunities for female athletes if they remain unaddressed. As institutions begin developing NILs as the newest "coin" in the recruiting arms race, namely, directly or indirectly, assisting in creation of the most lucrative NIL opportunities for its prospective and current college athletes, it is likely that female athletes will continue to take a backseat to men's football and men's basketball unless athletic departments change their ways.
"The Drake Group issued a comprehensive statement detailing institutions' Title IX obligations and calling upon colleges and universities to fix promotion, publicity, and recruiting inequities critical to the NIL monetization success of their college athletes. Further, Drake identified the identical gender equity responsibilities of conferences, national sport governing associations, and third-party commercial businesses owned and operated by such entities and third-party commercial businesses operating on behalf of institutions. Last, Drake called for institutions to require certain types of newly established entities such as "NIL collectives" (third-party representatives of athletics interests organized to support, or who in fact support, the recruiting success of their respective institutions by providing NIL compensation or other benefits to prospects and current athletes) to treat male and female athletes equally. Institutions must not assist third parties or otherwise indirectly violate Title IX or its spirit whether through knowing inaction, encouragement, or other active inequitable involvement in areas that will negatively impact women's NIL opportunities.
"Throughout the position statement, Drake carefully distinguishes between the valuation of media rights or NIL agreements which are dictated by the marketplace and not controlled by the institution, on the one hand, and the institution's effort to provide equal publicity, promotion, recruiting, and exposure, on the other hand. The institution's Title IX obligation is to demonstrably seek equal television exposure at fair market value and provide equal promotion, publicity, and recruiting support for its male and female athletes. Similarly, institutions must make the same effort to support NIL opportunities for male and female athletes rather than generating the same compensation.
"The Drake Group urges all collegiate athletic programs to think deeply about ways to make this new arena — the monetization of NILs — a game changer with regard to gender equity."
Click here for a full copy of the position statement.