JSEL Publishes Latest Issue, with a Special Focus on Alston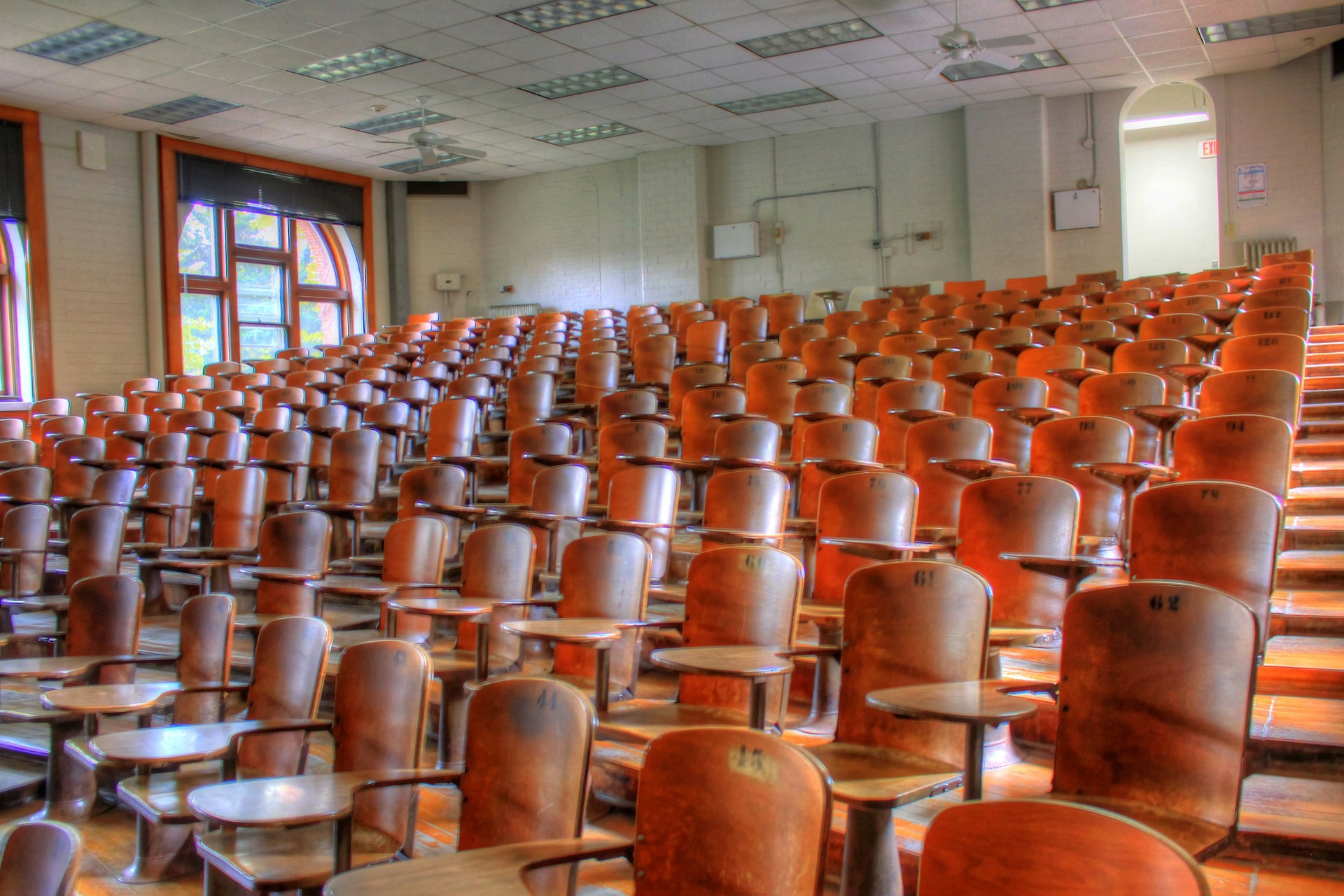 The most recent issue of JSEL is now available online.
This iteration examines the Supreme Court's recent decision in NCAA v. Alston  as well as features short essays from Professors Jodi Balsam (Brooklyn Law), Richard Friedman (Michigan Law), Matthew Mitten (Marquette Law), George Priest (Yale Law), and Andrew Zimbalist (Smith College).
It also includes a video interview conducted by Co-Editor-in-Chief Eli Nachmany with Professor Ilya Somin from Scalia Law School.
View the issue by clicking here:  https://harvardjsel.com/special-issue-fall-2021-ncaa-v-alston/